Difference between "Reporting", and "Sensationalizing" .... for the TDS Folks !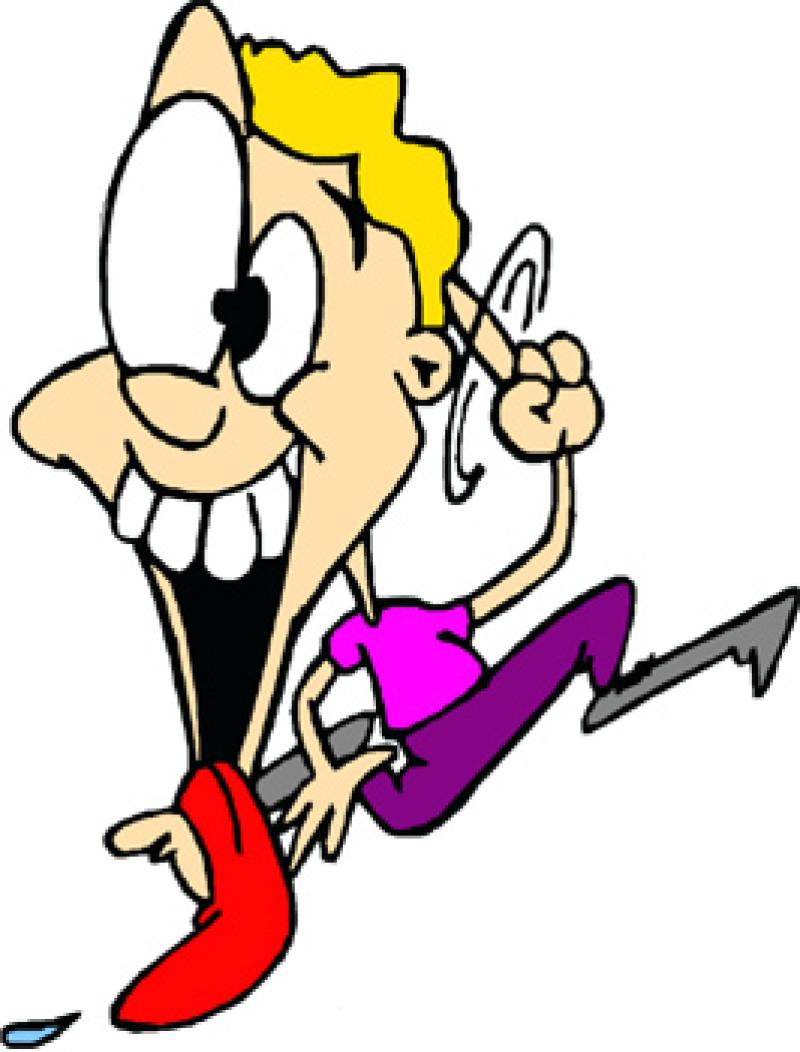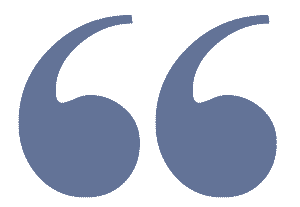 Good is Good and CRAP will still ALWAYS be CRAP !
Same SUBJECT, two different ways of reporting the same information.
The Wrong Way !

https://news.yahoo.com/trump-last-hope-white-people-115816601.html
Andrea Salcedo,The New York Times•October 2, 2019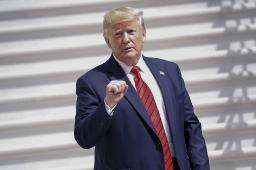 Title: Trump Is 'Last Hope for White People,' Said Police Chief on Trial
This is the  Adam Schiff-schifty and New York Times way of "Reporting?" what was in their own article - Just Adlib:
The Adlib:   "once called President Donald Trump " the last hope for white people ," according to a recording recently played for jurors."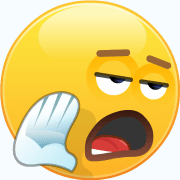 The real recorded statement as noted in the New York Times article:
"the former chief, can be heard saying that Trump was the last hope because "Hillary will give it to all the minorities to get a vote. That's the truth! I'm telling you."
I Just didn't see that "Last White Hope" thingy being actually said in the actual recorded statement as noted in this CRAP article.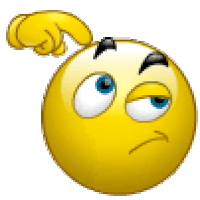 Nocera is the Bad Guy....
Trump has nothing to do with what Nocera did ….. 
But the "ADLIB" and "Trumps" Picture, sure does make for great sensational news !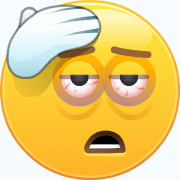 --------------------------------------------------------
The Right Way !

This is how one should be "Reporting" something (Same info/facts as New York Times Article had above ):
https://www.nj.com/burlington/2018/09/former_bordentown_police_chief_at_center_of_hate_c_1.html
By Paige Gross | For NJ.com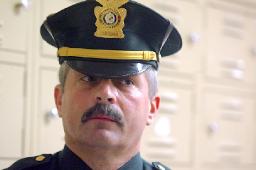 Title: Former police chief charged with hate crime was previously investigated by FBI
The former chief's stunning arrest also revealed that Nucera allegedly used the n-word freely to describe African Americans.
Pretrial motion documents filed recently by Nucera's attorney further detail how his then fellow officers recorded the racist rants that are now central to the FBI investigation into Nucera. 
NOT ONE THING IN THAT "GOOD" REPORT ABOUT ANY OTHER PERSON BEING RACIST BESIDES Former Police Chief Frank Nucera, Jr.
One reporter on this subject is an actual "Journalist".

The other reporter (used lightly), on this same subject, is a friggin TDS Hack !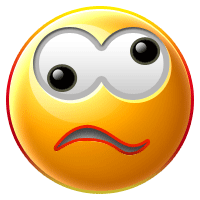 I guess it's all up to a Reporters Agenda.
No Agenda = Good Reporting !
TDS Agenda = Crap !