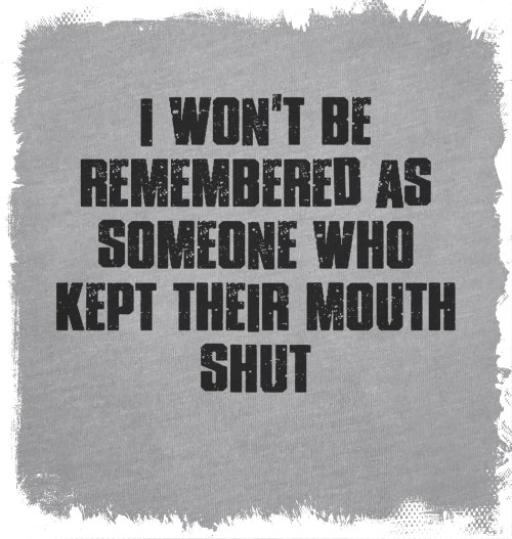 What Re-Opening America Option Would You Choose?
A poll on how the US should proceed about pandemic. 
Remove all restrictions on businesses , social gatherings, restaurants, bars, sports events, etc. Complete return to pre-pandemic lifestyles and activities.
Return to normal in "phases" based on strict adherence to guidelines developed by viral epidemic experts on a state by state basis. This could mean no large gatherings (like concerts or sporting events) for many months.
Keep all non essential businesses, and restaurants, and social gatherings closed until testing levels reach the point where everyone can be tested for covid 19.