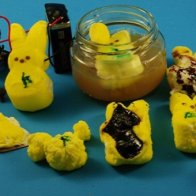 The Annual Resurrection - Elevenish Ways to Kill a Peep
Via: katrix
•
The Lighter Side/ Humor
•
7 Comments
•
2 years ago
Years ago, a 'viner named Celestina wrote a hilarious article, describing (with photos) of how she and her kids tried a variety of ways to kill Peeps.  It begins: So, it's Easter/Ostara/Spring Equinox/whateveryoucallit, and as usual the stores are full of symbolic representations of our...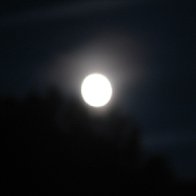 Are All People of Faith Evil?
By: katrix
•
Religion & Ethics
•
43 Comments
•
2 years ago
A recently posted article claimed that all atheists are evil and immoral.  If I had said something like that about all people who have faith, I'd be called out - and rightly so.    No, all people of faith are NOT evil. And I'm getting tired of being told I'm immoral simply because I don't need...