Your Glorified Ignorance Wasn't Cool Then, And Your Scientific Illiteracy Isn't Cool Now
By:
Ethan Siegel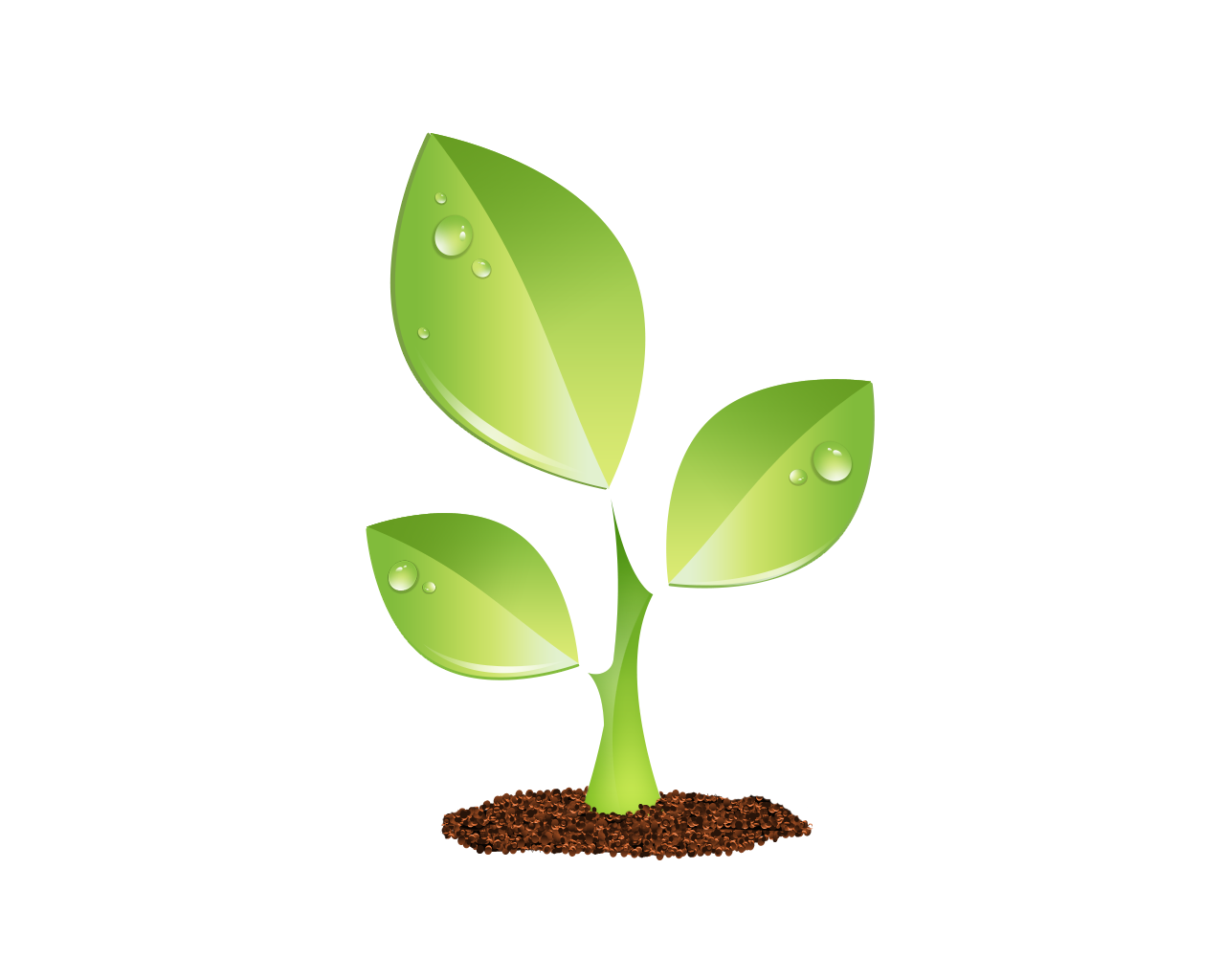 S E E D E D C O N T E N T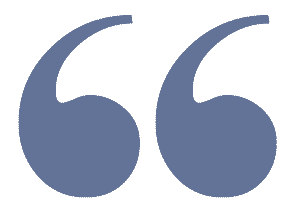 Glorified underachieving, proclaiming falsehoods as truths, and the derision of actual knowledge are banes on our society. The world is made objectively worse by every anti-science element present within it. Nobody likes to hear that sometimes, they're the problem. But sometimes, it really is on each of us to do better. The next time you find yourself on the opposite side of an issue from the consensus of experts in a particular field, remember to be humble. Remember to listen and be open to learning. The future of our civilization may hang in the balance.