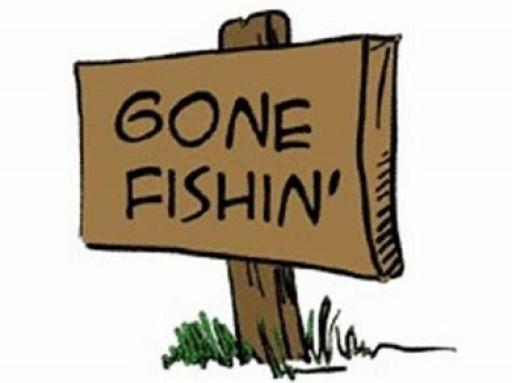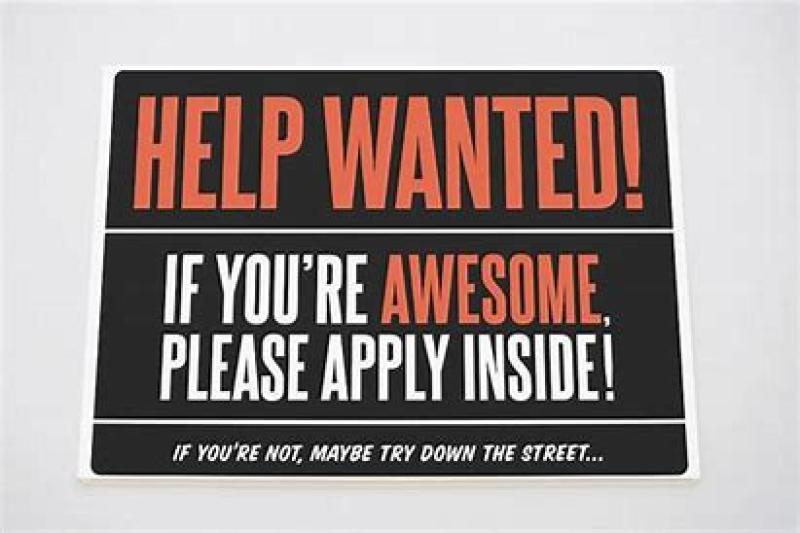 If you put a gun to my head right now and told me I had to do it again in less than 30 seconds, I'm dead.
In trying to get the band back together, I decided to re-create SiNNERs and ButtHeads from the old place. I thought..."ya know...we need a group." And I learned a few things about group moderation from TiG when I helped him do some beta testing, so naturally I thought it would be a piece of cake.
Not as easy as I thought. For one thing, I had to hunt around to find where I could create a group. I had done it before...but that was a while ago. Anyway, here's a quick tutorial on how I did it.
Go to account settings. Click on your avatar name that should appear on the right hand side. Then click "Groups" directly above all your stuff. Then hit the + sign in the corner. Now you are on the page where you can create a group!
The reason I'm doing this help article is because I looked for a help article and couldn't find one. I did a lot of clicking around before I found where I needed to be to create a group.
I hope this was helpful and hopefully someone a lot smarter and more techno savvy than me can give you an easier method.
To join a group click on the group's avatar. In some discussions you have to join the group to engage. There should be a "Join Group" icon on a discussion page. In the Groups collection, you should be able to hit a button to join. If it's a public group, you shouldn't need vetting and a hazing ritual