It's Time to Write to your Congressman
By:
al Jizzerror
•
9 months ago
•
198 comments
I sent an email to my congressman urging him to impeach Trump.  His response was impressive.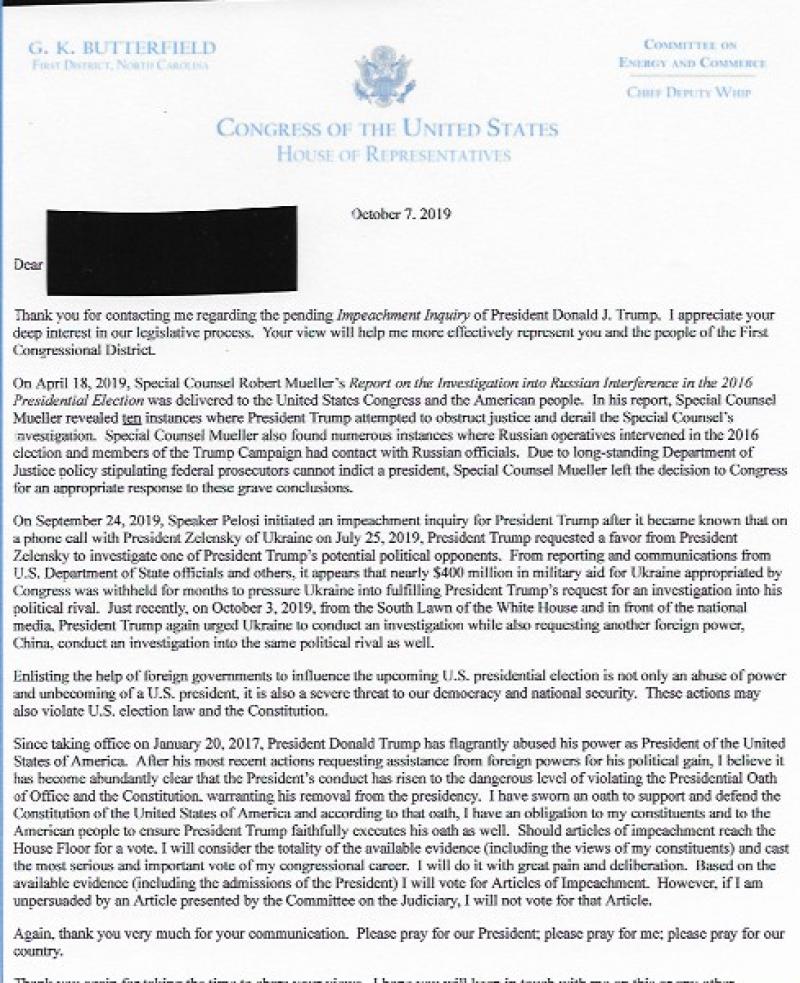 Please notice that he said he considers this "the most serious and important vote of my congressional career".
I urge every NewsTalker to contact their representatives to express their views about impeachment.
We all have the responsibility to vote and we should also communicate with our representatives to provide them with the feedback they need to represent us.