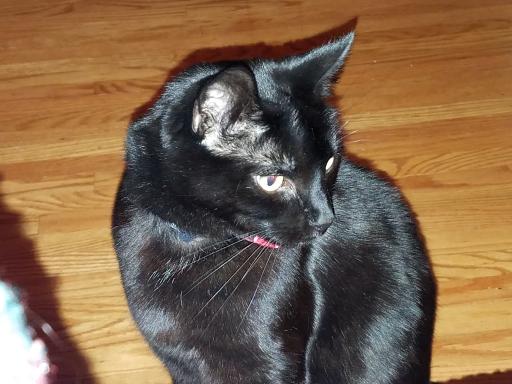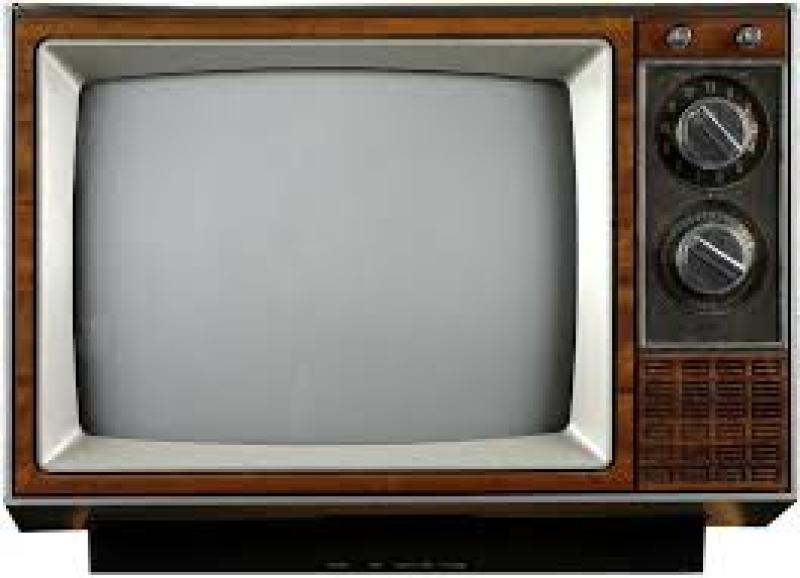 "Pass the Bonbons, Please"
As I perused the main screen today, I see the same thing as I did last Friday.  Arguing and name-calling and refusal to come together.  So I thought I would do something fun, at least for my own sake.
Do you have a TV guilty pleasure?  Is there some show you watch that you would be totally embarrassed to tell your co-workers you watch?
Mine is Days of Our Lives.  I have watched for decades.  I have watched different writers ruin great characters and create other good characters.
My favorite character on the soap is Hope Williams Brady (she may have married Rafe, but I refuse to acknowledge that blunder).  Supercouple Bo & Hope forever.... Rafe was such a bad husband his first wife went back to the man that raped her.  (Personally I hate that soap theme where sexual assault survivors fall in love wit their rapists - in my mind it diminishes the true impact of rape).  
Any one have any they want to admit to?