Social Media - Replacement for Decency & Good Manners?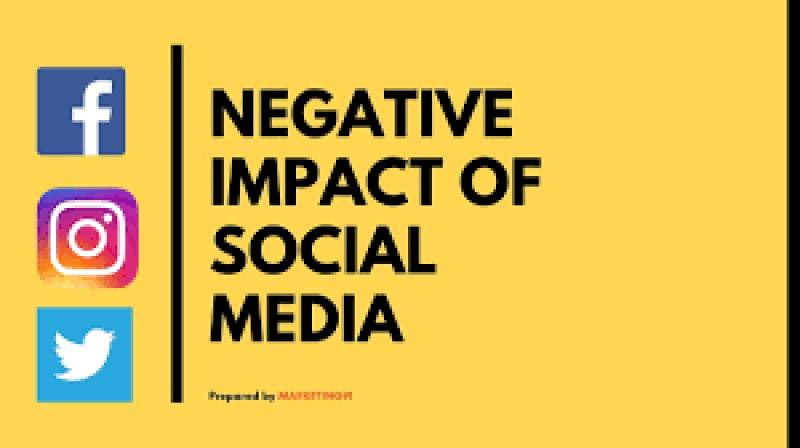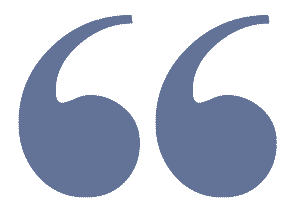 "The digital innovation that set out to connect people, has slowly started to tear those people apart both from within and without." ― Abhijit Naskar, The Gospel of Technology
For several years now I have watched as social media ate away at the foundation of decency and good manners.  A few years ago I attended the wedding of my cousin's daughter and of course brought a gift.  Two weeks earlier I attended the wedding of my godson and of course brought a gift.  A week after my godson's wedding i received in the mail a nicely written thank you note from him and his bride.   After the second wedding no thank you note arrived.  I later learned that my cousin's daughter did a mass thank you on Facebook.  I do not have a Facebook account so I didn't see it.  I was a trifle annoyed since I took the time to select a special gift and I do not even know if she liked it.  Is that how we do things now?  A mass thank you on social media that many people will never see?  
I am the type that still mails Christmas cards (or Yule cards).  I handwrite a note in each one and send them out. I send out sympathy cards and birthday cards.  Am I a dying breed?
The reason for my rant today is my husband called me from work yesterday and said his sister had called him.  He said her husband called her and told her to come home.  When she got there he told her that he found out via Facebook that her father (and my husband's) had died.  Their brother simply plopped it on Facebook without calling the siblings.  I am horrified for my husband.  We do not currently have a Facebook account so if his brother-in-law had not run across it when would they have learned of their father's passing?  I just think this way of delivering news is indecent.  Have a little decency people!!!!!  I just do not understand.  Whatever happened to decency, common courtesy? 
This is appalling to me, others may find it as not a big deal.  I know that my husband is hurting and to find out that way that his father died is atrocious in my opinion.
Sorry - but I had to get it out of my system before I go home to see my husband.  What I would really like to do is find my brother-in-law and shake some sense into him.  Yes, he is grieving also, BUT Facebook is a horrible way to find out someone close to you has died.  Is that what we are coming to?  Doctors posting bad news on our social media for expediency?