"I think spying did occur
By:
Vic Eldred
•
10 months ago
•
47 comments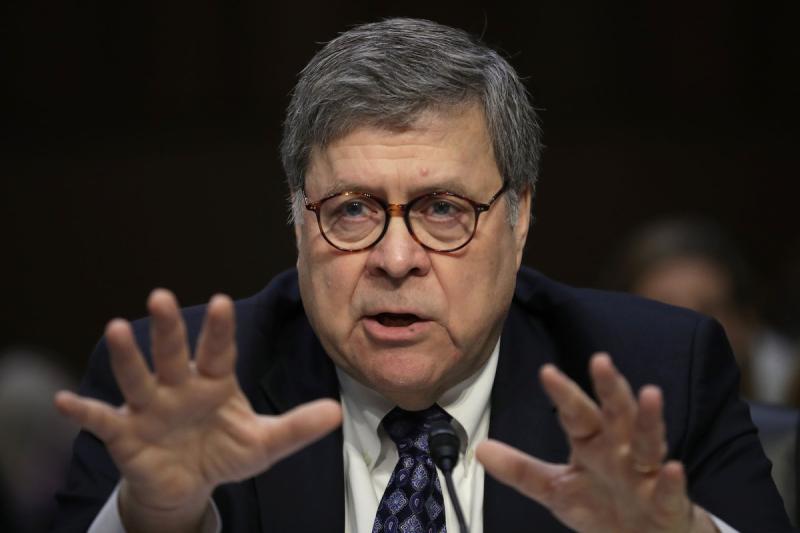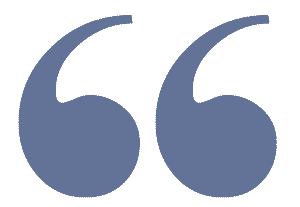 "I am going to be reviewing both the genesis and the conduct of intelligence activities directed at the Trump campaign during 2016
The wheels are finally turning on the false narrative of "Trump colluding with Russia".  We (conservatives) have long warned progressives that this day would come. After over two years and millions spent with anti-Trump investigators "investigating" everything Trump, we now know that the President did not conspire with Russia. The President told us all, hundreds of times, that he did no such thing. He was telling the truth. CNN, the Washington Post, The New York Times and MSNBC put forth unverified stories & leaks that proved to be bogus. It is they who lied to us. Those who believed their lies are left disillusioned. CNN & MSNBC's ratings have fallen. So the obvious question now is how we went down this path and why a US President was subjected to all of this?

We already know that the leadership of the FBI and the CIA had a bias against this President. We know that former FBI director James Comey and his disgraced deputy, Andrew McCabe lied & leaked info. We know that members of the Obama administration improperly unmasked American citizens, who were being investigated. We know that the "Steele Dossier" was improperly used to obtain FISA warrants. 

What we heard from AG William Barr on Wednesday is that people may actually be held accountable! Right now there is an IG investigation of the origins of all these investigations. We also learned that the results of that investigation are expected by June. In the meantime the AG is looking into obvious questions, like why the Trump campaign was not advised that there may have been Russian interference. Isn't that the courtesy that was given to Sen Dianne Fienstein, when it was determined that she had a chinese spy on her staff?  That is the norm isn't it?  Funny thing, as it turns out, the Trump campaign was not infiltrated by the Russians. There was no spy. So, again, why didn't the FBI warn Trump?

If you are a civil libertarian, you care. Spying on a political campaign or American citizens is (as Barr says) "a big deal."  At least the old fashioned liberals once believed that. Today's progressives, obviously, do not, at least when it comes to Trump or anyone who serves him.

"If it becomes necessary to look over some former officials' activities, I expect I'll be able to heavily rely on Chris," Barr said. "I believe I have an obligation to make sure government power is not abused."

Yes, Mr Barr, the time has come. Time to hold people accountable.
Article is Locked