U.S. Journalists Mourn Death of Iranian Terrorist
Via:
Vic Eldred
•
9 months ago
•
68 comments
By:
Andrew Stiles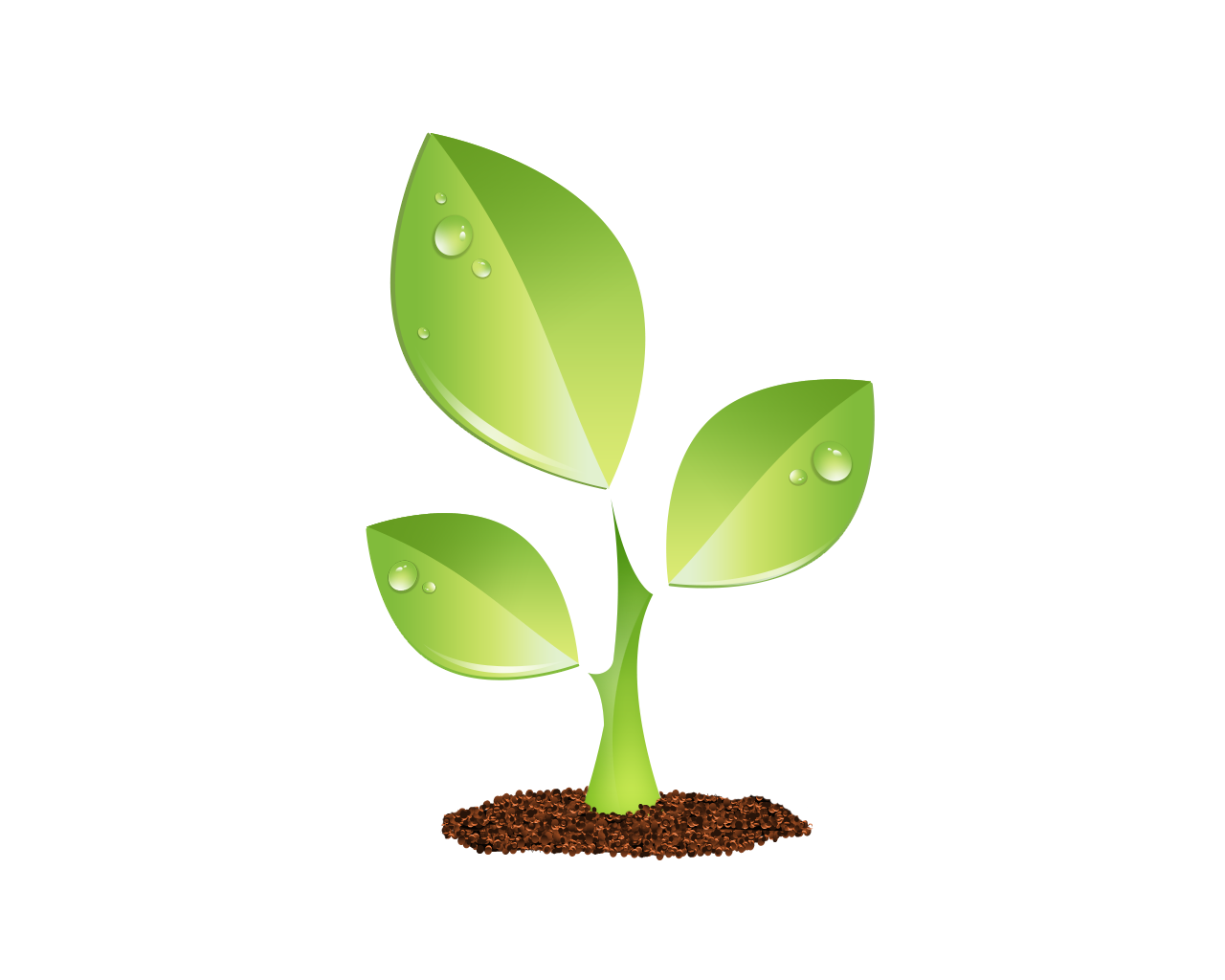 S E E D E D C O N T E N T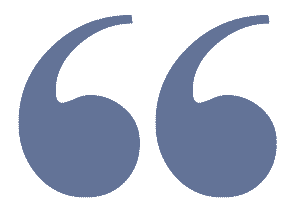 The U.S. media's peculiar (albeit predictable) response to President Donald Trump's successful assassination of Iranian general Qassem Soleimani continued on Monday during their coverage of the terrorist's funeral in Tehran.
NPR had reporters on the ground  covering  the "historic day" and  attempting to dispel  claims that the grief on display in the streets of the Iranian capital was in any way "coerced" by the authoritarian regime.
Michael Barbaro of the  New York Times   highlighted  the "amazing images and audio" from the NPR team. Several hours earlier, Barbaro posted a bizarre  podcast interview  with  Times  reporter Helene Cooper in which Cooper lamented that the U.S. military was "tragically … very good" at killing people.




ABC News's Martha Raddatz donned a (mandatory) headscarf and  walked among  the "massive and emotional" crowds of mourners. She declared that the Iranian people were "united against America."

The Associated Press  published  a touching piece on Ayatollah Ali Khamenei's "rare display of emotion" at the funeral of the terrorist general "with whom he shared a deep bond." The AP noted that the Iranian despot's "voice cracked under the weight of the moment" as he "cried openly" while mourning the death of his friend.
Some journalists did not let the somber occasion stop them from sharing "sick burns" aimed at President Trump.  Washington Post  national security reporter Missy Ryan, for example, took a break from reporting to retweet a photo comparison of the crowd of mourners in Tehran and the crowd in attendance at Trump's inauguration.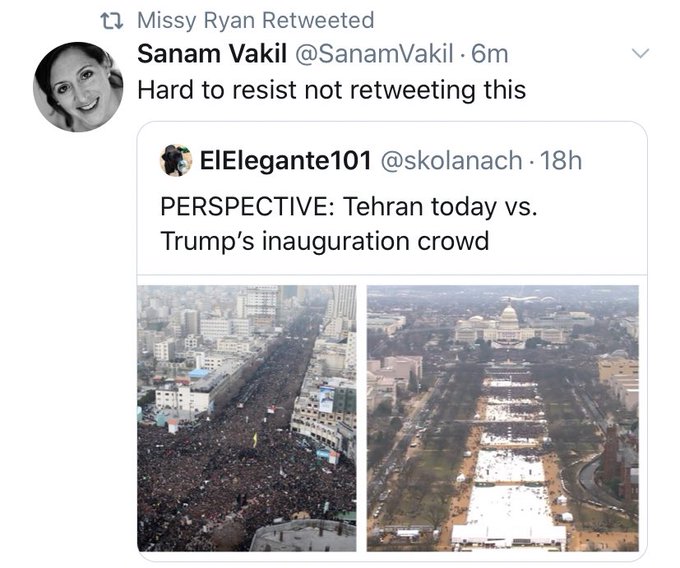 Meanwhile, one of Ryan's colleagues at the  Post  published a deeply reported story on the Soleimani strike that appeared to contradict initial reporting that suggested the decision to target the Iranian general—who was personally responsible for the deaths of American soldiers in Iraq—was made impulsively by a president eager to start a third world war.

Additionally, the  New York Post  provided some useful reporting on the Soleimani funeral by publishing photos of what was alleged to be the dead general's casket lying across a row of seats on a passenger jet.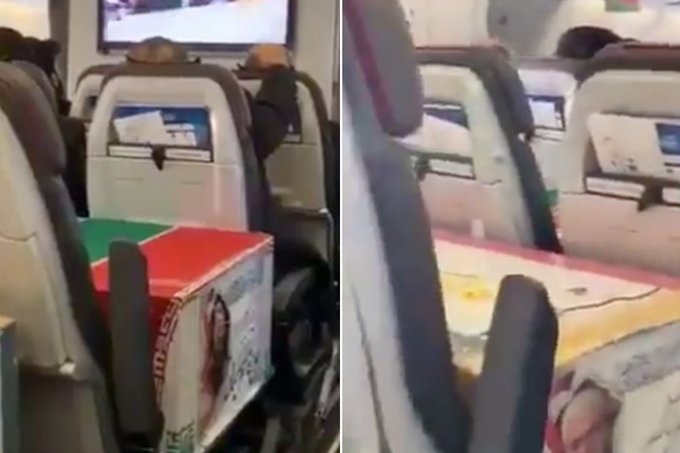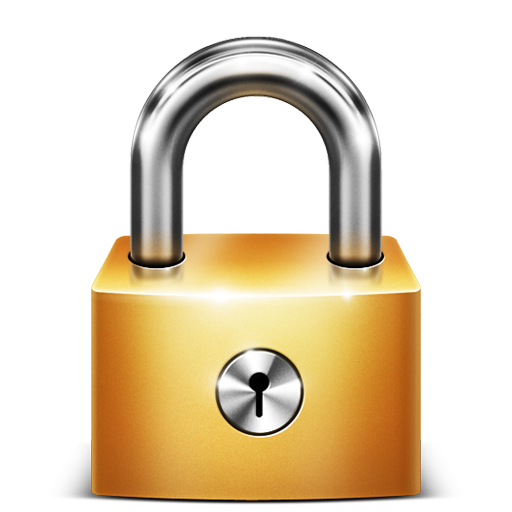 Article is LOCKED by author/seeder