And the Winner is - Bernie Sanders!
By:
Vic Eldred
•
7 months ago
•
127 comments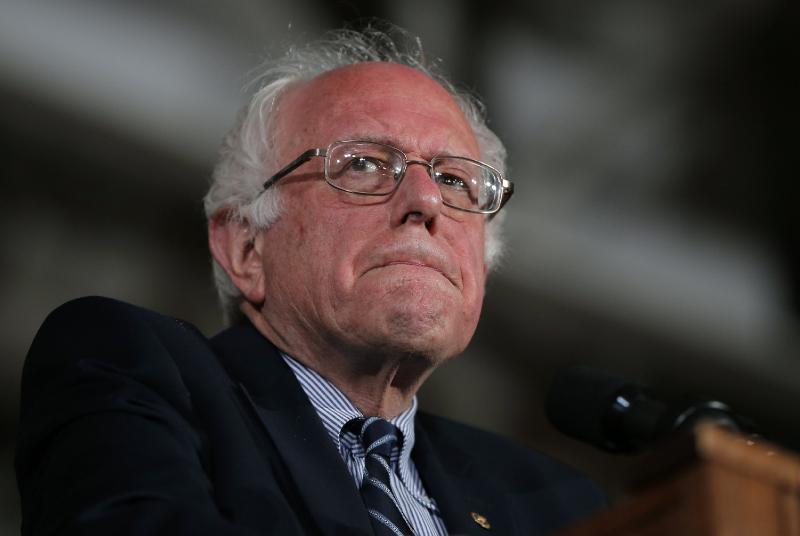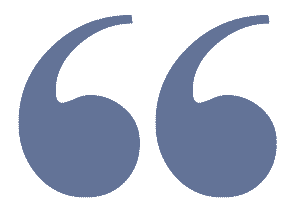 "Thank you, New Hampshire," Sanders said. "Let me take this opportunity to thank the people of New Hampshire for a great victory tonight."
It's official.

The new front runner of the approximately 200 year old democratic party is a Socialist!  We can almost smell the fear within the DNC. The race now gets interesting! As for the New Hampshire vote: Pete Buttigieg was a close second with Amy Klobuchar a surprising third. A fourth place finish for Liz Warren in the state of New Hampshire is probably going to be fatal for her campaign. Joe Biden who finished 5th couldn't wait to get out of Dodge. For him it's on to Nevada and his supposed "black firewall" in South Carolina. However, h is political campaign days are numbered and my question remains unanswered - what about those polls that showed Biden with that solid lead over the other democratic candidates?   How convenient that was for the leftist media that wanted Biden as the moderate choice.
The democratic front runner:



"With 85% of the vote counted late Tuesday, Sanders had won the New Hampshire primary with some 26% of the vote, beating second-place Pete Buttigieg, who took 24%. The state was long seen as a Sanders stronghold, but at fewer than 5,000 votes, the margin was unexpectedly slender. Minnesota Senator Amy Klobuchar was the surprise of the night, surging into a strong third place with 20% of the vote."

https://news.yahoo.com/hampshire-win-bernie-sanders-democrats-054756462.html


For Andrew Yang last night was the end of his campaign as he announced that he was dropping out of the race.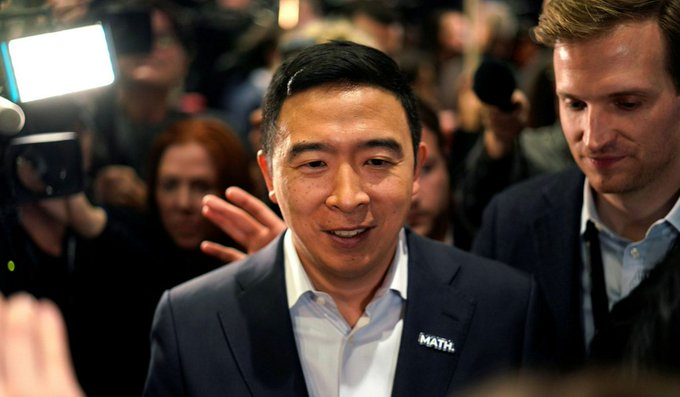 I guess that means that each of us won't be getting $1,000 bucks.



Meanwhile Bernie's dream rival is waiting in the wings. Michael Bloomberg is now in the hunt. Bloomberg would normally become the media choice for the moderate candidate but a strange thing happened recently. An audio tape now reveals Bloomberg's own words on his "stop & frisk" policy.


Next on the menu will be Nevada a state where unions have tremendous influence in elections.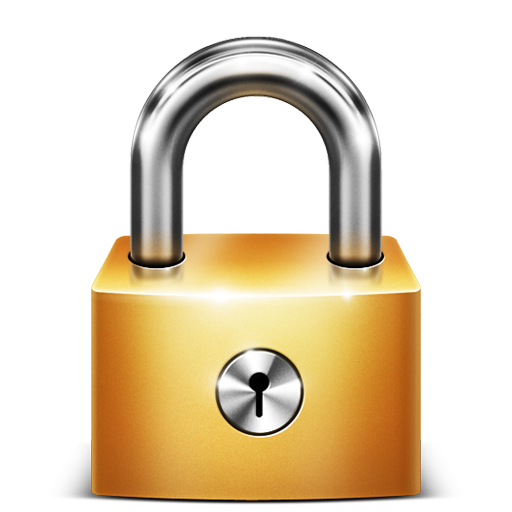 Article is LOCKED by author/seeder