Politicizing the Coronavirus Outbreak
By:
Vic Eldred
•
7 months ago
•
244 comments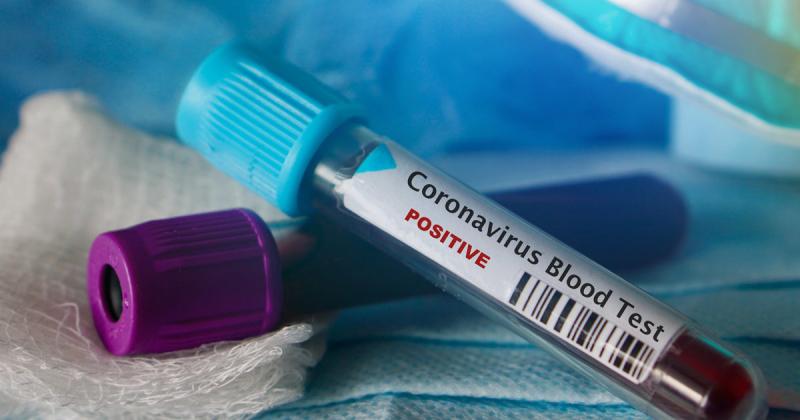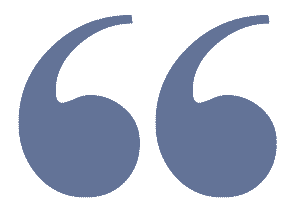 "We will see more transmission of cases in the United States," Azar told CBS's "Face the Nation." "It's simply just a matter of math."
Yesterday the President held a press conference to address the outbreak of the Coronavirus. He had asked congress for  $1.25 billion in new money for vaccine development and purchasing protective equipment, in addition to spending unused funds earmarked to fight Ebola. (Total $2.5 billion). The response was immediate, totally political and based on what we've experienced with democrats, totally predictable. 

"This is shameful," Pelosi told reporters on Capitol Hill when asked about the administration sending a $2.5 billion supplemental budget request to combat the illness. "He puts forth a proposal now that is meager, anemic in terms of addressing this. Ebola, we did $5 billion. And now they're trying to take the Ebola money and spend it here."

https://thewashingtonsentinel.com/nancy-pelosi-uses-cdcs-coronavirus-warning-to-blast-president-trump/

Senate Minority leader Chuck Schumer demanded $8.5 Billion be made available! Maybe thinking the President would turn away the exorbitant demand. Instead the President welcomed it during his press conference, saying "We'll take it."

A side note to what Schumer wants:

"Schumer said Sunday that a Stony Brook University professor who was visiting family in Wuhan is among those trapped in the country as a result of flights being suspended.
"My office is working with the State Department and embassy officials to ensure the Stony Brook professor is in constant contact with U.S. officials and we are all working to arrange a flight home for him ASAP," Schumer said."

https://nypost.com/2020/01/26/schumer-calls-on-feds-to-declare-coronavirus-outbreak-a-public-health-emergency/



In other words, should the virus spread and become a major epidemic - it was the President's fault!  Should the President stop all travel into the US - he's a "racist."  Progressives wouldn't be hoping for a major outbreak in the US, would they?





The President put VP Mike Pence in charge of the effort to combat the Coronavirus in the US. There are 60 cases within the country thus far.


This is something we should be united on. Progressives have sunk to another low point.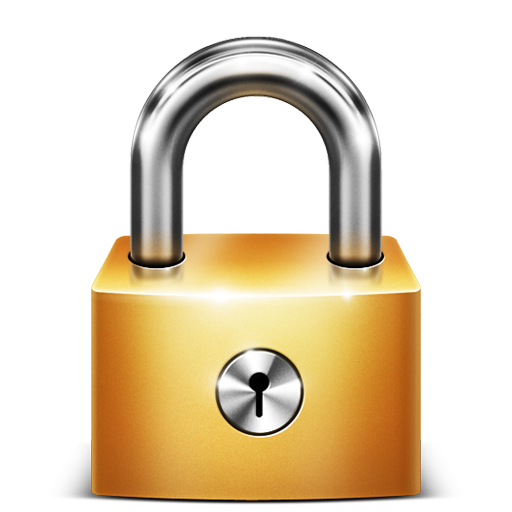 Article is LOCKED by author/seeder