Pelosi holds American Workers Hostage
By:
Vic Eldred
•
2 months ago
•
92 comments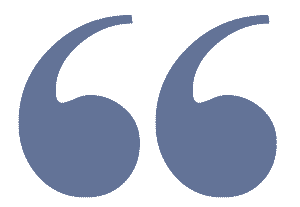 He accused Democrats of pushing unrelated "wish-list items" such as solar energy tax credits and new emission standards for airlines. "This is the moment to debate new regulations that have nothing whatsoever to do with this crisis?" McConnell said.
The cheap democrat stunt we watched being perpetrated on the US Senate has reached fruition. Chuck Schumer defeated the Senate Rescue Bill just in time for House Speaker to return and miraculously unveil her plan. Believe it or not it's called the "Take Responsibility for Workers and Families Act."

The plan's major details have been published courtesy of Yahoo/Bloomberg News:

"House Speaker Nancy Pelosi unveiled a $2.5 trillion, 1,400-page virus stimulus bill in a bid to shape talks on a rival Senate GOP bill that remained stalled on Monday.
The Pelosi bill has broad implications for the financial sector. It would force lenders to grant a temporary reprieve from mortgage and car payments and credit card bills, and order the Federal Reserve to provide loan servicers with liquidity to give borrowers to stop paying their mortgages for up to 360 days.
Public housing residents would also temporarily not have to pay their rent, and student loan borrowers would also have $10,000 of debt forgiven.
Negative consumer credit reporting would be halted and foreclosures and evictions would be banned.
There are currently no plans for House members to return to Washington to vote on the bill, which appears to be a list of demands Democrats want to see included in the Senate measure. Treasury Secretary Steven Mnuchin and Senate Democratic leader Chuck Schumer have been negotiating behind closed doors all day Monday searching for a compromise.
According to an official summary of the House bill, individuals including the retired and the unemployed would receive $1,500, compared with $1,200 in the Senate bill. The House proposal would also create a $600 per week payment for any worker laid off or for self-employed people who have lost contracts due to the pandemic.
The legislation would also authorize the Federal Reserve to purchase state and local government bonds intended to fight the coronavirus outbreak, would send $60 billion to schools and universities , and would relieve student debt.
The bill would create a national requirement for states to allow early voting and voting by mail in cases of national emergency.
The House measure would fund hospitals' virus response and would call for the president to use the Defense Production Act to shore up critical supplies. It would also increase funds for schools, food assistance and to help states expand early and absentee voting, according to a statement from Pelosi's office."

https://news.yahoo.com/senate-set-more-showdown-votes-100000837.html

These are but a few of the demands the House bill will contain. I emphasized in bold the egregious aspects that are part of a political agenda.

Here is the Bill:

https://appropriations.house.gov/sites/democrats.appropriations.house.gov/files/Take%20Responsibility%20for%20Workers%20and%20Families%20Act%20summary.pdf


Tucker Carlson is reporting the 1,400 page bill contains all kinds of radical and race based demands. One needs to read through it carefully. There are as I say 1,400 pages. I will update this article as I read through it.

The Treasury Secretary has earned his pay these past few weeks, but I have a feeling that Pelosi is going to ram this progressive wish list right down the throat of the US Senate.




PHOTO: Secretary of the Treasury Steven Mnuchin walks to the meeting with Senate Minority Leader Chuck Schumer during negotiations on a coronavirus disease (COVID-19) relief package on Capitol in Washington, March 23, 2020. (Joshua Roberts/Reuters)


So the real game begins. How long before out-of-work Americans and closed down businesses reach the breaking point?

Nancy is waiting.....Take it or suffer!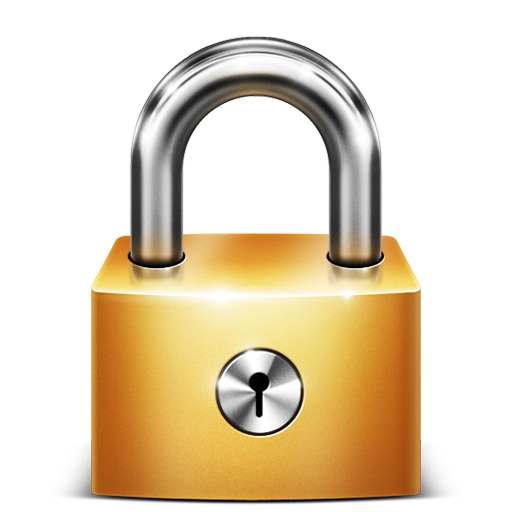 Article is Locked