Polk County Sheriff Warns Rioters: Don't Take This into Neighborhoods. People Own Guns Here.
Via:
It Is ME
•
2 months ago
•
71 comments
By:
Matt Vespa | @mvespa1 | Posted: Jun 01, 2020 4:45 PM
I like this guy.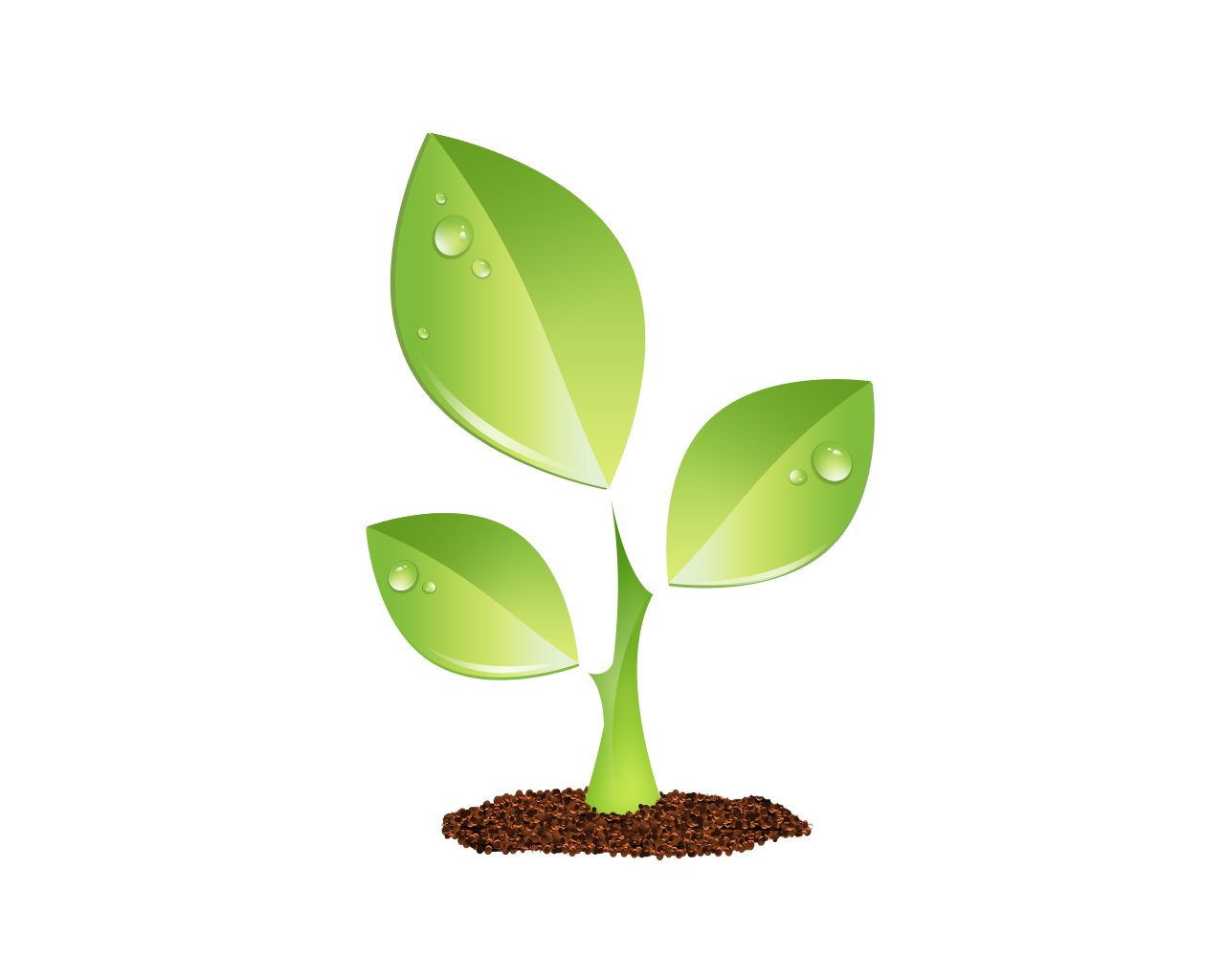 S E E D E D C O N T E N T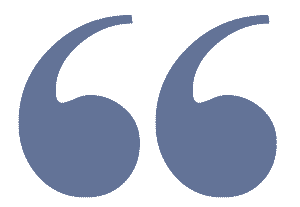 In Polk County, Florida, Sheriff Grady Judd issued a stern warning to these troublemakers, noting that people in his jurisdiction like guns, own guns, and will be at home with their guns.
After protests turned to "civil unrest" in parts of Polk County Saturday and Sunday, the county issued a local state of emergency and a curfew Sunday and extended it to Monday at 8 p.m., until 5 a.m. Tuesday.
[…]
Polk County Sheriff Grady Judd said there he does not believe Polk County residents were the ones creating problems.
He said there's a difference between a protester and a rioter and rioting will not be accepted.
[…]
Judd said there were rumblings on social media that rioters planned to bring violence into the neighborhoods of Polk County.
"I would tell them, if you value your life, they probably shouldn't do that in Polk County. Because the people of Polk County like guns, they have guns, I encourage them to own guns, and they're going to be in their homes tonight with their guns loaded, and if you try to break into their homes to steal, to set fires, I'm highly recommending they blow you back out of the house with their guns. So, leave the community alone," Judd said.
The sheriff encouraged anyone wishing to express their first amendment right to free speech to keep the focus on George Floyd, who Judd said was the victim who should be honored.
We need law and order back. President Trump has to put down this mob. And that's what this has devolved into—a mob. Protest all you want, folks, but when you start looting and setting buildings on fire, the game is over.