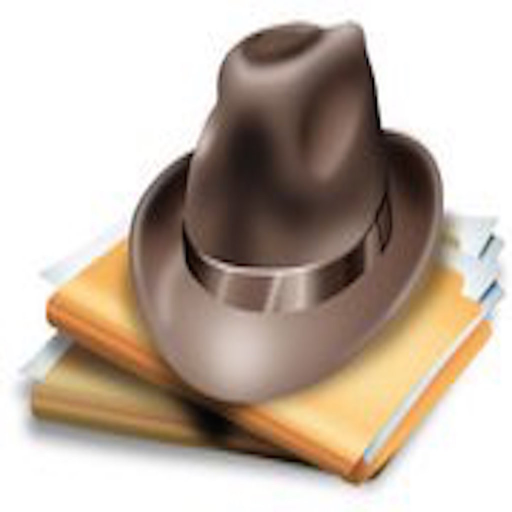 BLM Meets Confederate Flag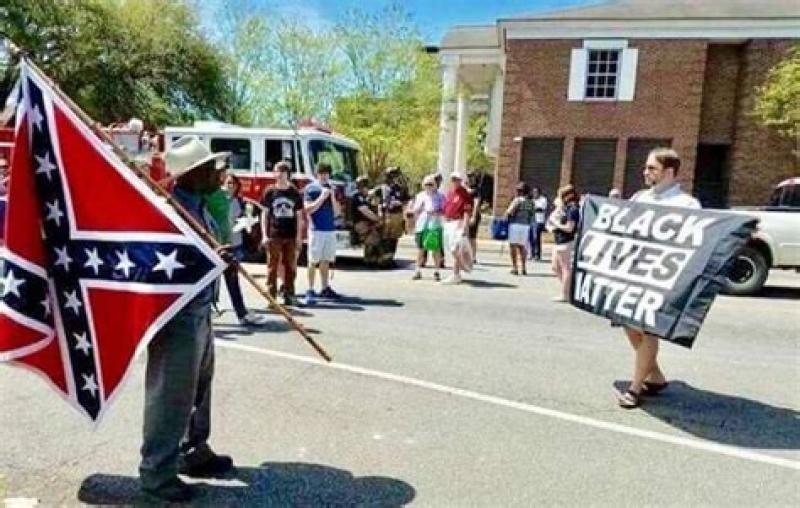 Black Lives Matter Banner.  The Confederate Battle Flag.
You wouldn't think that these two have anything in common, and yet both are perfect illustrations of a common problem; when people assign their bias to another persons cherished symbol. The parallels are actually pretty similar. We are all well aware of the sins that have been committed under both of these banners. They both have presided over burning, looting, and murder. Both sides waving them have tried repeatedly to deny any acceptance of the atrocities committed by those who use them for  purposes other than how they are generally regarded within their group who display these banners on a regular basis as a whole, to little avail.
Let's start with the Black Lives Matter banner. This iconic banner had its birth after the acquittal of George Zimmerman in the shooting death of Trayvon Martin in 2013 by a citizen neighborhood watch commander as a hashtag on social media, #blacklivesmatter, but didn't become a banner until the protests following the killing of Michael Brown in Ferguson MO in 2013 and Eric Garner in New York City by police. The ensuing violence being committed by participants under the BLM banner was praised by some of the more extreme supporters, and decried by the majority of the movements members. These acts of violence continue today with looting, burning, murder, and attacks upon both innocent people because of the color of their skin, and upon police officers regardless of the color of their skin. These acts have preempted the original message of the banners intent.  This violence has caused many to turn their backs upon the movement and has caused fear to take the place of sympathy in the hearts and minds of many Americans. Has it served its purpose of raising awareness of institutional racism? It most certainly has. As a matter of fact, that awareness has now reached a fevered peak that it is resulting in the defacing, destruction, and removal of all things that are connected in any way with racism and slavery. This has resulted in the defacing of war memorials for fallen soldiers in National cemeteries, and even calls for the removal of statues of the nations Founding Fathers. State flags have been redesigned to remove content that some people deem offensive; namely the Stars and Bars of the Virginia Confederate Battle Flag, which brings us to our second iconic banner...
We all know where the Virginia Confederate Battle Flag came from. There is no debate on its origins in the Civil War, nor on its use during the commission of atrocities upon Black Americans. It continues today to be representative of a racist agenda for some extremist segments of our society. The question we must face though is whether or not today's view of the Confederacy is the same as what it originally represented--or at least what it has come to represent today to most Americans. Recent polling has confirmed that the Confederate Flag represents the South to most of us. There are basically two sides of the debate over what it represents, some say it was all about the promulgation of slavery, while others claim it was a war against Federal overreach. The truth is, it was about both. No matter which side of the debate you take, the pure and simple truth is that both reasons are intertwined indelibly in that conflict. What the Confederate flag came to represent though, is the Southern Region of the United States as the aforementioned poll confirms. This indelible association came once again through the use of racism with Jim Crow Laws and the States passing them using the Confederate Flag (in conjunction with the American Flag) as a backdrop on their political stages to pander to the fear and racism of their constituents. It was also used by the opponents of racism as a symbol to proclaim the South as a hotbed of racism while ignoring their own. Needless to say, those raised in the South have come to see the Confederate Battle Flag as more of a symbol of where they were born and raised than as a symbol of racism. To them, the Confederate Flag symbolizes standing up for a perceived injustice, being a rebel against authority, and hot summer days with cool nights. This is what the South represents to them; this is what the Rebel Flag as it is more commonly known down here, represents to us and apparently, most of the Nation.It has become a symbol of Rebellion, despite what the injustice and the politics that rebellion was built upon. It is recognized all over the world as The Rebel Flag.
Does this sound familiar? Two iconic symbols whose meanings to their adherents are being besmirched by the atrocities committed by the extremist among them??? We can only hope that the BLM Banner does not become what its opponents have deemed it; a symbol of racism, hate and violence just as the Confederate Flag has become to its opponents. It would be a horrible loss of its message and a sad thing if all of those whose fight for equality became guilty by association to the point where tributes to them, tributes to those who inspired them, and memorials to their fallen were torn down, banished from public view, and vandalized because of the bad apples within.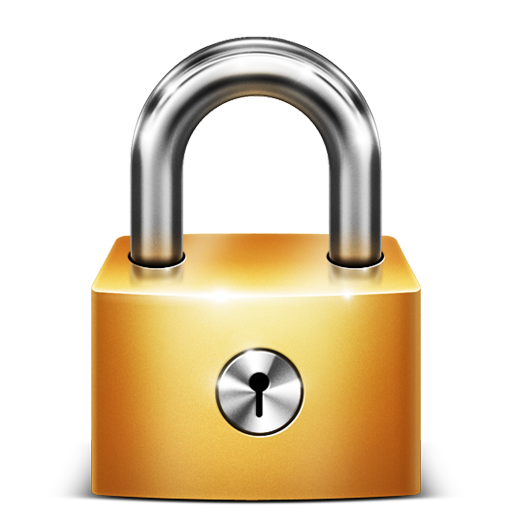 Article is LOCKED by moderator [smarty_function_ntUser_get_name: user_id or profile_id parameter required]