Township board gets earful over cross' future along Lake Michigan
Category: News & Politics
Via:
sunshine
•
3 years ago
•
216 comments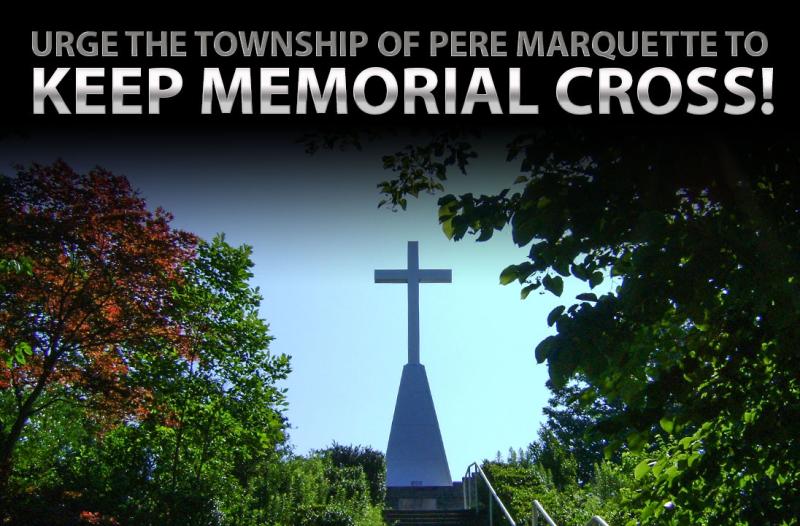 LUDINGTON, Mich. — The Pere Marquette Township Board will wait for legal counsel before deciding the fate of a cross honoring Fr. Jacques Marquette.
More than 200 people attended a special meeting Tuesday night at Peterson Auditorium in Ludington. A steady stream of citizens voiced opinions as to whether the monument on Lakeshore Drive should remain at its present site, overlooking Pere Marquette Lake. The consensus of the crowd: the cross should stay.

Courtesy: Ludington Daily News
While Marquette died in the Ludington area and was originally buried there, his remains were moved to the St. Ignace area, the home of the Father Marquette National Memorial.
Groups like the Michigan Association of Civil Rights say the cross is unconstitutional, but some locals say it's more than a religious symbol that also serves as a reference point for boaters and fishermen on the lake. Earlier this month, FOX 17 reached out to the Michigan Association of Civil Rights Activists for comment, and spokesman Mitch Kahle responded with the following statement:
"There's nothing new in this case until the township board votes on the matter. Based on the facts and legal precedent, we encourage the township board to take action that removes the offending cross but maintains the existing masonry structure and plaque. The township has other options, of course, but this would be a simple, reasonable, fair-minded, and virtually cost-free solution that would satisfy complainants and the law."
Pere Marquette Township Supervisor thanked those who spoke for sharing their concerns and comments. The concluding statement:
"I can see by the turnout and by listening to the voices out there, that this issue is deeply personal to many individuals. We, as a board, understand and appreciate this. We are committed to finding a solution or direction that is not only in the best interest of our township, but in the best interest of the Father Marquette memorial. Again, we've got a lot of factors and a lot of options to consider and we thank you – thank you for being patient. Thank you for giving the township Board of Trustees tonight an opportunity to hear it."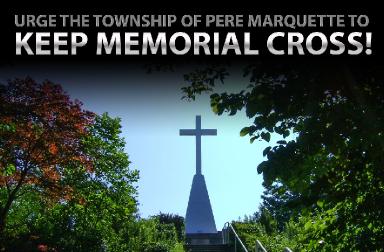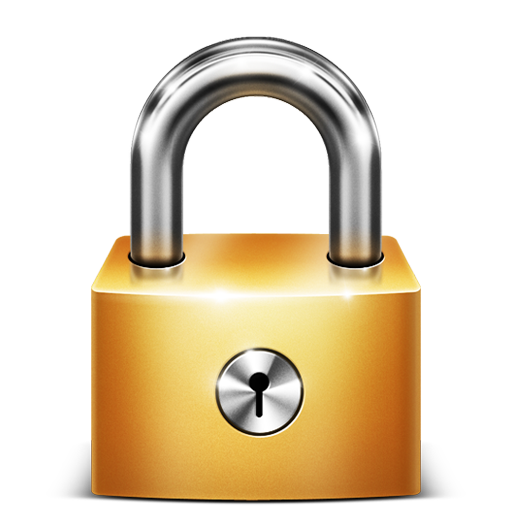 Article is LOCKED by author/seeder