Why The Brett Kavanaugh Nomination Is Really Dead
Category: News & Politics
By:
docphil
•
5 years ago
•
89 comments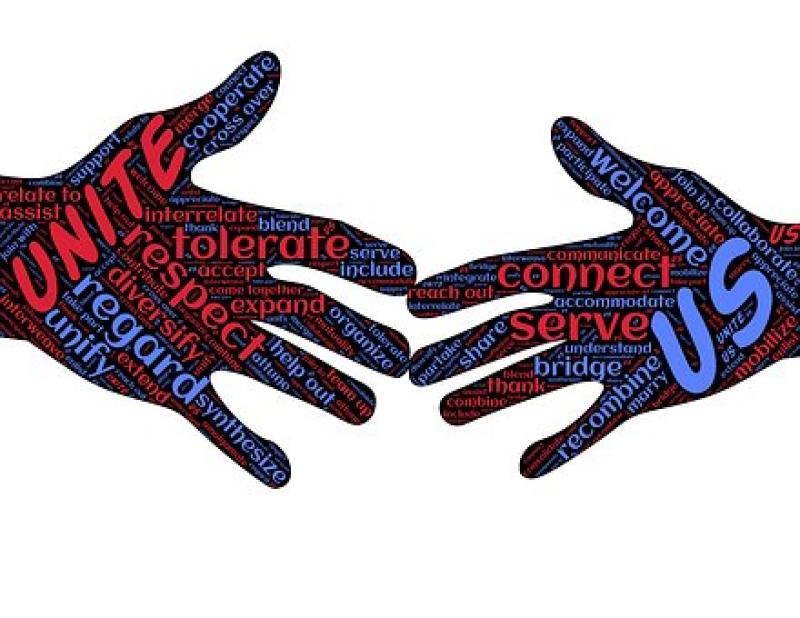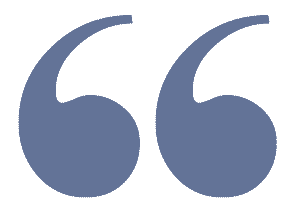 "Would you or anyone you know want to present a legimate case in front of a court in which Kavanaugh is a sitting judge?"
Given the theater of the Thursday senate hearing on the nomination of Judge Brett Kavanaugh, one might ask the most pertinent question....."Would you or anyone you know want to present a legitimate case in front of a court in which Kavanaugh is a sitting judge?"
The nomination of Judge Kavanaugh is on, at least, a temporary hold. It is obvious that this hold and the current FBI background investigation is primarily based on the compelling testimony of Dr. Christine Ford and her vivid, if not totally substantiated, testimony on the accusation of at least inappropriate sexual behavior by the judge during his teen years. Those allegations are also brought up in two other women's voices. I'm not going to write about the sexual allegations of these women as absolute factors that will move the Kavanaugh nomination forward or destroy the nomination completely. There will be hundreds, if not thousands of articles hypothesizing on these allegations. Ultimately, something will break and we will know about the allegations one way or another.
The issues that are now important are two others that were brought up either in action or words. Those are the issues of judicial temperament and alcoholism and lying about that alcoholism. Each of these may in themselves be enough to disqualify the applicant and the body of evidence to support those issues are as great or greater than the issues being primarily investigated, although they are, in their own way, at least tangential to the allegations.
The initial discussion should have to do with judicial temperament and the necessity for that impartial, calm, fact based acceptance of witness testimony without allowing individual feelings or political views getting in the way. At the most recent judiciary committee meeting, all who watched or listened to Judge Kavanaugh's angry screed in his opening statement, his conspiratorial accusations, his egotism concerning his nomination using his history on the bench and in high school and college as reasons he deserved the nomination, had to come away with serious concerns about the man's judicial temperament. People in Washington D.C. have rarely, if ever, heard a nominee for the Supreme Court of the United States be so partisan, so angry, so derisive in both his opening statement and his responses to questions that were certainly relevant to his nomination. Rarely, if ever, has a court nominee treated his or her questioners with such disdain. One only has to look at the exchanges between Judge Kavanaugh, and both Senators Klobuchar and Whiteside. It was a disgrace to every nominee that preceded Judge Kavanaugh and every nominee that will follow. It was not the temperament that one expects to see in a SCOTUS nominee.
The second issue that came up at the hearing was the degree that Judge Kavanaugh had a drinking problem in his teens and early twenties, and how he reacted to inquiries around his drinking. It was interesting to note that the judge had admitted a lie when he made the statement that he liked beer while in high school and college. That line of questioning and Kavanaugh's answer were absolutely different from the statements that the Judge first made about never drinking illegally while in high school and college. Many observers noted that the drinking age in both Maryland and Connecticut, during the years in question was 21, not 18. The lie was simple but telling. Kavanaugh also was circumspect to the point of lying concerning his reactions when he was drinking. There are too many credible accusations that Kavanaugh was a heavy drinker and was a belligerent drunk. We are being asked to look at this nominee as a choir boy in light of overwhelming evidence to the contrary.
This is a case where the rush to judgment may have forced too many issues to surface, each of which may be disqualifying on their own, but taken as a body of issues should either force the candidacy to pull his own nomination, or have the President withdraw the nomination and nominate another conservative candidate, who might still meet the Heritage Foundation's criteria and yet be able to survive, what will be an extensive background investigation.
The issue here isn't political expediency, it is human decency. Unfortunately, Judge Brett Kavanaugh may pass the first test, but he has demonstrated that he has failed the second test, shamefully.