Life [WAS] a Beach - Memories of Lakeside Living
Category: Fields and Streams
By:
buzz-of-the-orient
•
5 years ago
•
28 comments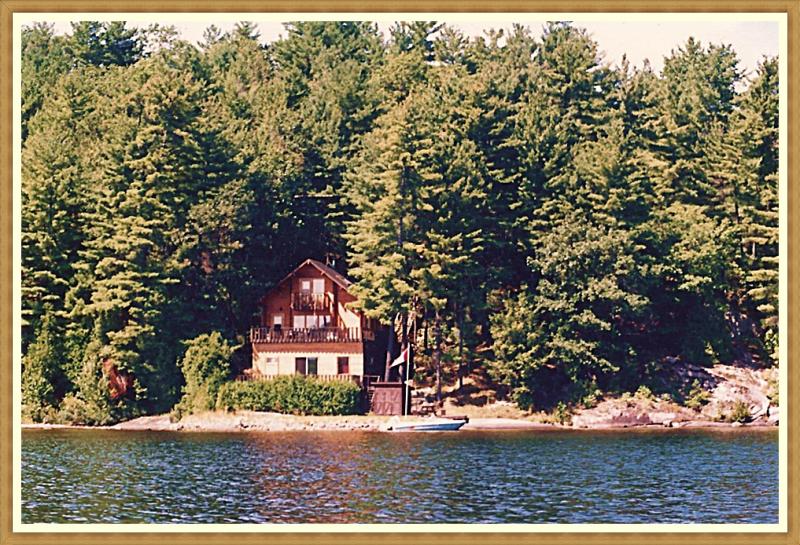 Life [WAS] a Beach - Memories of Lakeside Living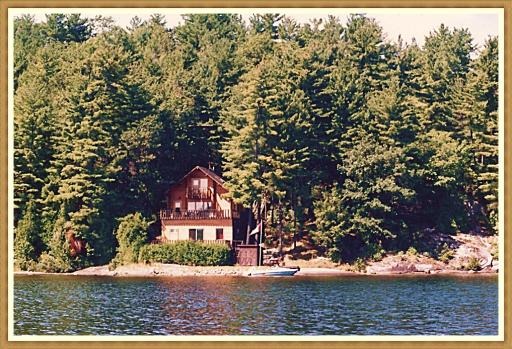 This was my year-round chalet on Gull Lake in the Haliburton Lake District of Ontario during the 1980s. My best friend had built a lakefront home there and when this chalet came up for sale just 4 cottages away I bought it so our families could be together - and he died a young man of 48 of a heart attack 4 years after we bought it. Being there kind of lost its lustre after that.  I think the lake was around 4 to 5 miles long.  The red dot shows its location on this map: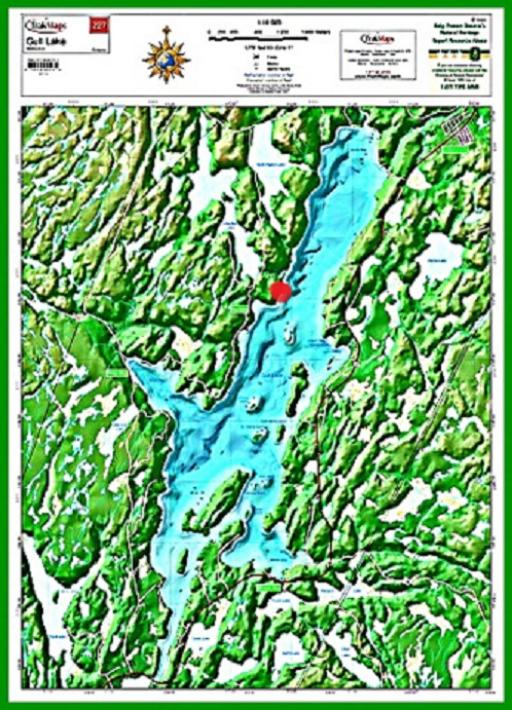 The home was of fitted hewn log construction, electrically heated, on 220 feet of shoreline and about a 600 foot drive through the forested depth of the property to the gravel service road. We called it "Loon Hollow" - take your pick between it being named for those birds or for us. On the top floor our bedroom faced the Lake, with a small balcony, and a velux window over our bed so we could see the stars. Also on that floor there was a 3-piece bathroom (shower) and a big bedroom facing the forest for my son. On the main level there was a living-dining room that stretched across the building facing the lake, opening to a big lakeside deck where I had a propane barbecue. Facing the forest to the left of the photo was the kitchen and another bedroom for my daughter faced the forest to the right and the lake beyond.  Down below was a 2-level rec room with a stone wood-burning fireplace and a big TV. There was a couch there that opened to a double bed, and there was another couch/bed and third sofa in the living room. We could comfortably sleep 11 people, although there were never that many. Also on the lower level there was a 4-piece bathroom and a laundry room with a washer and dryer. We pumped water in from the lake and there was a filter hooked to a separate kitchen sink water tap that was adequate because our lake water was potable and government tested every year. There was a really superior septic tank system that we never had a problem with. It had almost all the conveniences of our city home save for a dishwasher and piped-in natural gas.
Down by the lake there was a small shack with a bar fridge for beer and storage for fishing and boating equipment. We spent weekends there through all seasons. We had an outdoor hot/cold shower and tap to hook up to a hose to flood the ice to smooth it for skating after we cleared snow off.  We had a bowrider boat, a canoe, a kayak and two snowmobiles. It was a fantastic place to rest and renew. My best friend was a short walk away, and we showed a family who were also our friends who lived in our neighbourhood a cottage that was for sale on the lake, and they bought it. And if you can believe it, even our vet had a place on the lake and spent weekends there so even our dog was secure there.  We had lots of good company.

Gull Lake was a relatively clean lake, limestone based to counteract the acid rain, a deep lake with Lake Trout and Bass. The government tests indicated how much fish was safe to eat - and we ate our share of very fresh fish.
1.   A Heineken in one hand and a rod in the other - fishing off my dock.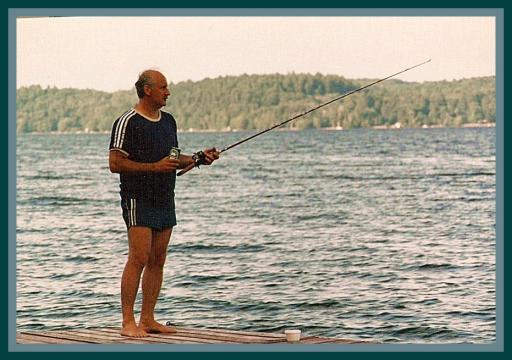 2.   Just floating with our dog.  She loved boat rides, always ran to the boat when she saw us going towards it.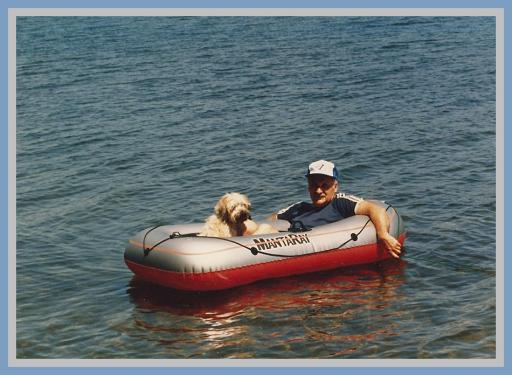 3.  What a life....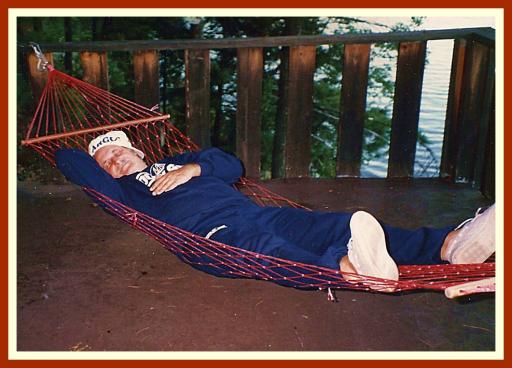 4.   Until the phone rings.....why DID we install a phone?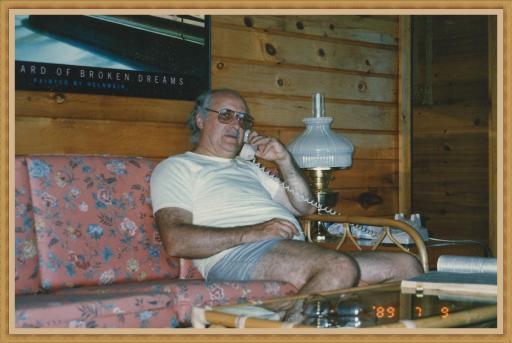 5.   Canoeing with my son.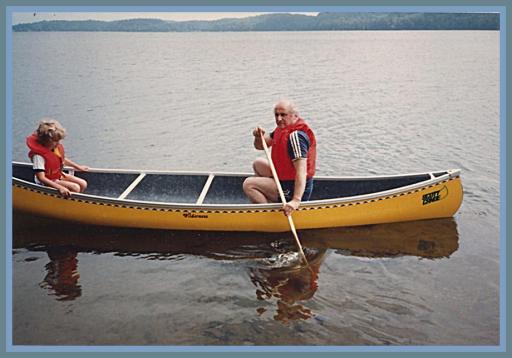 6.   On our way to the creek.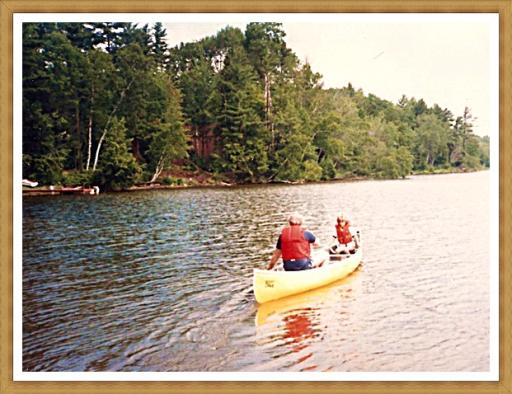 7.   Need a rest after all that effort.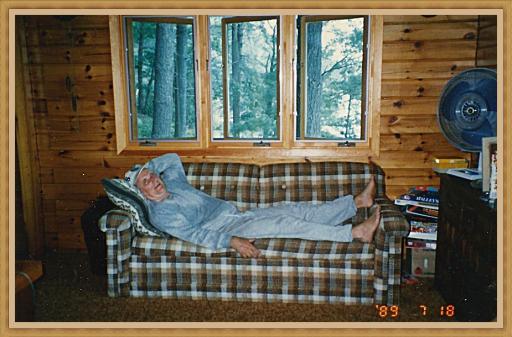 8.   Teaching my son how to fish.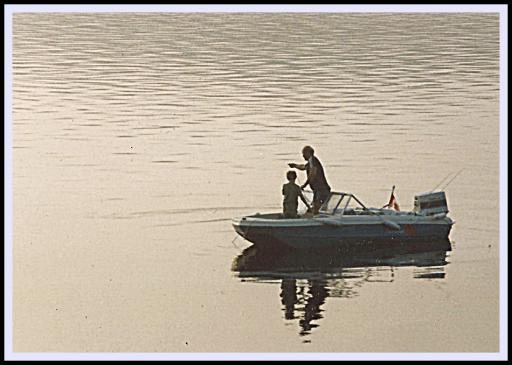 9.   There is a drop in the lake bottom about 100 feet in front of my dock, with a lot of weeds, and the Bass hang out there.  I need not go far to catch one.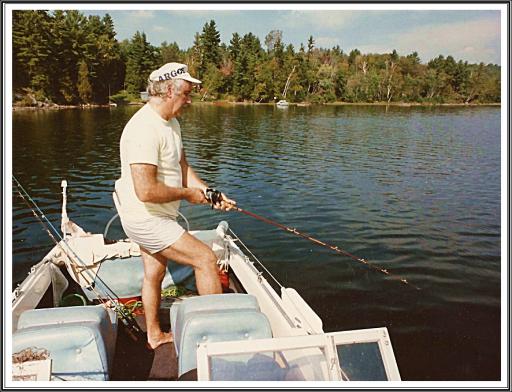 10.   About the size of most of the ones I caught.  Fishermen take note:  I didn't hold it up towards the camera to make it look bigger. LOL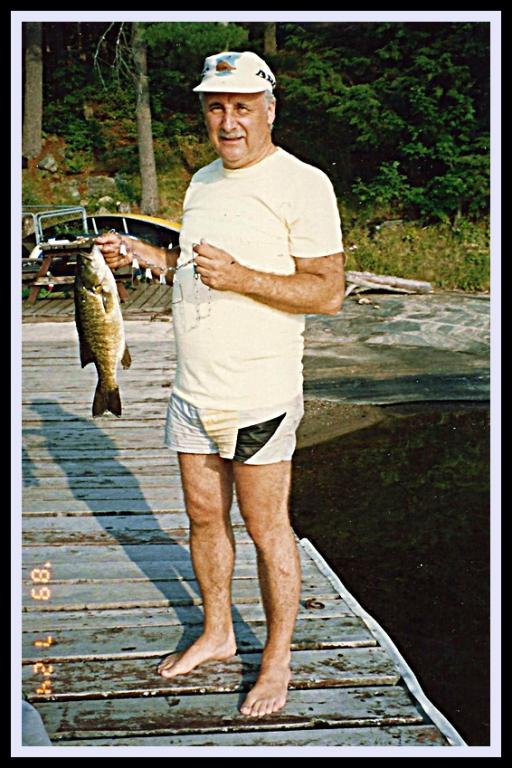 11.   Showing my son's friend how to clean the fish and prepare it for the pan.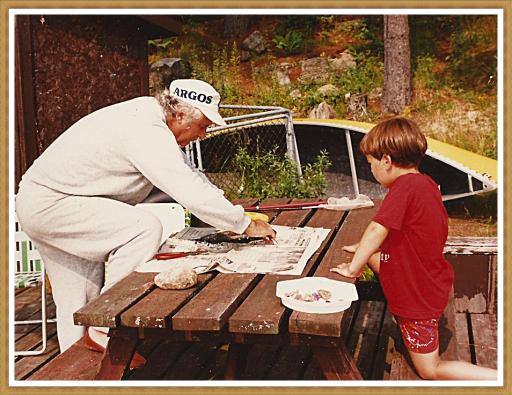 12.   Gull Lake sunrise.  Looking up the lake while we go out on the dock early in the morning with big mugs of "Gull Lake Coffee" (one third Bailey's Irish Cream and two thirds fresh brewed coffee) to sit and listen to the Loon calls echoing down the lake through the mist.  "We have these moments to remember."