Category: Entertainment
Via:
dave-2693993
•
3 years ago
•
33 comments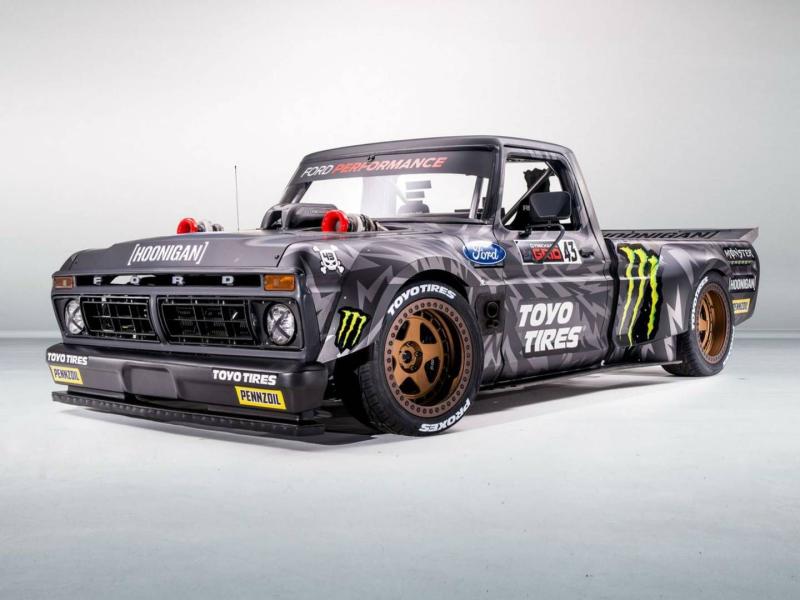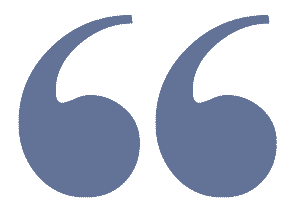 Mom, what's a Hoon? Here, watch this son.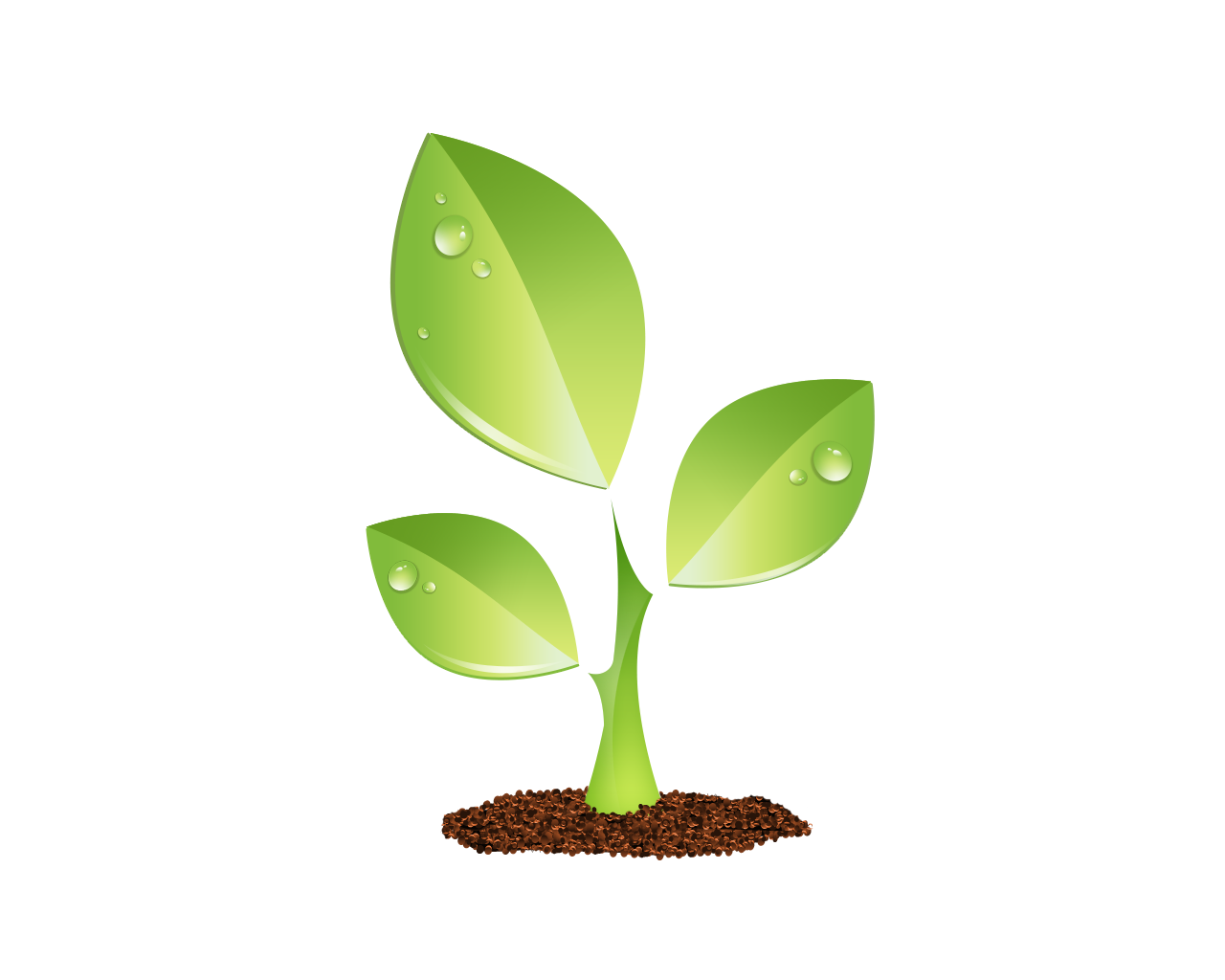 S E E D E D C O N T E N T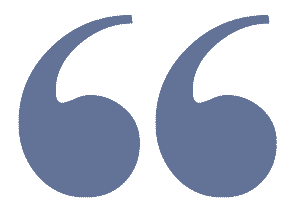 Closing out the year Hoon style.
P.S. I wonder if young Oliver will get grounded? I am pretty sure Petter would never put up with such nonsense behind the wheel of a motor vehicle. Let's not tell Petter about this little indiscretion.
Youtube url = https: // www.youtube.com/watch?v=m_KBvP0_8Tc
Title = Ken Block's GYMKHANA TEN: The Ultimate Tire Slaying Tour