If I'm A Racist, Then You Are A Moron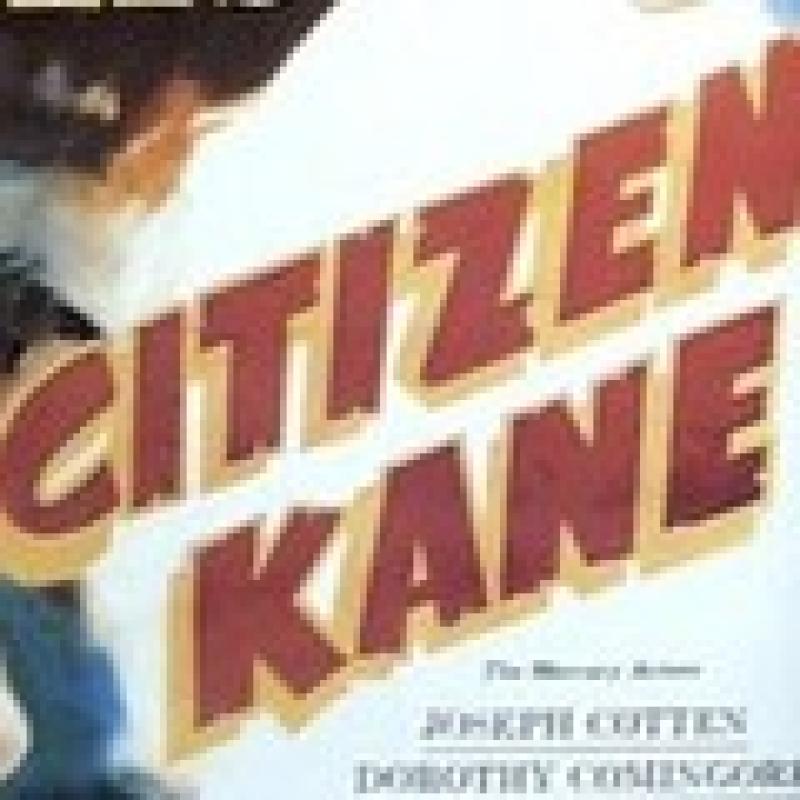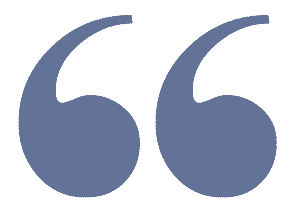 If you still support Trump, then you are a Racist
It has literally been YEARS since I published anything, and to tell the truth, I really got away from blogging after the collapse of Newsvine. It had a lot to do with several things like time to write, difficulty in adapting to the new site, and quite honestly, the vitriol I saw for anyone who espoused the ideas that I agree with--be they Leftist or Rightist.  Now, however, I find myself drawn from my self-imposed retirement by the latest hate-mongering coming from not only the Commoners like myself, but from the Media and the supposedly Leaders of this country. Let's be honest here, I DON'T PARTICULARLY LIKE TRUMP AS A PERSON, but I sure as HELL love his goals of securing our borders, growing our economy,  cutting taxes, renegotiating trade deals to our benefit, stopping the extremist Islamic threat, and ending our bankrolling of NATO when other countries won't pony up their fair shares. This is the platform he ran on, and this is what I support.
That being said....
I find him to be a bit crude, shrewd, and lewd as a person basing this strictly on what I know of him from what I see as far as his daily interactions with the media and social websites. Does this mean he is actually like this in person? I don't know simply because I don't know him personally. I've never met the guy so there is no way for me to know for sure, but it wouldn't surprise me and to be honest, it wouldn't offend me either. I have a thick skin, unlike too many people these days who think that they are somehow special because they aren't what the majority consider to be normal . Guess what? I'm not normal either apparently. Why? Because I am a Racist because I support Trump's goals! Yes, you read that correctly! If you want a strong economy, lower taxes, to know who is entering the country, and an end to American workers losing their jobs to Third World sweatshops-- YOU'RE A RACIST ! Just like me!!!! You see, when all of these things were promised by both Parties, but never delivered on, along came this person who said he would do them and that person got elected. Now that person is trying to fulfill those promise both Parties have made in the past. Nevermind that these policies will benefit the members of both parties as they have been promised by their previous and current politicians, because this guy is acting rude, crude, and socially unacceptable at times, these policies now mean YOU are a Racist if you believe that these things are important enough that you couldn't care less who it is that gets them done--as long as it gets done! Personally, I couldn't care less if he had a wooden peg-leg, an eyepatch, and a parrot cussing up a bluestreak on his shoulder as he dripped from gonorrhea he caught from a $2 whore in Times Square. I wouldn't care if it was Khalid Abdul Muhammad or David Duke getting it done; AS LONG AS IT GETS DONE!
The goals are what I find to be important, not the person. I'm not planning to date, wed, or become BFF with any of these people on Capitol Hill. The general consensus is that Congress, and pretty much every Politician, is as crooked as the day is long. Going by their popularity, lawyers are trusted more than Politicians! Somewhere along the way, lining their pockets became more important to them than lining ours . So if the morons in office, the media, and in the blogosphere  think that labeling me or  anyone a Racist for standing firm on the issues I/we find important will suddenly makes us change our minds, well they can all GO FUCK THEMSELVES ! I don't vote based on how people comport themselves, I voted on who is going to make it easier to pay my bills and not have to worry as much about my safety.
Oh, and BTW-- Gun Control means being able to hit your target under a stressful situation !