Rutger Hauer, 'Blade Runner' star, dies at 75
Category: News & Politics
Via:
arkansashermit-too
•
3 years ago
•
29 comments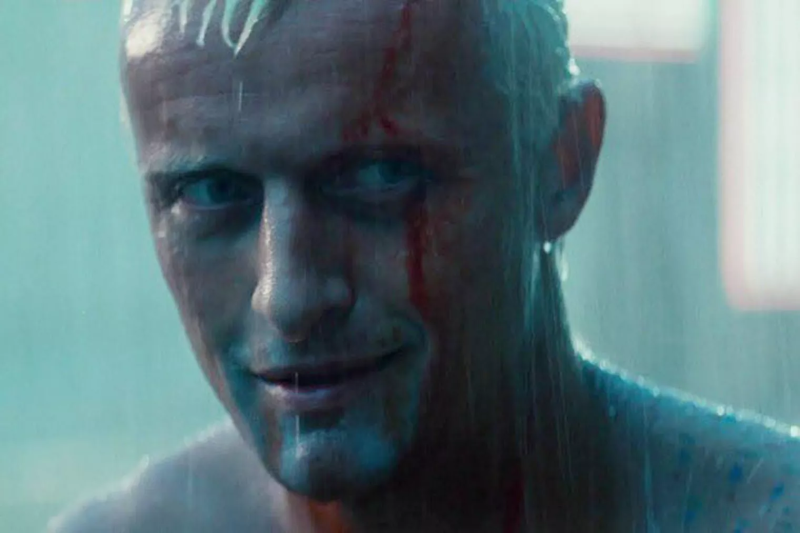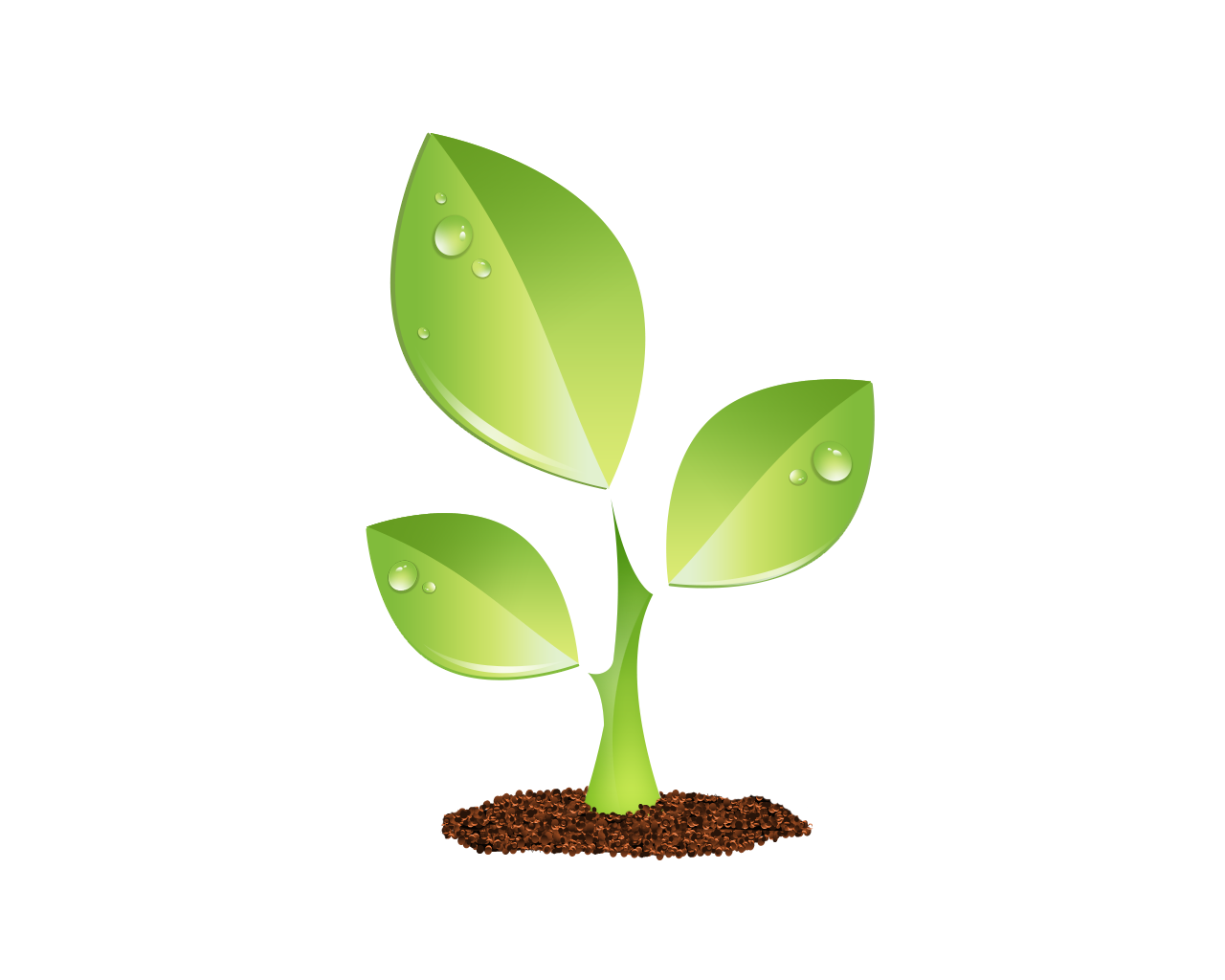 S E E D E D C O N T E N T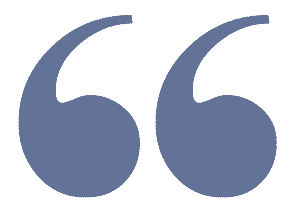 The versatile actor died July 19 at his home in the Netherlands and his funeral was held Wednesday.
Rutger Hauer and Daryl Hannah in "Blade Runner."
Warner Bros. / Getty Images
July 24, 2019, 1:15 PM CDT
By David K. Li and Diana Dasrath
Rutger Hauer, the versatile Dutch actor best known for his leading role in "Blade Runner," died at his home in the Netherlands, his agent and loved ones announced Wednesday.
He was 75.
Hauer passed away July 19 following a brief illness and his funeral was held Wednesday, agent Steve Kenis said.
The actor's HIV-AIDS charity, the Rutger Hauer Starfish Association, said the actor wanted his work against the disease to be continued through his wife of 50 years, Ineke ten Cate.
"One of Rutger's last wishes was that Starfish should continue its charity activity and its fight against the AIDS disease, and with Ineke's precious help, involvement and direction we will follow Rutger's wish and will do our best to carry on Rutger's inestimable legacy," according to a statement from the charity.
Hauer will be best known for his work in "Blade Runner," playing Roy Batty opposite Harrison Ford's Rick Deckard.
Even though the 1982 science fiction work was a critical and box office flop, it became a cult classic that kept Hauer's name relevant for decades.