Song Covers, For Better Or Worse
Category: Entertainment
By:
wheel
•
2 years ago
•
98 comments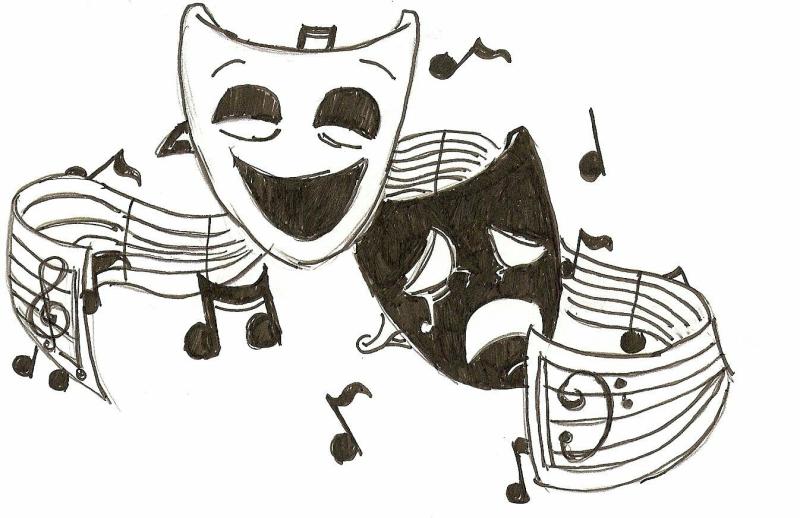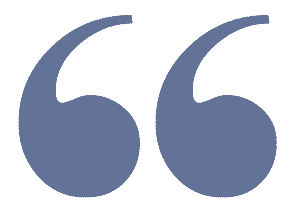 "The man that hath no music in himself, Nor is not moved with concord of sweet sounds, Is fit for treasons, stratagems, and spoils; The motions of his spirit are dull as night, And his affections dark as Erebus. Let no such man be trusted. Mark the music." ― William Shakespeare
Buzz and I have decided to co-host an article about cover songs, meaning songs being played by people other than the original artists. We thought it could be a really fun thing to do because there is a LOT of ground to cover out there.  Some covers have become more popular than the original versions, one that comes to mind right away is Johnny Cash covering "Hurt" which was written by Trent Reznor and originally performed by NIN, Nine Inch Nails.  When I first heard of it I was floored by the idea of a major country star covering a song by a metal group, especially a song with a controversial topic like heroin addiction.  On reflection, it made sense since Cash had his own problems with addiction and overcame them.  Reznor, after hearing Cash's version, said that 'he owns that song now." 

There are Nina Simone (another famous North Carolina artist) songs that have been covered by so many artists that many people have no idea who the original artist was.  One that has been covered and re-interpreted so many times that most people will recognize it even though they don't know who first sang it is "Sinner Man".   Ever heard the line, "I ran to the rock to hide my face"?  Yeah, it's like that.
On the other hand, there are artists that built a career on covers.  Johnny Rivers was called the King of Covers for his famous covers of other bands' songs.  He's the guy who sang Secret Agent Man, that was not a cover. But other songs he charted with, for example Summer Rain, were covers.
Linda Ronstadt was known as the songwriter's friend for her covers of songs and her willingness to attribute not just the original singer, but also the writer.  Most song writers fly under the radar even when the songs they wrote are hits.  Not every songwriter is as well known as Hoagy Carmichael or Leonard Cohen.
And of course there are just really good covers by singers, groups and bands that are local or regional favorites.  I have a LOT of those types of favorites by great North Carolina bands like the Avett Brothers and Mandolin Orange.  I'm sure Buzz does too.  This is the kind of article that can generate days worth of play lists.
(Mandolin Orange)
We do ask, in deference to the fact that Buzz is behind a firewall that doesn't allow him to view YouTube, that you please make sure to post the name of the song, the group doing the cover, and ,if you know it, the original artist in addition to a link.
On a personal note, there was a bit of bickering and hurt feelings over a comment I made on my last article.  I don't apologize, as I did nothing wrong.  I do ask that everyone just take it easy and let little things slide.  We're just trying to have a good time and share some good songs here. I'm going to turn this over to Buzz now, who I'm sure will have something interesting and informative to add. Now I'm going back to listening to music, reading books and smoking pot.  And I'm really looking forward to what you all bring to the party. Because, let's be real, these kinds of articles aren't written by just me, but by us.
------------------------------------------------------------------------
Thanks, Wheel.  It should be known to all that this article was Wheel's idea, and I thought it was so good I wanted to be part of it.  These days, being voluntarily home-imprisoned because of the virus, I too am listening to music, reading books, and also watching movies and spending too much time on the computer, but instead of smoking pot I'm filling myself too much with what's in the fridge. 
(Leonard Cohen and Judy Collins)
As many know, I'm a big movie fan, and in a way I feel there is a similarity between song covers and movie remakes and reboots.  With movies, same as with songs, the newer versions, according to personal taste, can be considered better or worse than the originals. Because Leonard Cohen is (was) my favourite songwriter, even though so many of his songs have been covered by so many musicians, I still prefer his singing them not because of his voice, but because of his style of delivery, which matches the words and meanings, even though, for example, a singer like Judy Collins has a much sweeter voice while singing Suzanne, I would rather listen to an early version of Cohen singing it.  I feel the same way about Dylan's earlier singing of his songs, but because his voice later became more of a screech, for those I would prefer to listen to a cover. 
There are so many songs that became much more famous as covers, some examples being Whitney Houston singing Dolly Parton's I Will Always Love You, or a couple of songs Elvis popularized, such as Carl Perkins' Blue Suede Shoes, or Big Mama Thornton's I Ain't Nothin' But A Hound Dog.  A more famous singer or group can make a lot of money for the original singer-songwriter, an example being CSNY's Woodstock that was written by Joni Mitchell (not that unpopular herself but of course if you think of the song you're bound to think of CSNY singing it), or Johnny Cash singing Ring of Fire that was originally written and sung by Anita Carter (family relationship there since Johnny married Anita's daughter June).  Another such example could be Janis Joplin singing Kris Kristofferson's Me and Bobby McGee.
In my opinion, there will never be a more unique cover than how Jimi Hendrix played The Star Spangled Banner at Woodstock.
As I said previously, sometimes even the original singer-songwriter prefers another person's version of their song, such as when Bob Dylan heard Ramblin' Jack Elliott sing and guitar pick Don't Think Twice, he told Jack "I give ya that song, Jack".
So what covers are your favourites?  What I would really like to see here, although it's most often been ignored when I asked, is that instead of just making a simple list of songs because anyone can do that,  GIVE A REASON for your choice(s), and limit them to no more that three. Anyone can just post titles, but your REASONS can lead to interesting discussions, and make this article more worth the space it occupies.