Flying the Confederate Flag is NOT a Symbol of Patriotism!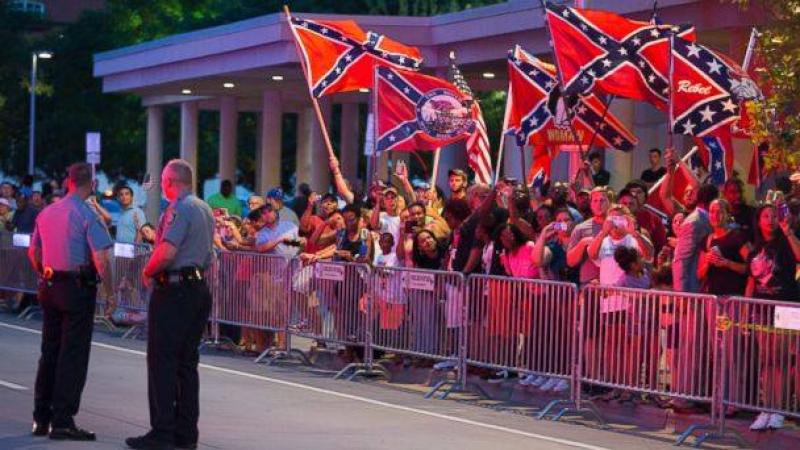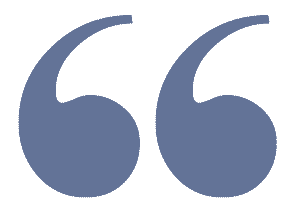 The Secret of Freedom Lies In Educating The People, Where As The Secret To Tyranny Is Keeping Them Ignorant. - Rosespeirre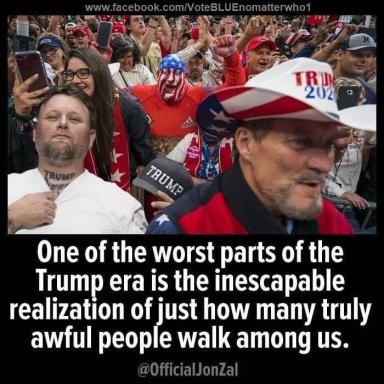 Would you feel safe in this mob of rabid, rowdy, fired up Trump Supporters?

Trump makes NO effort to be president of all the people, he is CZAR ONLY of Hate riddled Red Necks with Red Faces from the Red States still flying the Confederate FLAG!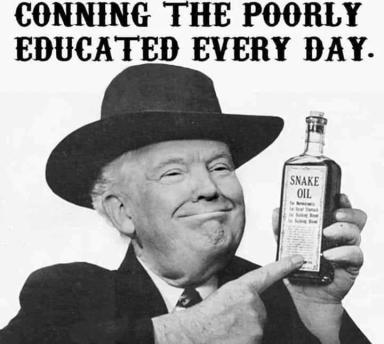 I do not recall seeing the Confederate Flag flown at half-mast in Vietnam during my tour of duty, 1965-66. Do you?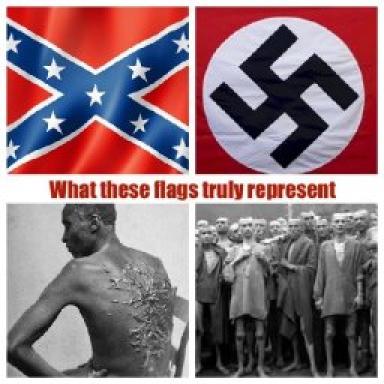 How did so-called "Evangelical Christians" get so mixed up?