A zookeeper from San Diego was arrested after trying to molest 500-pound male gorilla
Category: Stranger Than Fiction
Via:
monstermash
•
2 weeks ago
•
30 comments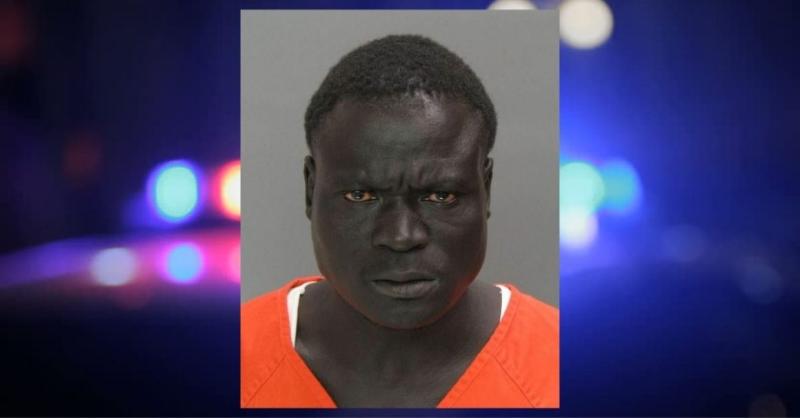 S E E D E D C O N T E N T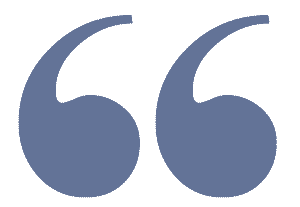 This man known as Akimbo Obwe'bwe, 29 years old originally coming from Gabon, was zoo intern in the zoo of San Diego. He has been formally accused of repeated sexual assault on a 15 years old male gorilla named Big George which is one of the top attractions in the zoo.
He was feeding the gorilla with sedatives and partaking in sexual activity with the sedated animal.
According to unreleased video footage, Obwe'bwe proceeded to insert the animal's pe*is inside his mouth for several minutes but apparently overestimated the strength of the medication, leading the animal to wake up and lash back at the zookeeper, alerting other employees.