Trump's team is what happens 'when you don't pay your legal bills'
Category: News & Politics
Via:
krishna
•
4 weeks ago
•
34 comments
By:
By Steve Benen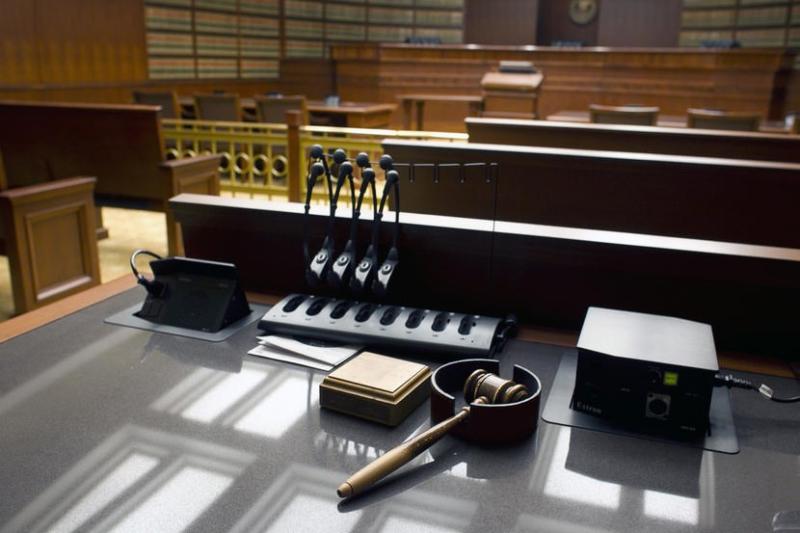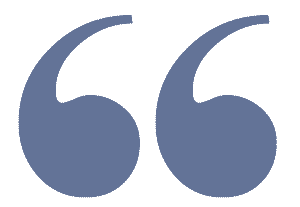 Trump's team is what happens 'when you don't pay your legal bills'
S E E D E D C O N T E N T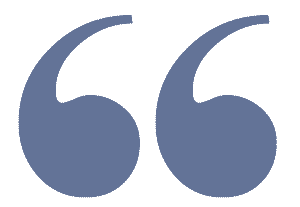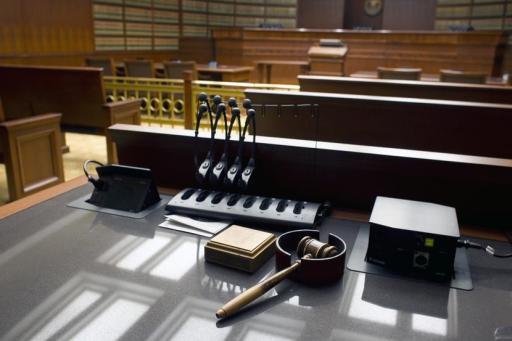 A gavel sits on a desk inside the Court of Appeals at the new Ralph L. Carr Colorado Judicial Center, which celebrated its official opening on Monday Jan. 14, 2013, in Denver. Brennan Linsley / AP
It wasn't until late last week that Donald Trump's legal team expanded in preparation for the Senate's impeachment trial, and as the Center for a New American Security's Carrie Cordero noted, it's not exactly a powerhouse roster.
"Contrary to tone of some coverage, I'm struck by the *lack* of conservative legal star power on Trump's impeachment team," Cordero wrote, adding that there's "no credible constitutional superstar."
George Conway appeared to be thinking along the same lines, arguing in a  Washington Post  op-ed, "This is what happens when you don't pay your legal bills."
There was a point a couple of years ago, as the president's Russia scandal was intensifying, when he needed sound legal representation and bragged that the "top" law firms were eager to take him on as a client. That was very hard to believe: I put together a list in April 2018 of the lawyers who'd turned Trump down, and it wasn't an especially short list.