Are the political party tents splitting at their seams?
Category: News & Politics
Via:
perrie-halpern
•
2 weeks ago
•
50 comments
By:
Gabe Fleisher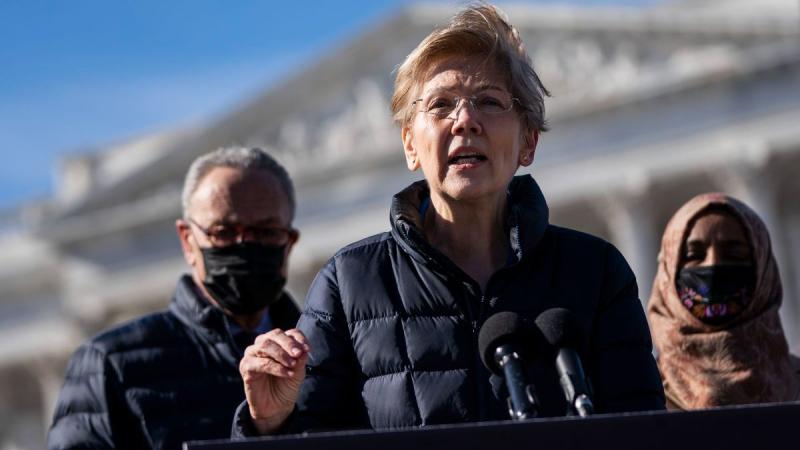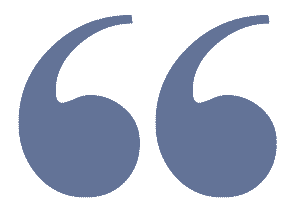 "In your view, do the Republican and Democratic parties do an adequate job of representing the American people, or do they do such a poor job that a third major party is needed?"
S E E D E D C O N T E N T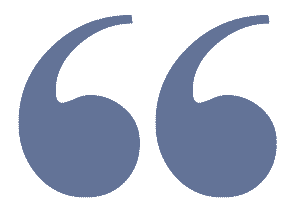 Gallup has been asking  that question to Americans since 2003, testing how satisfied the nation is with the two major political parties. Last week, the firm released its latest results for the question, and the number of respondents who said a third party was needed hit an all-time high: 62%. 


That doesn't mean a competitive third party is necessarily on the horizon: there are  significant obstacles  standing in the way. But the poll does underline how dissatisfied so many Democrats and Republicans are with their own parties at the moment.  After four years in which the two parties were mostly aligned either in support or opposition to Donald Trump,   Democrats and Republicans now find themselves engaged in bitter fights over their party identities.   Who wins those internal clashes will determine who wields power in the Biden era. 


On the Democratic side, Joe Biden was mostly able to tamp down divisions within the party as he united progressives and moderates alike under his campaign's "big tent." According to  Bloomberg , progressive leaders have been pleasantly surprised so far both by Biden's policies and nominees. But, the  New York Times  reported this weekend,  that   ideological truce may be coming to an end, as liberal lawmakers and activist launch new efforts to push Biden leftward . 


There are two issues to watch that are fueling the burgeoning split within the party: student loans and the minimum wage. The first broke out into the public eye last week, when a Wisconsin voter  told Biden  at a CNN town hall that "we need student loan forgiveness beyond the potential $10,000 your administration has proposed."


"I will not make that happen," Biden responded bluntly, shutting down progressive calls for him to cancel up to $50,000 in student debt per borrower by executive order. The response was immediate: "It's time to act," Sen. Elizabeth Warren (D-MA) said in a  statement  with Senate Majority Leader Chuck Schumer (D-NY), urging Biden to take the more aggressive stance. "We will keep fighting."


The minimum wage fight is a smaller skirmish in the larger war over the $1.9 trillion stimulus package Biden has proposed. The legislation currently includes a minimum wage increase to $15 an hour by 2025, a considerable olive branch to progressives. But Biden appears to be backing away from the policy: according to  Politico , he told a group of governors and mayors last week that the increase was unlikely to be part of the final package, due to the Senate rules governing the reconciliation process.


The Senate parliamentarian could decide as soon as this week whether or not the minimum wage hike can be included in the package. Sen. Bernie Sanders (I-VT) has launched a  full-court press  to persuade the parliamentarian to keep the increase in the package; some progressives have  urged  Democratic leaders to challenge the parliamentarian's ruling and move forward with the wage hike either way. If the provision is stripped away from the bill, it will be a very public loss for Sanders and his allies.
Sen. Elizabeth Warren (D-MA), Senate Majority Leader Chuck Schumer (D-NY), and Rep. Ilhan Omar at a press conference on student loans. (Photo by Drew Angerer/Getty Images)
The Republican identity crisis is even more overt and less focused on policy than personality.   Namely, one personality: Donald Trump. The GOP's leaders and voters are split over how much influence Trump should retain over the party after his bruising re-election loss (which he  continues to   deny ).  


Among the party's boldface names, Senate Minority Leader Mitch McConnell (R-KY) and House Republican Conference Chairwoman Liz Cheney (R-WY) have emerged as Trump's leading antagonists, with the former now engaged in an  all-out feud  with his onetime ally. 


On the other side stands House Minority Leader Kevin McCarthy (R-CA) and House Minority Whip Steve Scalise (R-LA), who have both  made the pilgrimage  to Mar-a-Lago in recent weeks to huddle with the former president and court his support.


But while Republican leaders spar over the party's future, Trump seems to have already won the fight among the rank-and-file. In fact, a   Suffolk University/USA Today poll  released on Sunday found that a plurality of Republicans — 47% — would abandon the GOP if Trump created a new party. Mitch McConnell might have abandoned Trump, but the ex-president's grip on the Republican voter base is as firm as ever.


On the  state and local level , Trump's dominance is even more clear, as party organizations  censure  lawmakers who broke with Trump during the impeachment and GOP candidates  compete  for the "Trump lane" in 2022 primaries. ("The 'Trump lane' is the entire highway," former Republican operative Tim Miller wrote in  The Bulwark  on Saturday.)


Trump will roar back into the limelight this weekend, with an  address  at the Conservative Political Action Conference (CPAC). Trump's running mate turned punching bag, former Vice President Mike Pence,  declined  an invitation to speak at the annual confab, a telling sign of how he'd likely be received by the party grassroots after crossing Trump to certify Biden's election victory last month.