Dissecting the "anti-Asian" narrative and the progressive mind.
Category: Op/Ed
By:
vic-eldred
•
3 weeks ago
•
250 comments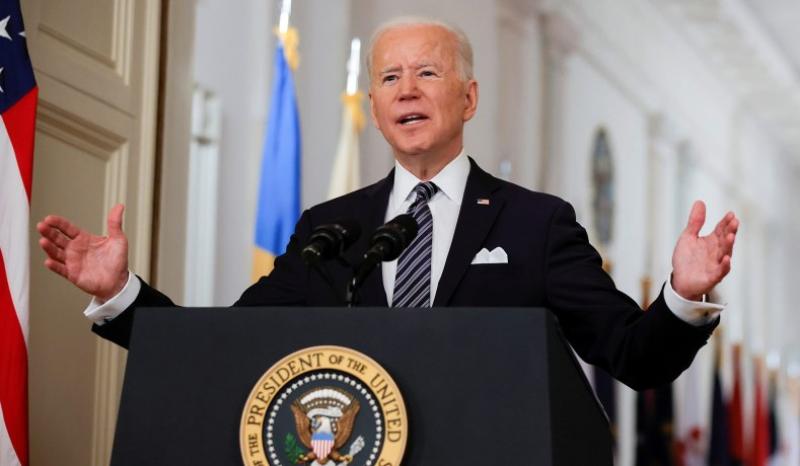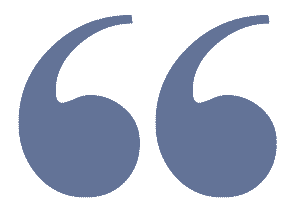 "Racism is in America, and it has always been," Harris said. "Xenophobia is real in America and always has been -- sexism, too."
Last week the nation heard of the random killings of 8 people in Atlanta GA and an Atlanta suburb. The suspected gunman, Robert Aaron Long, 21, of Woodstock, Ga., was captured Tuesday night.



Robert Aaron Long

The suspect admitted to the murders and was asked why he committed the senseless crimes. He said that he was a sex addict and wanted to destroy temptation:

"Officials said Long has claimed he committed the shootings because he has a "sex addiction" and wanted to eliminate his temptation. However, authorities are also considering if the crimes may have been racially motivated – despite the suspect's denials – because six of the victims were Asian women. The other two victims were both White."

https://www.foxnews.com/us/atlanta-shooting-suspect-robert-long-rehab-sex-addiction-former-roommates


Does a mentally deranged man need proof of what he tells us are his motivations?

There is more:

Tyler Bayless, 35, told  Reuters  and  USA Today  that he spent months living with Long in an Atlanta halfway house named Maverick Recovery in late 2019 and early 2020.
"In the halfway house he would describe several of his sexual addiction 'relapses' as he called them," Bayless told Reuters. "He would have a deep feeling of remorse and shame and say he needed to return to prayer and to return to God."

He faces a certain murder conviction no matter what he says. Why would he therefore lie about his motivations? So why do progressives continue to try and make this out to be an anti-Asian hate crime?

Joe Biden had this to say: "Whatever the motivation, we know this: Too many Asian Americans have been walking up and down the streets and worrying, waking up each morning the past year feeling their safety and the safety of their loved ones are at stake."

His vice president said: "For the last year, we've had people in positions of incredible power scapegoating Asian Americans," she said. "People with the biggest pulpits spreading this kind of hate."  "Racism is in America, and it has always been."  "Xenophobia is real in America and always has been -- sexism, too."

https://www.msn.com/en-us/news/politics/biden-harris-condemn-violence-against-asian-americans-on-georgia-trip/ar-BB1eJwOX?ocid=uxbndlbing

So, progressives openly lie about this being an Anti-Asian hate crime. The question is why?

I believe there are two reasons. One is obviously to blame Donald Trump for using the term "China virus." Clearly there is nothing wrong with that. The virus originated in China and beyond that the CCP blatantly allowed it to spread to the world. The second reason is to find a way to confirm the progressive view of America as being evil and "racist." Only progressives don't seem to understand that when you have to create a racist act, like Jussie Smollett and others have done, it only goes to prove that the opposite must be true - that America is a decent and even handed nation. Thus, may be why so many non-whites choose to enter the country by any means possible.

Where do progressives get their evidence of all this anti-Asian activity? It all seems to be coming from sources such as "the Stop Asian American Pacific Islander Hate national coalition." Has anyone ever catalogued all the black on Asian attacks that took place in places like Oakland (Kamala Harris hometown) or San Francisco?  Why wasn't that a concern for the left?

There was a time when the new left (what I call the modern progressive) was fighting for causes like freedom of speech and real reforms. That was back in the late 60's, when they were on the outside looking in. One of their first newspeak terms was "the establishment." That was the term for all the institutions that brought stability to our society. Fifty-three years later and the left now controls all the levers of power. Ironically, they no longer believe in free speech, equality or even freedom of thought.