WATCH: GOP senator defends vote suppression by saying God doesn't want Americans to vote on Sundays - Raw Story - Celebrating 16 Years of Independent Journalism
Category: News & Politics
Via:
jbb
•
2 weeks ago
•
108 comments
By:
Raw Story - Celebrating Years of Independent Journalism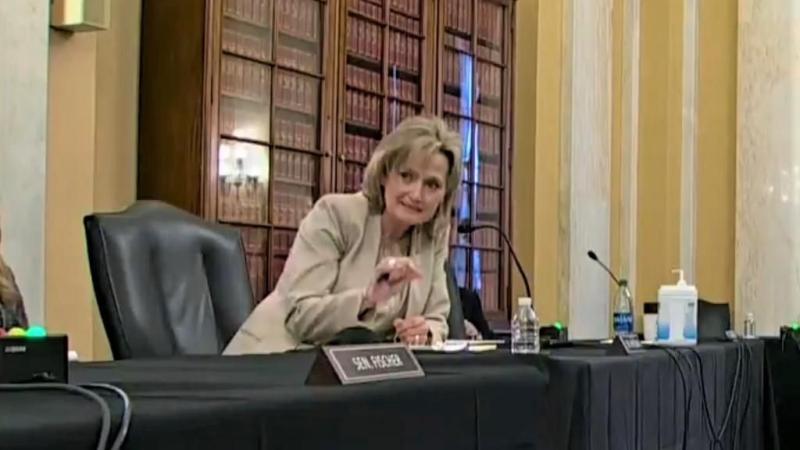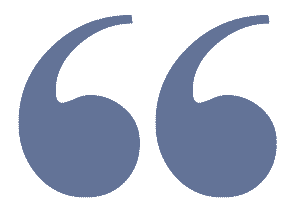 Sen. Cindy Hyde-Smith (R-MS) on Wednesday defended Georgia Republicans' proposal to ban early voting on Sundays by saying allowing voting on that day would go against God's word. The Georgia Republicans' proposal to ban Sunday voting is seen by many critics as a thinly veiled effort to stop Blac...
S E E D E D C O N T E N T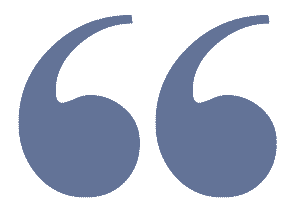 Republicans are peddling 'naked acts of voter suppression': Former GOP chairman
Former Republican Party Chairman Michael Steele and former GOP Rep. Carlos Curbelo (R-FL) joined forces to pen an op-ed for The Bulwark outing their party for attempting to make voting more difficult to win future elections.
They recalled that in the 1960 election, with John F. Kennedy vs. Richard Nixon, participation was at 64 percent, the highest in 50 years. Since then, however, more people stayed home than voted. Voter turnout has increased as the respective parties continue "Get Out The Vote" campaigns, but nothing compared to the 62 percent participation in 2020.
CONTINUE READINGShow less