The Closed Mind Why does it close, and how does it open?
Category: News & Politics
Via:
321steve
•
last year
•
25 comments
By:
Reviewed by Jessica Schrader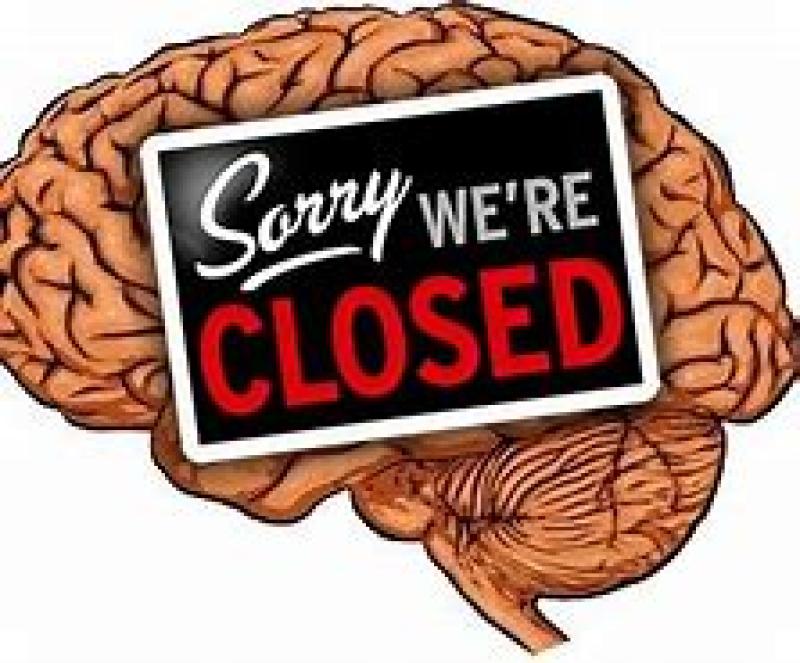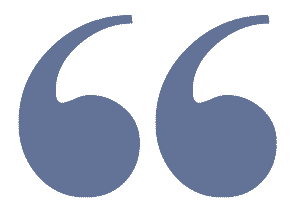 The Closed Mind
The Closed Mind Why does it close, and how does it open?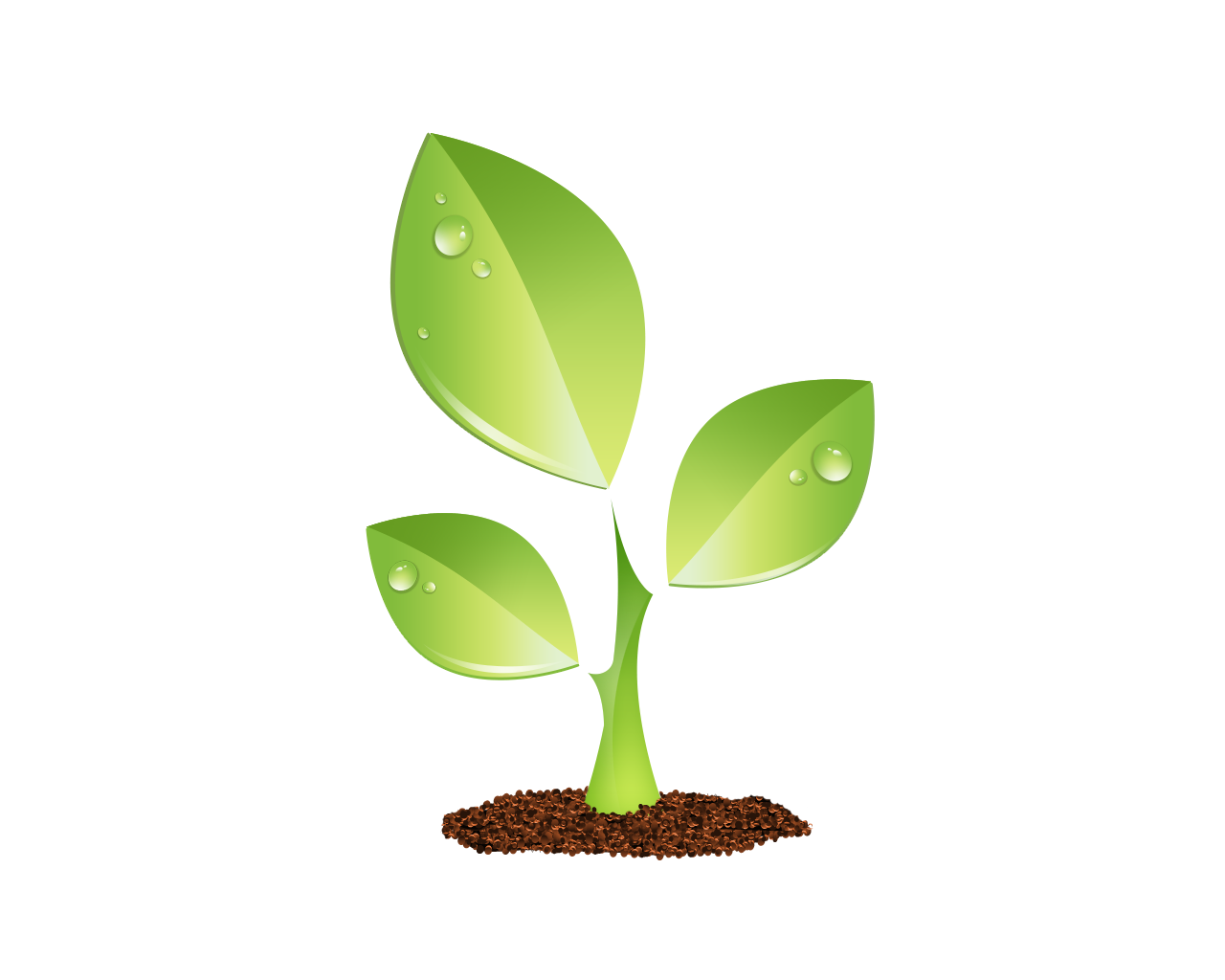 S E E D E D C O N T E N T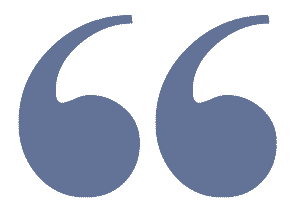 Each of us knows at least one person whom we would say has a closed mind.  Bias , bigotry, misogyny,  xenophobia , and homophobia are all examples of closed-mindedness. When one's mind is made up, there is no changing it.
The closed-minded person is not allowed to question her own beliefs. Such questioning allows a person to center on her own authentic self and to come to terms with—not what she has been taught to believe—but what she actually believes.
Original thought is a thought or belief that comes from the center of our essential being. Many, many of our thoughts originate externally.
Original thinking allows us to fly free from the constraints of our own bias, see through it to creative, problem-solving beliefs
On the other hand, it is fear that generally keeps the mind closed. Often the fear is based on the idea that one must be right in order to be OK. It is not safe to be wrong. Therefore, once an idea is grasped, one must hold on to it, for fear that to question it might prove one wrong and thus unsafe. 
Unfortunately, closed-minded people can take positions of power over others—thus training others to likewise have closed minds. Parents who have closed minds often train their children to believe as they believe.
There are many who operate out of a closed mind as a coping mechanism for a deep-seated fear that they cannot even access, because to explore their own minds might be too frightening. The open-minded person is willing to explore his own mind and even find that he's been wrong about something and self-correct. The closed-minded person is unwilling to do this. Being wrong is simply not safe.
For this reason, trying to talk the closed-minded person out of a closed mind is not likely to succeed. Arguing, trying to prove your points, these are methods that are likely to fail. Rather, facilitating a safe zone for this person, in which safety is the primary interactive tool, might mean that the closed-minded person will ever so slowly begin to explore his own mind.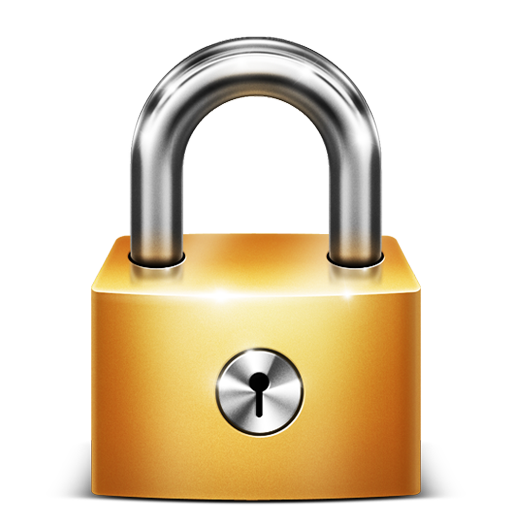 Article is LOCKED by author/seeder