Trump's 'Kraken' team faces an intense grilling in a testy court hearing
Category: News & Politics
Via:
gsquared
•
5 months ago
•
9 comments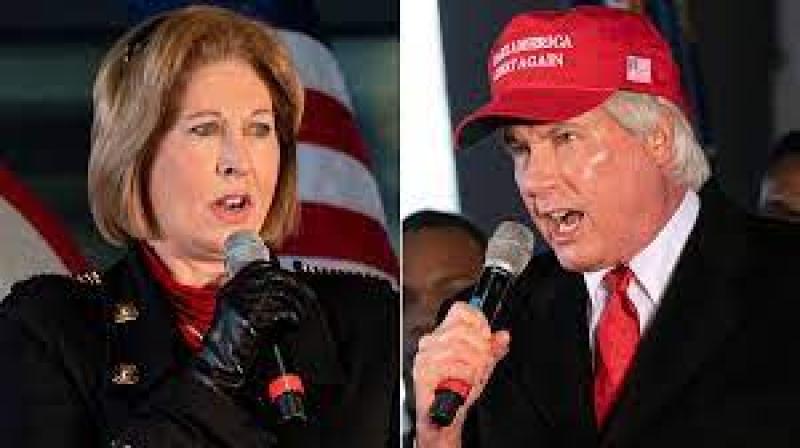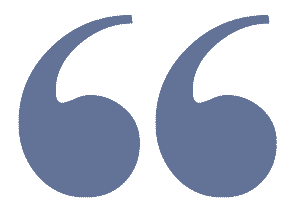 Shortly after President Donald Trump's lawyers and their allies began filing baseless lawsuits seeking to overturn the 2020 election results — and those lawsuits were routinely and quickly rejected by courts — the question became whether the lawyers filing them would face any sanctions.
Trump's sleazebag lawyers tried to fight with the Federal Court judge.  They are deservedly looking at significant sanctions.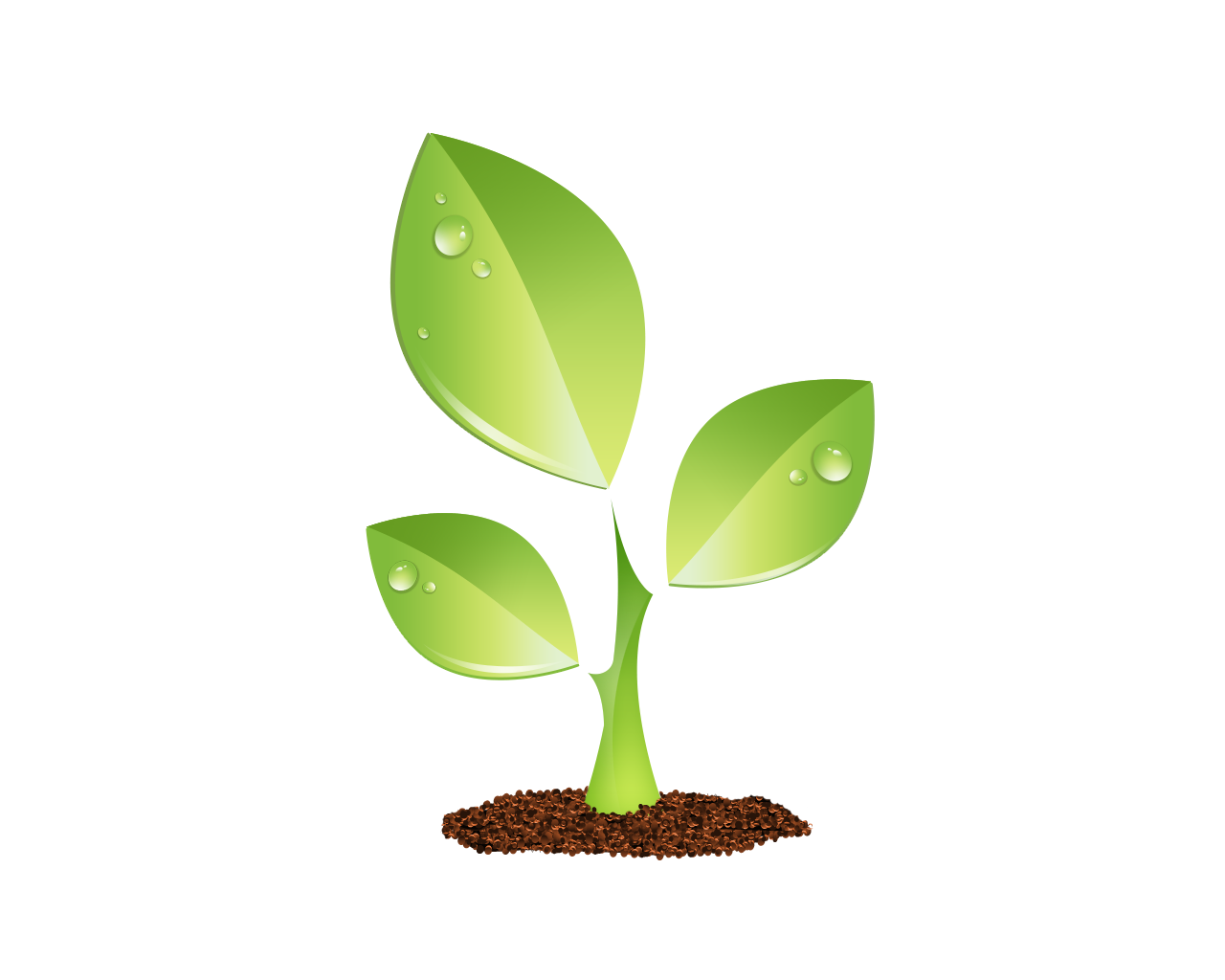 S E E D E D C O N T E N T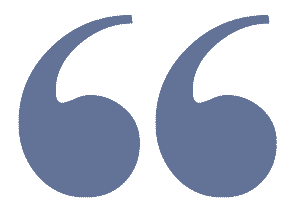 Shortly after President Donald Trump's lawyers and their allies began filing baseless lawsuits seeking to overturn the 2020 election results — and those lawsuits were routinely and quickly rejected by courts — the question became  whether the lawyers filing them would face any sanctions .
So many of the allegations contained within were  easily debunked  with  relatively little research . They were clearly tossing stuff at the wall and hoping it stuck. And lawyers can't just claim anything they want, with no regard for actual facts.
Those sanctions began in earnest recently with Trump's personal lawyer Rudolph W. Giuliani  having his law license suspended . But arguably the biggest grilling of the pro-Trump legal effort took place Monday in Michigan.
U.S. District Judge Linda V. Parker peppered lawyers involved in challenging that state's results with questions about their lawsuit and the affidavits they used as evidence. Over and over again, the exchanges turned testy, with the lawyers bristling at the scrutiny they were facing — and generally indicating they didn't feel the need to go further in probing the claims that formed the basis of their lawsuit.
Early in the hearing, pro-Trump lawyer L. Lin Wood distanced himself almost completely from the effort. Though his name appeared on the lawsuit, he claimed, "I had no involvement in any of this." His frequent ally in such causes, former Trump lawyer Sidney Powell, told the judge that she didn't believe she would have included Wood on the lawsuit without him authorizing it, but she allowed that perhaps there was a misunderstanding. Parker seemed to regard Wood's claim suspiciously, saying it "appears to be an after-the-fact assessment."
The reason Wood distanced himself soon became abundantly clear.
Parker regularly clashed with the lawyers on the case, including Howard Kleinhendler, Donald Campbell and Juli Haller, with the former two in particular drawing her ire for talking over her and telling her how to do her job.
Early in the hearing, Kleinhendler urged Parker to be cautious about representations of the facts made by an opposing attorney, David Fink. Parker shot back: "I don't need that cautionary instruction from you."
Parker repeatedly questioned the lawyers about specific claims in the lawsuit and the shoddy affidavits used to support their claims. But Kleinhendler suggested the forest was being missed for the trees. He urged the proceedings to focus more on the "four corners" of the case filed.
"I reject your premise that that's what I'm doing," Parker responded.
Kleinhendler claimed he was accusing Fink, rather than Parker, of such an unduly narrow focus.
Parker later labeled a claim in an affidavit "triple-hearsay testimony" that had no chance at being admitted as evidence — at which point Campbell bristled.
"It's not even hearsay," Campbell said. "I gotta tell you … that seems pretty obvious." Campbell added: "I'm surprised and a little troubled that the court would even have a problem with it."
Parker was clearly taken aback: "Oh really? Okay, so that's just layers of hearsay. I don't know why that would be surprising to you."
The affidavit at-issue was indeed ruled to be " inadmissible hearsay within hearsay " back in November. The claims involved something a Republican poll-watcher said they were told by an election worker about late-arriving absentee ballots being pre-dated to make them look valid. That poll-watcher said they were slipped a note from an unidentified "jj" that said, "Entered receive date as 11/2/20 on 11/4/20." (There are  very logical and non-nefarious explanations for why the dates would be entered as such.) The lawyers were asked if they had done investigations into who the "jj" might have been; none raised their hand.
This was a theme of the hearing. Parker repeatedly asked the lawyers if they had contacted authors of affidavits to vet their allegations or otherwise did due diligence, and repeatedly none of the lawyers indicated they had.
Haller at one point struggled to account for whether she had spoken with one particular affiant, eventually saying, "I need to refresh my recollection, to be honest."
Campbell clashed with Parker increasingly as the hearing went on, again disputing her characterization of the due diligence he and others engaged in. "I'm sorry judge, can I finish?" he said at one point while repeatedly talking over the judge. He added of an affidavit: "This is not just a statement. The court is wrong to frame it as such."
Parker then pressed Campbell on an affiant who claimed a belief that something potentially nefarious happened, but didn't say explicitly in the affidavit whether they actually witnessed it.
"I think this court is wrong to conclude that [the affidavit] means she didn't see it," Campbell said. "Because if you see it, that would certainly help you to form a belief."
Parker responded: "Well, I think it's wrong for an affidavit to be submitted as evidentiary support if there's no kind of minimal vetting. If you can't determine from the plain language of the affidavit — how am I supposed to draw any kind of inference from it?"
Campbell responded curtly in one of the hearing's testiest moments: "It's called a evidentiary hearing."
Parker responded: "And it's also called you need to, preliminarily — every lawyer has that duty to do a minimal amount of investigation before filing evidence, or what's purported to be evidence to the court."
Late in the hearing, Parker again clashed with Campbell after he took issue with the questions that he and others were being asked. She told him, "I would caution you to not question my procedure. I'm here to question what you've done, sir."
Campbell shot back angrily: "But I am not a potted plant. I am not a potted plant. I will represent my client."
"That is quite fine," Parker said. "But you don't worry about what I'm doing at this point. You are here to answer my questions."
Parker gave the lawyers involved 14 days to file supplemental briefs, meaning it will apparently be some time before we get a final word on actual sanctions the lawyers might face.