Trump's Demagogic Racism Hits Full Bloom , He Says Immigration Is a "Cesspool Of Humanity" And Too Many Africans Are Coming To America
Category: Op/Ed
By:
john-russell
•
4 weeks ago
•
38 comments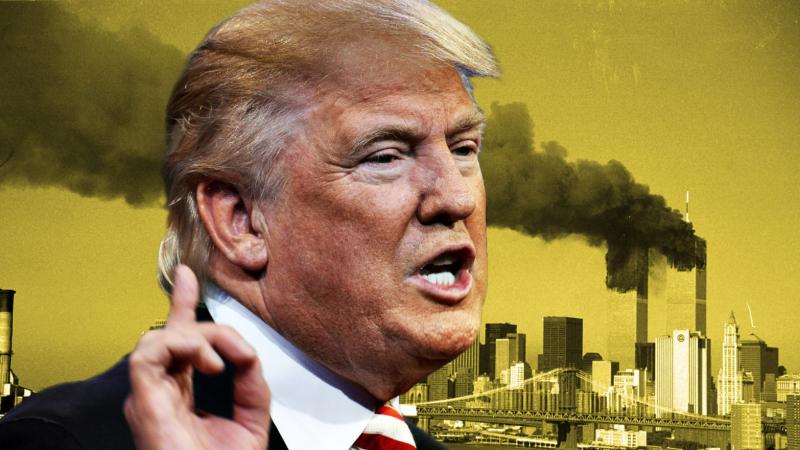 Donald Trump is taking the mask off and the gloves off. 
He put out a statement today decrying the arrival in America of brown and black people. 
"Tens of thousands of people are coming from Haiti ,and many now from countries in Africa"  Trump wrote.  
"Our country is rapidly becoming a cesspool of humanity" 
David Duke was seen smiling. 
"Replacement theory" as a GOP talking point, anyone?