Will there ever be a light at the end of the tunnel for Biden ? / the week that was
Category: News & Politics
By:
vic-eldred
•
3 weeks ago
•
100 comments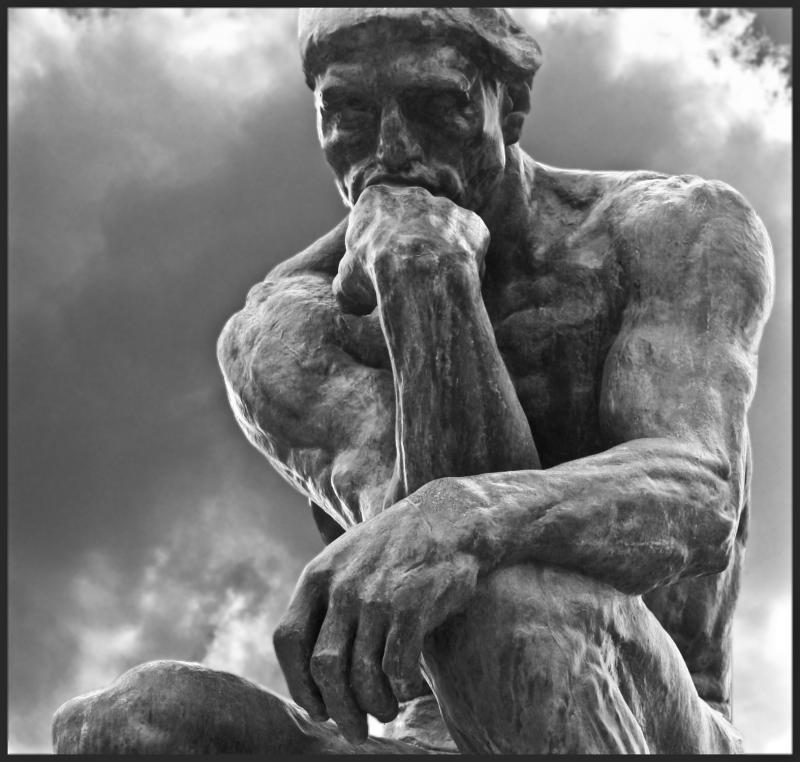 "We need to truly secure the border," Mayor Pete Saenz told the Washington Free Beacon in an interview published Thursday. "It was working under Trump, call it whatever you want to call it, but it was working."
Yesterday Juan Williams said "It's always darkest before the dawn."  When will the dawn come for Joe Biden?

This past week saw Joe Biden's top military leaders come before congress and contradict him over his blatant lie about not being advised to leave a residual force in Afghanistan ( 2,500 troops.) The sound bite of Biden telling George Stephanopolous that " No, No one said that to me that I can recall" will surely be used as part of some future GOP campaign ad. It will go down with Biden's promise : "And if there's American citizens left, we're going to stay until we get them all out. "

Tucker Carlson devoted an entire show to the poor performance of Biden and his Generals:
"These people so thoroughly deserve each other. It is wonderful to see them rat each other out, which is exactly what they proceeded to do for the entirety of the hearing. General McKenzie explained that, despite the fact he personally oversaw the disaster in Afghanistan, he really had nothing to do with it. It was all demented grandpa, pulling the strings from the White House":
MCKENZIE: I won't share my personal recommendation to the president but I will give you my honest opinion, and my honest opinion and view shaped my recommendation. I recommended we maintain 2,500 troops in Afghanistan. I also recommended earlier in the fall of 2020 that we maintain 4,500 at that time. That was my personal view. I also have a view that the withdrawal of those forces would lead inevitably to the collapse of the Afghan military forces and eventually the Afghan government.


It wasn't just Biden who was under the gun last week. Nancy Pelosi faced her toughest challenge trying to get the Biden (or is it the Sanders) agenda through the House. Yesterday she had promised to deliver a vote on a major infrastructure bill. Her more progressive members prevented it from happening. It was a stunning setback for the woman who once passed Barack Obama's signature Health Care law without any bipartisan support at a time when most of the country was worried about the cost. She was the woman who led the resistance in the House to everything Donald Trump did as President and even made good on the democrat promise to impeach the man the left hated.




"It's a serious setback, " Carl Hulse, The New York Times's chief Washington correspondent said. Some day they will look back and wonder how it could be that the infrastructure bill, already passed by the Senate, overwhelmingly favored by democrats and supported by Republicans, could die so easily on the vine. But House progressives have refused to vote for it without assurances that moderate Democrats also support that other major piece of Biden's agenda - the larger bill (a much more radical bill) that would vastly expand health care access, make education free, fight climate change to the point of defeating America's energy independence and in some way yet unknown, grant amnesty to millions, among other measures.  And then there was Sen Joe Manchin standing tall - telling them that he would not support another bill that came in over $1.5 Trillion.


Then there was the never ending crisis on the border. After allowing millions to enter the country and having to quickly close an eyesore of a camp in Del Rio, Texas, Biden's Homeland Security Secretary informed us that over 20 percent of illegal immigrant unaccompanied minors and 18 percent of family units who recently crossed the U.S.-Mexico border have tested positive for COVID-19 prior to being released from U.S. Customs and Border Protection custody over the last several weeks.





Meanwhile democrat mayors along the south Texas border are still upset with Biden's open border policy:

"We need to truly secure the border" Mayor Pete Saenz told the Washington Free Beacon in an  interview published Thursday . "It was working under Trump, call it whatever you want to call it, but it was working."
"The border's not secure and hasn't been for a while," he said. "We can't continue this way, and I really haven't seen any measures yet from Washington to remedy this."
Saenz said his city's public services are in desperate need of relief from the federal government after being overwhelmed with providing humanitarian aid, medical services and transportation for the thousands of migrants flooding into his city. 
He also said certain Trump-era policies have been beneficial, including the "Remain in Mexico" policy that required asylum seekers to stay in Mexico while they await hearings on their requests for safe haven in the U.S. The Biden administration said Wednesday it will again try to terminate the policy after a federal court in Texas ruled that its previous memorandum on ending the policy was against the law.

https://www.foxnews.com/politics/democratic-texas-mayor-biden-border-crisis-trump


And just under the radar Special Counsel John Durham has issued a new set of subpoenas. 

And Connecticut casinos finally have sports wagering: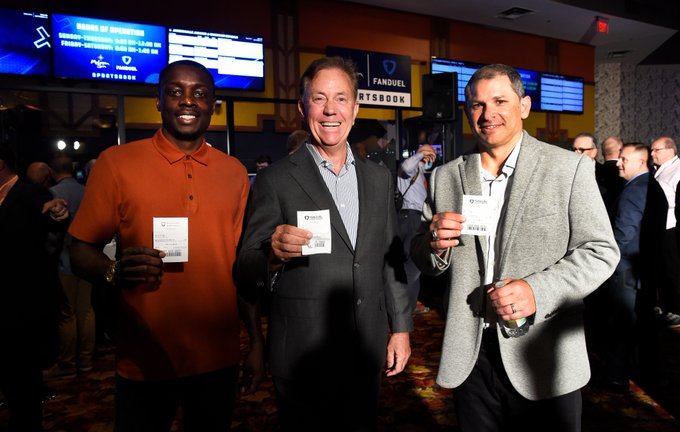 What have we learned?

We learned that there are still those who will not accept reality and they continue to try and turn black into white. With publicized testimony some say "prove it."  The democrat Chairman of the House committee taking the testimony said but look at what Biden said about "a split" on God know's what. Then they told us that Lt. Col. Stuart Scheller should be punished for speaking up for the lives that were wasted and that Alexander Vindman, who pretended that some phantom was the whistleblower, is somehow a hero. What do many of them do after two terrible months?  They hide from any pertinent discussion of important events and join in hate-fest discussions.

We learned that the president and the people around him are inept ideologues.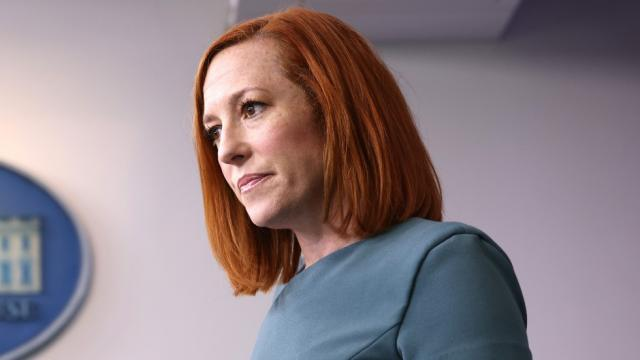 "White House officials, led by National Economic Council Director Brian Deese and domestic policy adviser Susan Rice  met for hours on Capitol Hill with congressional leaders and their staff. They also met with Sens. Joe Manchin  (D-W.Va.) and Kyrsten Sinema (D-Ariz.), who are the main stumbling blocks to ensuring a reconciliation bill makes it through the Senate."

Correction Jen: The main stumbling block yesterday was AOC and the squad!


Finally is the push by the Biden Administration to have the IRS collect data on personal bank transactions over $600, which is the epitome of government overreach. It is nothing short of a serious invasion of privacy. I guess he learned what the IRS can do during the Obama years. May he fail in that too.



Until next week....fight the good fight!