Category: Other
By:
john-russell
•
7 months ago
•
24 comments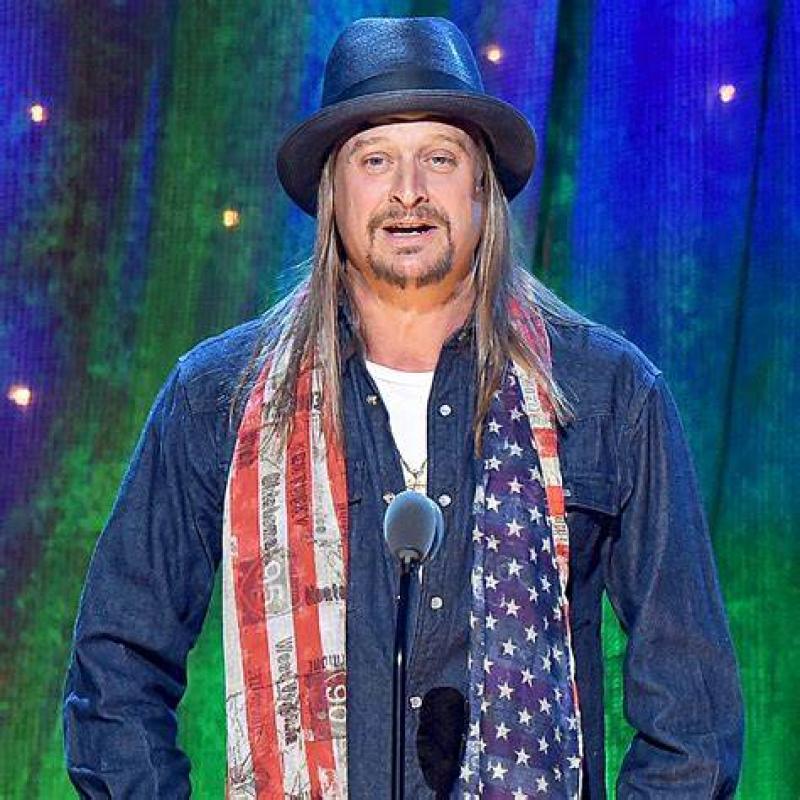 I'd like to hear if anyone has any thoughts .
"If I Ruled The World" was written in 1963 by Leslie Bricusse and Cyril Orandel for a London musical play Pickwick.  It became a solid hit for Tony Bennett on American charts in 1965. 
"Don't Tell Me How To Live" is a 2021 song by Kid Rock. 
IF I RULED THE WORLD - Tony Bennett
DON'T TELL ME HOW TO LIVE - Kid Rock