The Winter of Illness and Death
Category: News & Politics
By:
vic-eldred
•
5 months ago
•
96 comments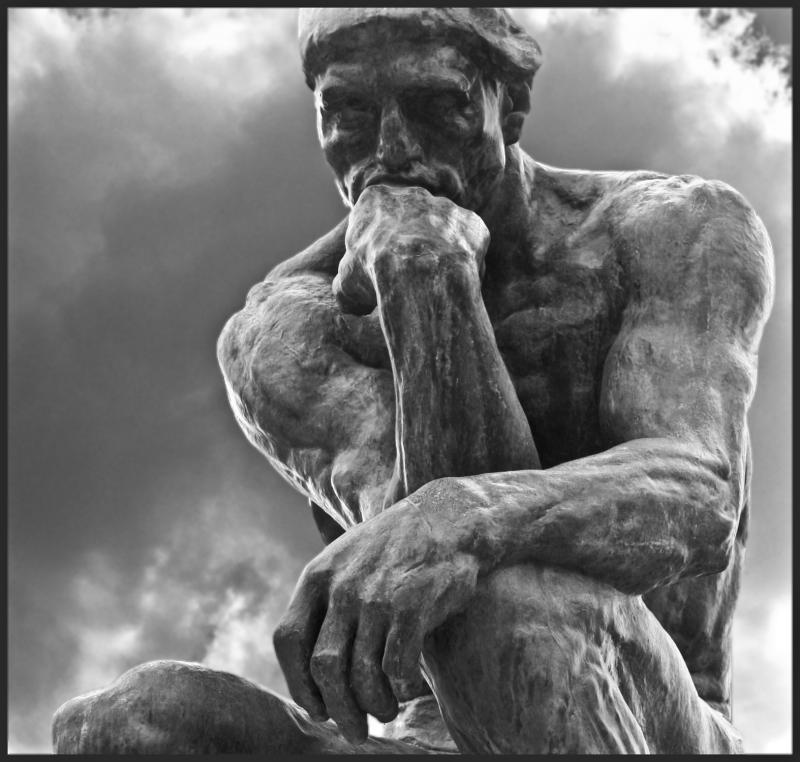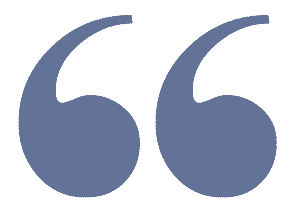 "For unvaccinated we are looking at a winter of severe illness and death if you're unvaccinated for themselves, their families, and the hospitals they will soon overwhelm."
Thursday we got a strange pronouncement from the Oval Office. The man who once promised to defeat the pandemic said that Americans unvaccinated against the coronavirus were facing a winter of "severe illness and death." "It's here now and it's spreading and it's going to increase," the president said about the omicron variant while meeting with his coronavirus response team. "For unvaccinated we are looking at a winter of severe illness and death if you're unvaccinated for themselves, their families, and the hospitals they will soon overwhelm."

Fear not, because despite what our grand pandemic saviour says, the Boston Herald reported that Dr. Adam Koppel told the Massachusetts High Technology panel on Tuesday that if the projections are true and omicron becomes the dominant global strain, it will "enable us to more quickly get to an endemic state as opposed to a pandemic state where we can live more regularly with the virus more similar to the flu than what COVID has looked like."


The Week

After the CBO estimated the true cost of Joe Biden's BBB bill to be around $383 billion and without the faux sunsets would "increase the deficit by $3 trillion over 2022 to 2031, the House nevertheless rushed to pass the bill with Nancy Pelosi calling it "historic."  In reality the bill is essentially a far left wish list of climate and social spending boondoggles, which will certainly exacerbate inflation if passed by the Senate. It looks like that isn't going to happen anytime soon and even Joe Biden said he was willing to let it be shelved if congressional democrats could pass their "voting rights bill" instead. Again, the reality is that voters have all their voting rights. That bill would nationalize elections in the mode that Marc Elias created for the chaotic election of 2020. Fortunately for the nation, it looks like that bill isn't going anywhere either. We can finally conclude that the radical left's momentum has finally lost steam.



A dejected Chuck Schumer


On Tuesday New York Times Columnist Bret Stephens implored President Biden to not seek reelection in 2024 and announce his intentions as soon as possible so potential Democratic contenders could begin making preparations to replace him. Stephens explained:   "From some of his public appearances, Biden seems … uneven. Often cogent, but sometimes alarmingly incoherent," he wrote. "What's the reason? I have no idea. Do his appearances (including the good ones) inspire strong confidence that the president can go the distance in his current term, to say nothing of the next? No."

 At least 12 major cities, including NYC have already set historical murder records in 2021. Robberies and assaults are also on the rise, and retailers in major cities across the country are reporting an uptick in organized smash-and-grab crimes during the busy holiday shopping season. The blame rests squarely with democrats. It will be hard to fix.

Nearly a dozen witnesses have taken the stand during the first two days of testimony in the trial of former suburban Minneapolis police officer Kim Potter. But none of those witnesses may be as important as the defendant behind the trigger, who is expected to take the stand in the coming days.

Fentanyl overdoses have surged to the leading cause of death for adults between the ages of 18 and 45, according to an analysis of U.S. government data. Fentanyl is a synthetic opioid that can be deadly even in very small amounts, and other drugs, including heroin, meth and marijuana, can be laced with the dangerous drug. Mexico and China are the primary sources for the flow of fentanyl into the United States.

The Biden administration has lost another court battle to Texas over immigration, this time over its decision to end the Remain in Mexico program, or the Migrant Protection Protocols.


What have we learned?

We learned last week that both Adam Schiff and the useful idiot Liz Cheney fabricated evidence in the "Jan 6th investigation." We already knew that Schiff was a habitual liar, but we were told that Cheney put ethics above all else. Democrats always keep trying though. As a matter of fact the Senate parliamentarian recently struck down Democrats' third attempt to include immigration proposals in the Build Back Better bill. They are driven by ideology and if that wasn't enough consider that a U.S. district judge on Wednesday issued a sentence against a couple who took part in the Jan. 6 Capitol riot that went beyond what prosecutors recommended, giving them jail time. The Department of Justice (DOJ) had asked that Brandon Miller and his wife Stephanie Miller be sentenced to home confinement as part of a 36-month probationary period. Their crime: The Ohio couple was charged with entering the Capitol, with Brandon Miller livestreaming their actions on Facebook. Needless to say, the judge, Tanya Sue Chutkan was an Obama appointee.

Here meanwhile, we find the usual attacks on Mark Meadows and distasteful smears on the former first lady. We were subjected to a piece by the AP proclaiming that they looked at the 2020 election and found no evidence of fraud! It was like saying they looked at the Simpson case and found no evidence that OJ killed his wife and an innocent bystander because the Jury found him innocent. It's one of the great lessons of our time as taught by Hillary Clinton - NEVER LEAVE A TRACE! That is the favored battle some want to wage here. The same people who forgot that Stacey Abrams and Hillary Clinton questioned the elections they lost.


Cartoon of the week: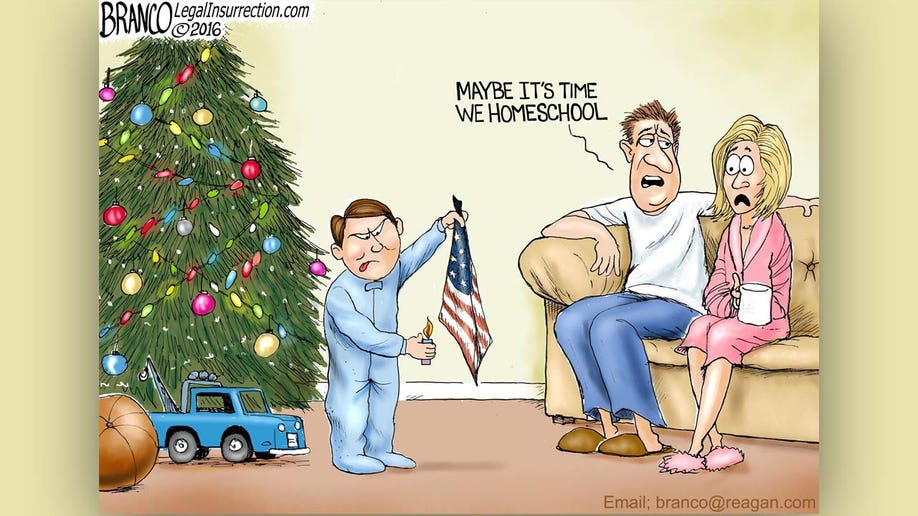 Honorable mention:

The Fox Corporation: FOX Corporation announced Thursday it would donate $1 million to the American Red Cross in support of relief efforts following deadly tornadoes in the South and Midwest that left a trail of devastation to affected families and communities.