A speech unbecoming a president
Category: News & Politics
By:
vic-eldred
•
4 months ago
•
103 comments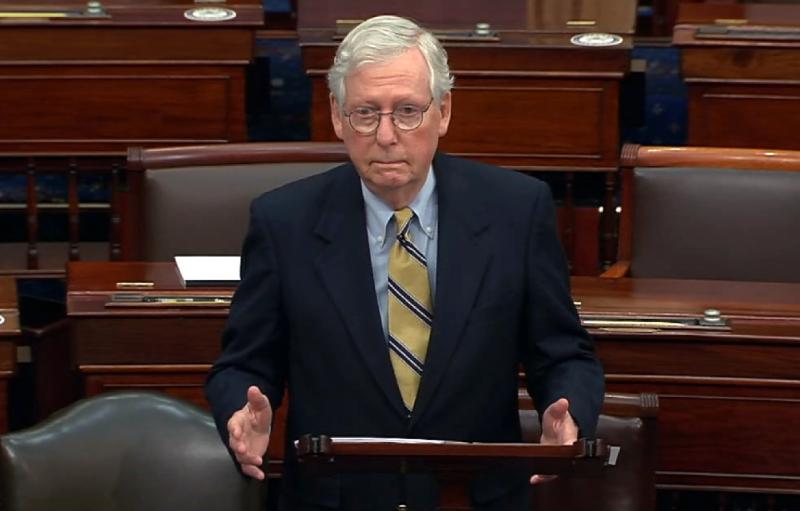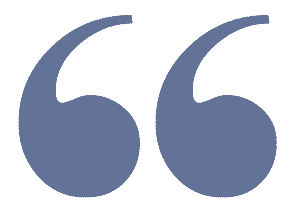 Yesterday he called millions of Americans his domestic enemies.
The Senate Minority Leader has responded to yesterday's divisive speech that Joe Biden gave in Georgia:




"Yesterday's rant was incoherent, incorrect and beneath his office." ......Mitch McConnell

" The sitting president of the United States compared American states to totalitarian states. He said our country will be an autocracy if he does not get his way, if he does not get his way. So the world saw our commander-in-chief propagandize against his own country, his own country in a way that would have made Pravda blush," McConnell continued, referring to the old Soviet Union propaganda newspaper.