The Biden presidency implodes
Category: Op/Ed
By:
vic-eldred
•
4 months ago
•
99 comments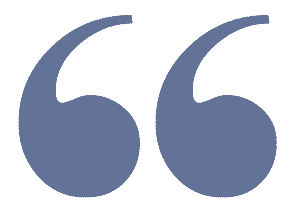 And it depends on what it does. It's one thing if it's a minor incursion and then we end up having a fight about what to do and not do, et cetera."
Joe Biden's first year in office has been a train wreck and yesterday's marathon press conference only made things worse. Biden's confused, disastrous Q & A has the entire world shaking in disbelief. It was so bad that WH press secretary Jen Psaki had to issue two lengthy explanations of his remarks in order to cover Biden's truly inept comments on the Ukraine which shocked the world. In between Biden's lying and rage and his bizarre whispering and confusion, he all but invited Russia to invade the Ukraine. The people of the Ukraine watched in horror. Then Biden went on to question the integrity of the next election - if his faux voting rights bill wasn't passed - and thankfully it wasn't.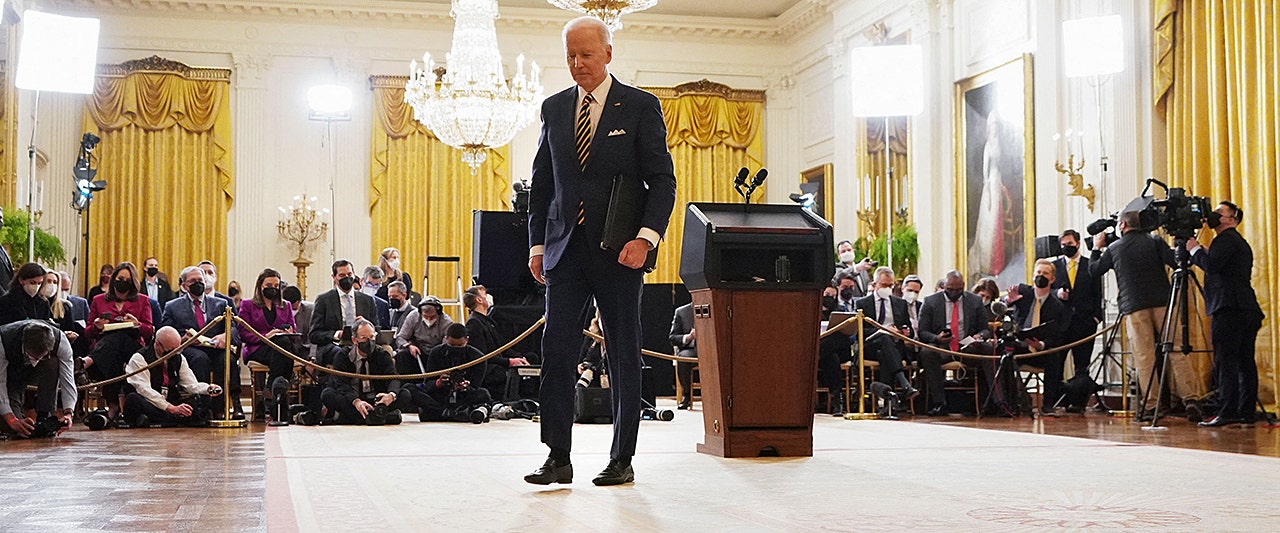 The week:

Schumer loses a pair:

Yesterday, as the president made a fool of himself, Chuck Schumer put two bills to a vote, knowing he didn't have the votes to pass them. One to change Senate rules and end the filibuster. The other was to pass a misnamed "voting rights" bill which would make fraud easy and nationalize elections.  Senators Manchin and Sinema joined all Senate Republicans in opposing the attempt to alter the Senate filibuster on party lines, resulting in a 48-52 final tally. That vote followed a failed attempt by Democrats to advance the election bills over the Senate's 60-vote filibuster threshold. All Republicans opposed it. 

Congress to take on big tech:
A major piece of legislation aimed at limiting the business conduct of  Amazon  and other tech platforms cleared the  Senate Judiciary Committee  on Thursday, underscoring a bipartisan desire to curb the influence of major internet companies.
The bill, the  American Innovation and Choice Online Act , is aimed at cracking down on a platform's "self-preferencing." It prohibits dominant internet companies like Amazon from favoring their own products and services in a way that would "materially harm" competition on their platform. It also would restrict conduct such as discriminating against businesses that use their platforms, and places limits on practices that disadvantage rivals.

https://www.yahoo.com/entertainment/senate-judiciary-committee-advances-antitrust-181351851.html?fr=sycsrp_catchall

It was also revealed last night that Chuck Schumer's daughter is a lobbyist for Amazon.


The CDC comes clean. 

1) New CDC Study: Vaccination Offers Higher Protection than Previous COVID-19 Infection.

https://www.cdc.gov/media/releases/2021/s0806-vaccination-protection.html

2) The CDC Admits Cloth Masks Are Ineffective.

https://www.linkedin.com/pulse/cdc-admits-cloth-masks-ineffective-armstrong-economics



What have we learned:

Some of Virginia's woke schools have designated military children as "privileged." That shouldn't surprise anyone, but there is a group called "For Kids and Country" fighting back. Has anyone noticed that the DOJ's threat to go after parents has all but silenced those contentious school board meetings? Chalk up one for the authoritarian left! Last night we also learned that Tucker Carlson may be the only person on the planet who thinks the US is going to get into a war with Russia.

Here we learned some insane things, such as: Inflation is really caused by greed, Trillion dollar budgets are the new normal, the CDC has been straightforward, wanted posters displaying black faces should never be shown and that when you are at a subway station you should not stand anywhere near the edge of the platform and you should try and work around the homeless, the insane and muggers. Stephen Colbert is really amusing and meatloaf sold 100 million albums despite being the epitome of nothing.



Cartoon of the week: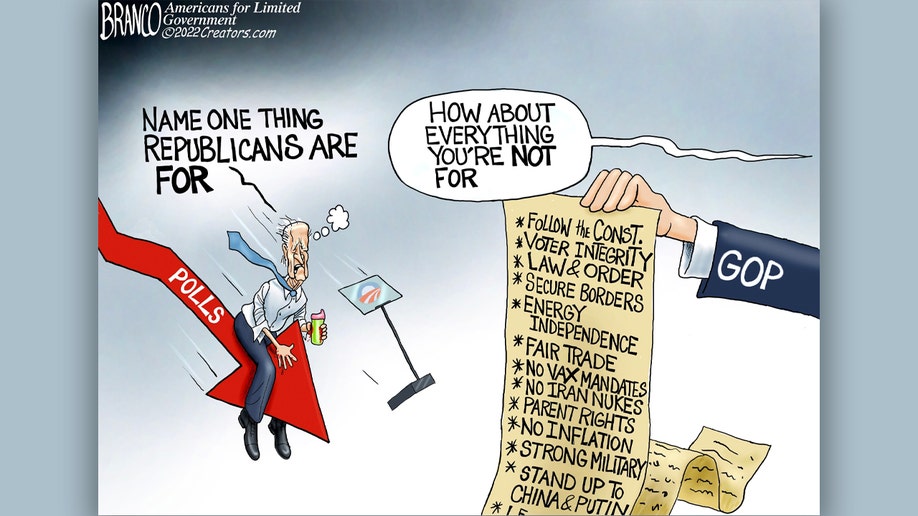 Honorable mention:

Rebecca Friedrichs - Public school teacher and founder of "For Kids and Country"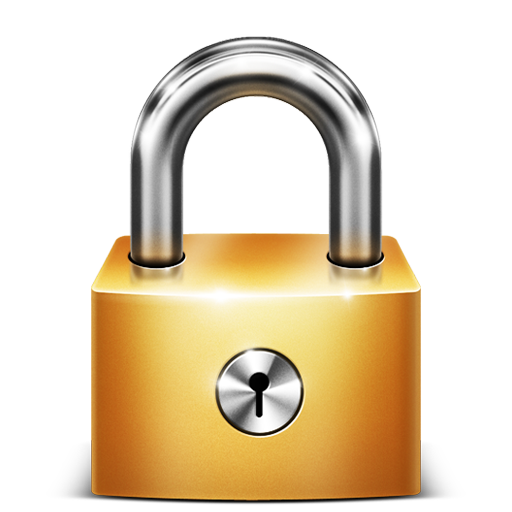 Article is LOCKED by author/seeder