Infographic: Would you run the North Pole Marathon?
Category: Sports
Via:
hallux
•
one month ago
•
58 comments
By:
Sebastien Billard-Arbelaez and Hanna Duggal - Al Jazeera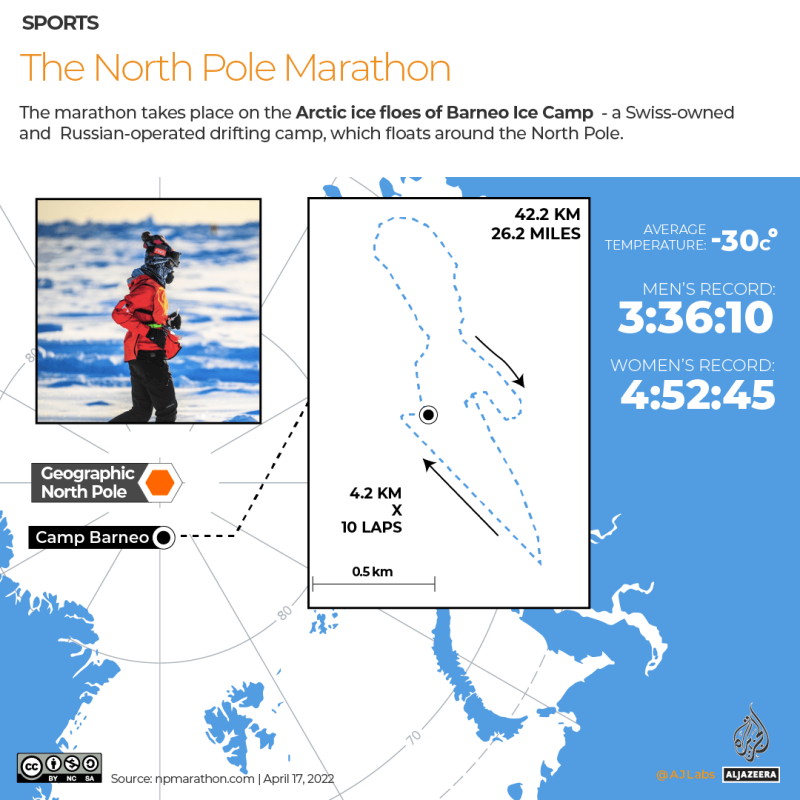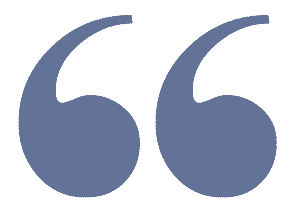 The North Pole Marathon is one of the remotest races in the world – runners attempt to complete 26.2 miles (42.2km) in sub-zero temperatures.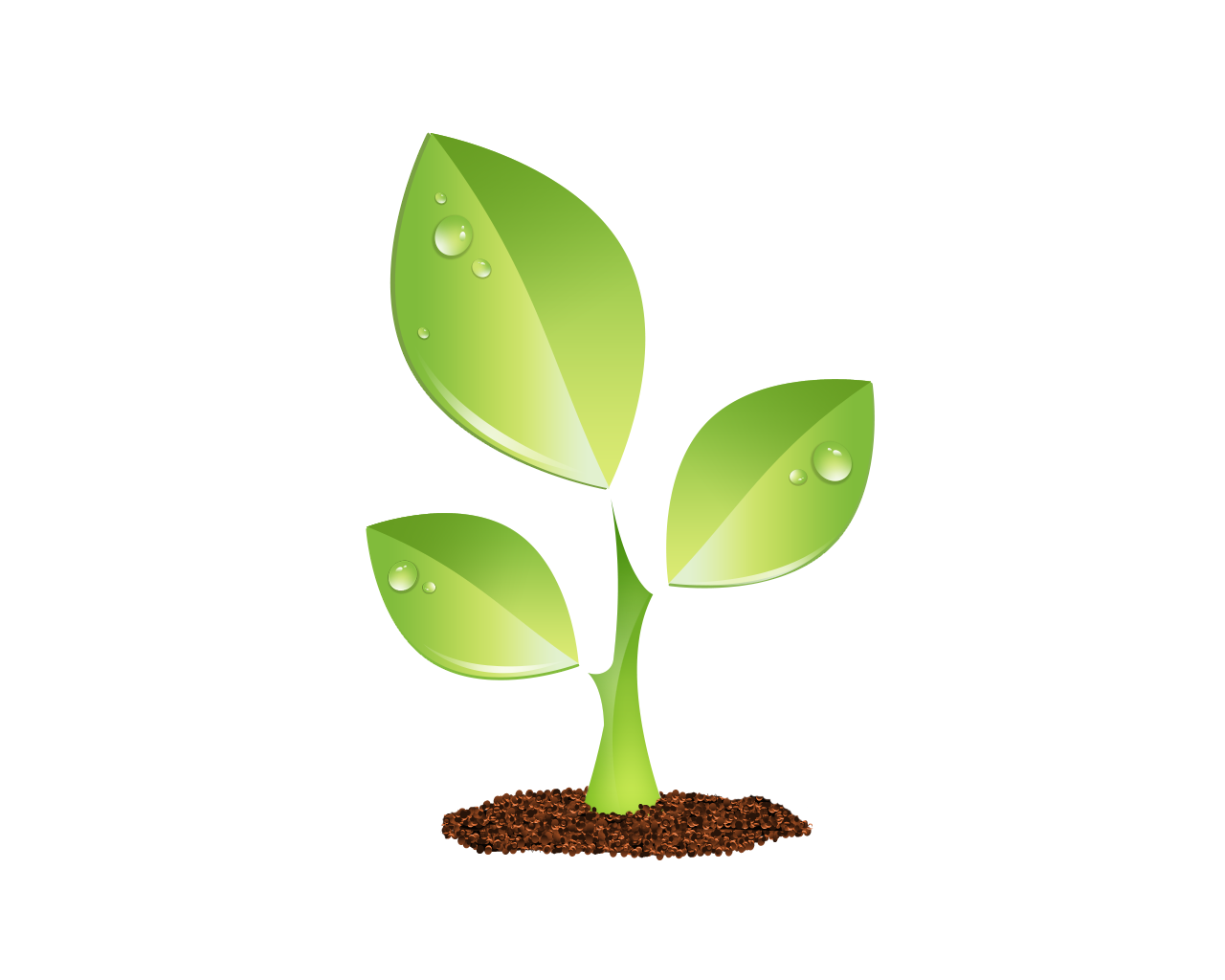 S E E D E D C O N T E N T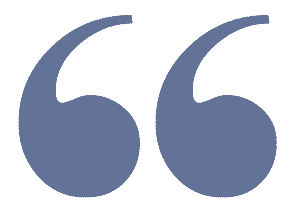 On April 13, the 17th annual North Pole Marathon will take place – the northernmost and coolest marathon on Earth.
The marathon takes place on the Arctic ice floes of Barneo Ice Camp  – a Swiss-owned and Russian-operated drifting camp, which floats around the North Pole. Athletes must endure average temperatures of between -25C to -30C along uneven terrain of solid ice and snow to complete the 4.2km circular route, which they must lap 10 times in order to finish the race.
The first North Pole Marathon took place on April 5, 2002, when Irish runner Richard Donovan made a solo run through the blistering cold, covering the 26-mile (42km)  standard marathon distance in 3:48:12.
To date, 552 people from 55 countries have completed the event.
The men's record is held by Irish runner Thomas Maguire, who completed the race with a time of 3:36:10 in 2007. The women's record was set by German Anne-Marie Flammersfeld in 2014, with a race time of 4:52:45.
The oldest person to complete the marathon is Michel Ribet, who ran the 2016 North Pole Marathon aged 78.
(more at site)