Should A White County Sheriff Who "Occasionally" Uses The N Word Automatically Resign From Office ?
Category: News & Politics
By:
john-russell
•
one month ago
•
92 comments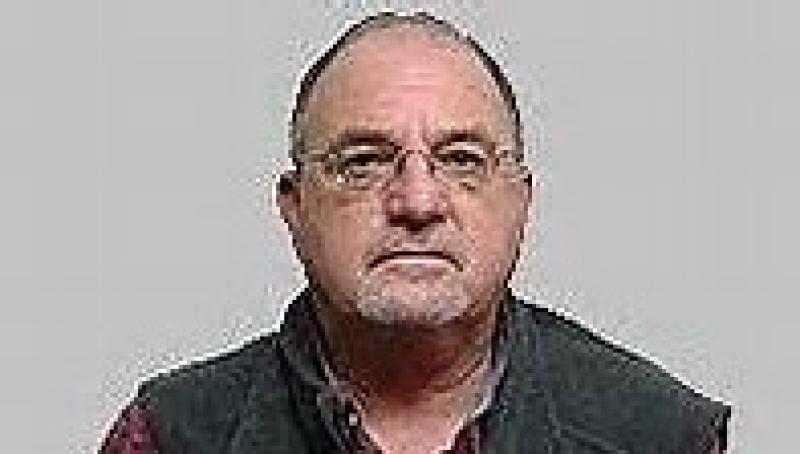 A white county sheriff or local police chief admits to using the n-word on occasion but says everyone does it and it is not a big deal. Should he quit his job, or tough it out ? 
------------------------------------------------------------------------
related
www.rawstory.com   /sheriff-who-made-disparaged-black-people-insists-he-s-not-a-racist-although-he-may-have-occasionally-used-the-n-word/
Arkansas sheriff says he only uses the N-word 'occasionally' as he denies racism allegations
Sky Palma 3-3 minutes   4/13/2022
---




...When asked if he's used racial slurs in the past, Prarie County Ark. Sheriff Rick Hickman replied, "Probably, in the past, but you know it is what it is. Everybody does."

"I don't use the N-word a lot but occasionally, I might have said it," he added.

CAIR National Communications Director Ibrahim Hooper

 

called for Hickman to resign

 

in light of his comments about the N-word: "Someone who admits to using racist slurs is clearly unfit to protect and serve a diverse population. We urge Sheriff Hickman to resign and instead pursue a career that does not impact the lives of minority communities."