Category: Op/Ed
By:
hallux
•
one month ago
•
61 comments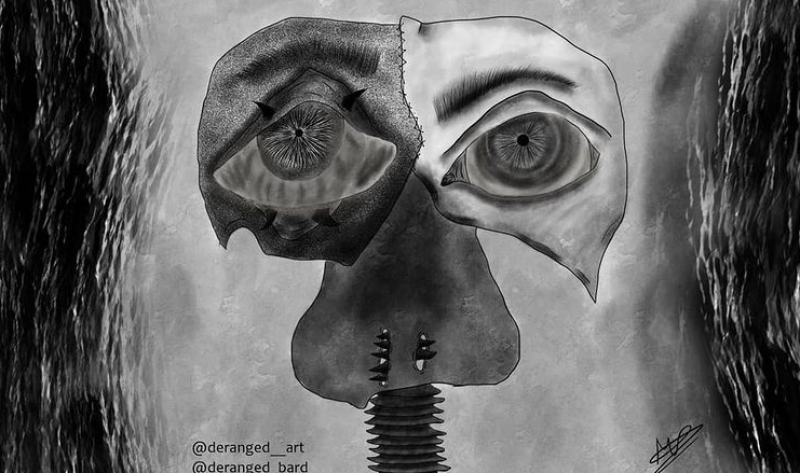 Thanks to Charles Krauthammer everyone has developed at least several derangement syndromes. What started out as B(ush)DS has over the last score or more of years morphed into a veritable Heinz of varieties with Cream of Snotty Weeds becoming what they all taste like.  We must, however pay homage to Charles for having coined the term and damn him at the same time as his 'syndrome' has morphed into more infectious manifestations than a Covid virus. T(rump)DS may be the latest but it will not be the last; B(iden)DS is now the unstrained strain-du-jour reaching for the ladle.
That all of what Charles has inadvertently given us has devolved into P(oster)DS comes as no surprise, even a leader of one is now armed via the media of none-and-all to fill his/her wheelbarrow with the syndrome derangement challenged.
Elon Musk certainly is aware of this … he is also aware that you won't complain if his condensed version of Snotty Weeds soup is whisked together with room temperature water. Make no mistake, show up on his forum, if he acquires one, as a lump of M(usk)DS and you will be boiled/weeded out … just like his employees who dare to be free.
Pandora's Box became Krauthammer's Box and Elon wants to turn it into Musk's Box. The denizens of the box never change with H(ope )DS always being the jabberwocky prize lurking at the bottom waiting to choke you along with a musky taste.
Bon appétit!