A Victory for Free Speech
Category: Op/Ed
By:
vic-eldred
•
7 months ago
•
321 comments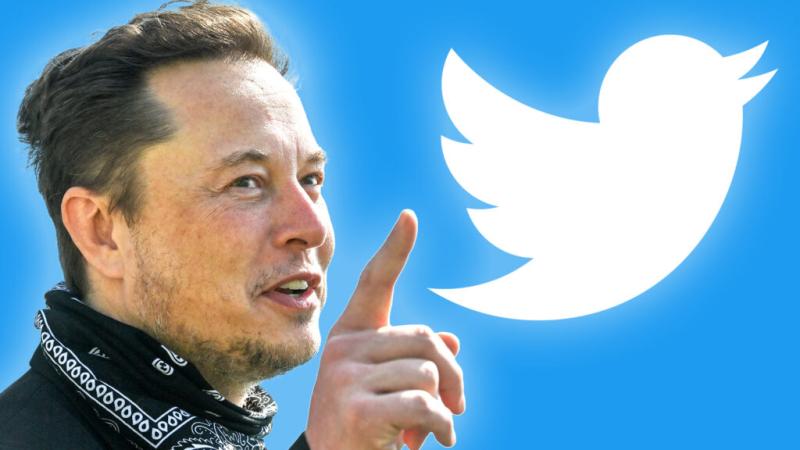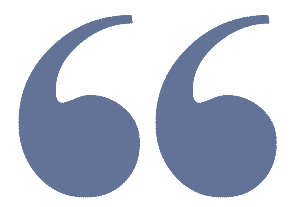 I hope that even my worst critics remain on Twitter, because that is what free speech means.
Mark down this day: Monday April 25th 2022. That is the day Elon Musk bought twitter and ended the left's stranglehold on social media. It is the most significant event within this decade since the day Donald Trump was elected President of the United States. Now we have someone who thinks differently from the oligarch's who have controlled social media. Elon Musk, you see thinks that everyone should be allowed to speak, even those who disagree with him.

For the rest of us it means we have options. No longer will 5 companies control all the information on social media. The next time there is a major news story detrimental to the democrats during an election, we may actually get to hear about it. The next time we have a President that the woke elite hates, we may actually get to hear from him. (Donad Trump can now be found on "Truth Social. com" and he says he is not coming back to Twitter.) We may even get to see what Twitter was actually doing to people via their infamous and secretive algorithm. No more shadow banning and a fair playing field for all. No more lectures about what is true and what is "disinformation!"  As a Twitter member, you will not only have a say, but you will have a chance to change other peoples minds. Think of that!

Musk still has 2 hurdles. He will face the usual resistance from those he keeps at Twitter and he still has to make Twitter more profitable. It will be a tough task, but if anyone can do it. it's Elon Musk.

Let's celebrate this moment. We the People just became a bit more powerful and the woke elite just became weaker.