Trump May Be Charged for Trying to Overthrow Election by End of the Month
Category: News & Politics
Via:
jbb
•
2 weeks ago
•
68 comments
By:
Katherine Fung (Newsweek)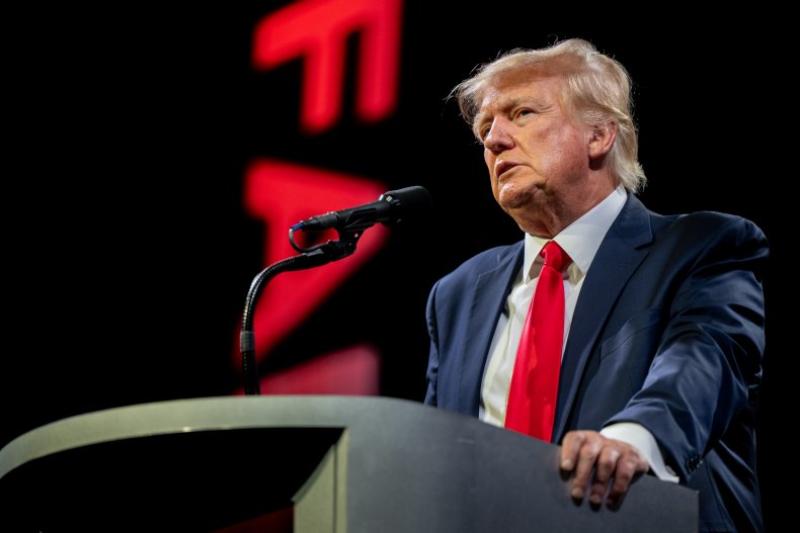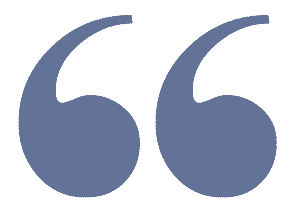 Experts have added that charges in Fulton County could be the first of several brought against Trump.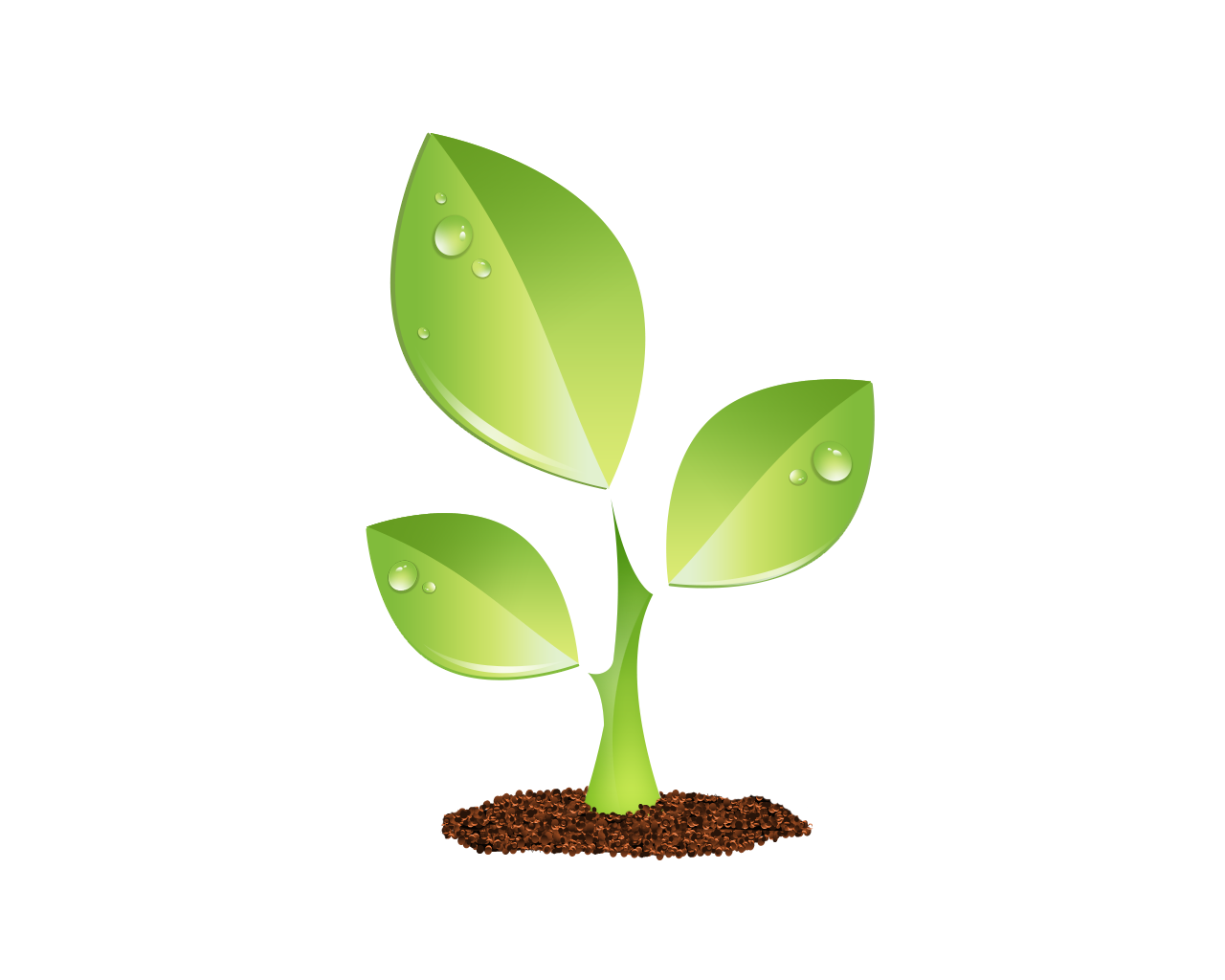 S E E D E D C O N T E N T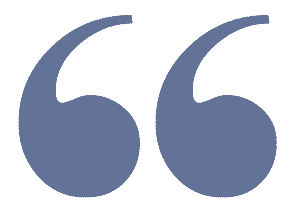 PoliticsDonald TrumpChargesInvestigationGeorgia
Former President Donald Trump could face his first charges for trying to overturn the results of the 2020 election as early as this month.
Fulton County District Attorney Fani Willis told the Associated Press that she expects to come to a decision on whether her office will charge the former president by June 30 for allegedly attempting to overthrow the results in Georgia.
"I certainly think that in the first half of the year that decision will be made," Willis said in January.
Willis has been investigating Trump's efforts to intervene in Georgia's 2020 election for more than 16 months. Trump lost the state by a narrow margin of 0.23 points.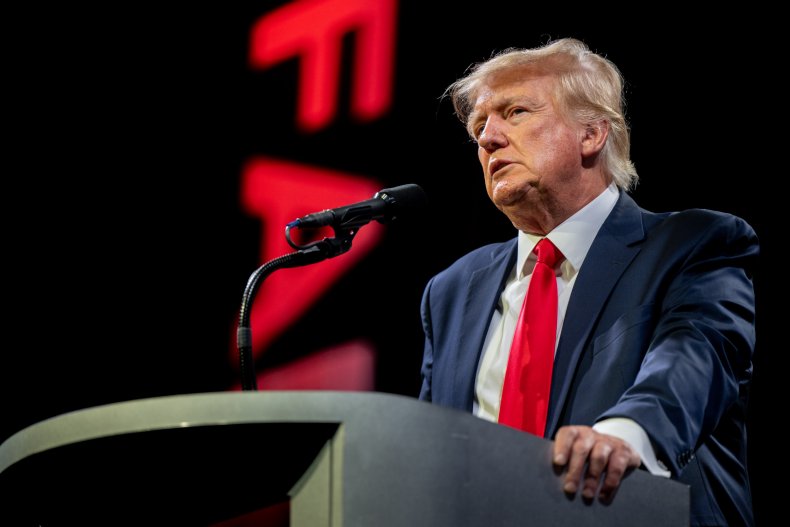 Former President Donald Trump could face his first criminal charges as soon as the end of June. Trump speaks during the American Freedom Tour at the Austin Convention Center on May 14, 2022 in Austin, Texas. Brandon Bell/Getty
The district attorney has ramped up her investigation in recent months, interviewing more than four dozen people in the state and reportedly subpoenaing a number of state officials, including Secretary of State Brad Raffensperger, who recently won the GOP nomination for re-election despite Trump's efforts to replace him for failing to help him "find 11,780 votes."
Earlier this year, Willis was granted approval for a special grand jury and has requested backup security from the FBI amid her investigation, citing the January 6 Capitol riot. But she has held off on having witnesses testify before the jury.
"I don't want anyone to say 'oh, she's doing this because she wants to influence the outcome of this upcoming election,'" Willis, a Democrat, told the Atlanta Journal-Constitution about waiting until after the state's primaries. "The people will decide the outcome of this upcoming election. It will have nothing to do with this district attorney's office."
She also previously told Atlanta's WSB-TV2 in February,"Anyone who violates the law will be prosecuted, no matter what their social status is. No matter what their economics are, no matter what their race or gender is. We are not going to treat anyone differently."
Read more
Pennsylvania Paper Rips Rep. Scott Perry as He Denies Seeking Trump Pardon
Trump's Actions Were 'Treason Squared,' Kirschner Says After Jan. 6 Hearing
'Powerful' Evidence of Trump Using 'Big Lie' Leading to Jan. 6 Riot: Schiff
Legal experts are anticipating that Willis' probe will likely lead to criminal charges for Trump, and suggest that those charges could be the first of many across the country.
"It wouldn't surprise me for Georgia to become the first jurisdiction to indict a former president on felony charges. I doubt it'll be the last. And I think the charges will stick," Laurence Tribe, professor emeritus of constitutional law at Harvard University, tweeted last month.
Trump, on the other hand, has continued to criticize the investigation, declaring it a "witch hunt" and slamming Willis on social media platform Truth Social for going "after me instead of the people that Rigged and Stole" the 2020 election.