Yes, Things Are Really As Bad As You've Heard
Category: News & Politics
Via:
s
•
3 weeks ago
•
9 comments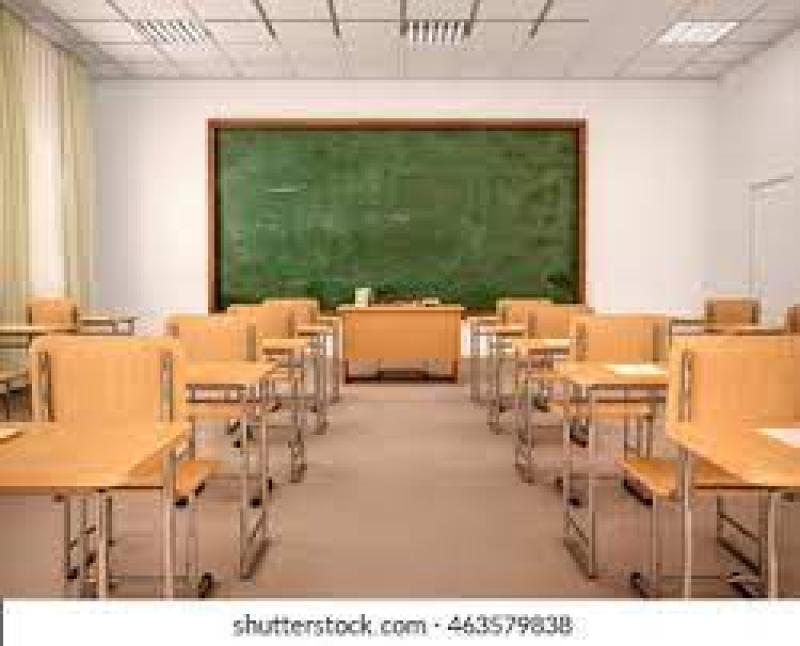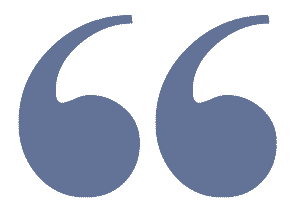 A Leftist Schoolteacher Struggles To Say Aloud the Things He Regularly Witnesses That Are So Outlandish They Sound Made Up By Right-Wing Provocateurs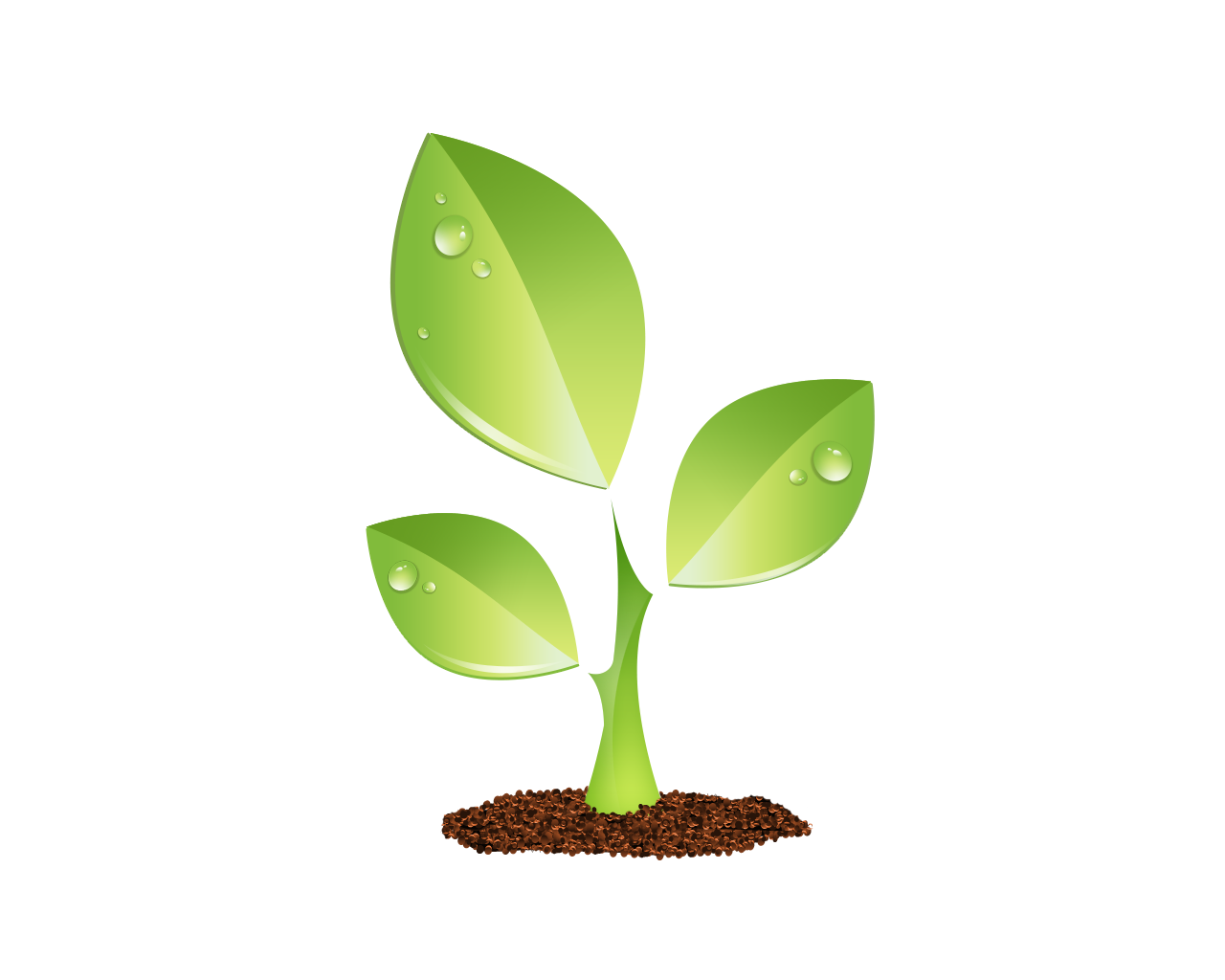 S E E D E D C O N T E N T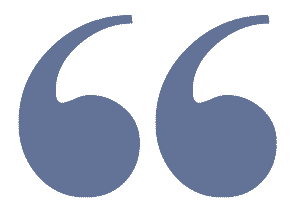 I spoke with the  anon poster below , a public school teacher in a Blue city in a Blue state, and examined correspondence from his colleagues and supervisors that left no doubt that his personal account is authentic. He is indeed the sort of committed left-wing partisan who uses terms like "systems of oppression" unironically and who regards "anti-woke" polemicists as cynical hacks and grifters. He also happens to be witness to absurd school policies justified under the guise of "racial equity" that are doing harm to the very kinds of students on whose ostensible behalf they are being implemented. This is of course a familiar dynamic with all of the policies embraced as part of the ideological succession in schools: they enact a brazen form of neo-racism rooted in a fundamental contempt for the ability of black students to meet the same standards as other students and act as if the gutting of the most basic standards for all students will somehow help black students rather than harm all students — with the harm disproportionately being visited on the very students the policies claim to help. There is something poignant about the dilemma he describes, about being unable to communicate to his fellow leftist peers the awful magnitude of the moral abdication to which he is witness and party precisely because it is so extreme that all will dismiss it as right-wing propaganda. It is a dilemma widely shared across a range of liberal institutions in which conscientious actors see destructive practices being entrenched and immunized against critique by the same dynamics which they find powerless to resist because the specter of right-wing reaction makes any self-criticism impossible.
The summer program where I'm currently teaching enrolls about seventy students between the ages of six and twelve. Classes are technically open to any child in the district, but only a few parents actually sign their children up themselves; instead, the vast majority of kids are registered for the program by a teacher who was concerned with their academic performance the previous year. Parents can choose to accept or reject the enrollment, but the acceptance rate is something like 90% – it's free, after all, and plenty of these parents are already looking for a safe place to send their children while they work during the day. 
This "enroll first, ask questions later" approach removes many of the obstacles that keep struggling students from engaging with other summer programs, many of which have complicated application processes and require children to meet certain academic standards. However, it also means many families aren't particularly invested in the program itself and, as a consequence, both parent and student engagement is lower than it might otherwise be.
Early on, an administrator confessed that this sort of setup could lead to "attendance issues," which I took to mean some kids showing up late or even skipping class once in a while. Nine of the eleven students in my grade level were absent the first day. The next day, it was ten. By the end of the week, I had one student consistently attending and a few who had been officially withdrawn by their parents – but there were still eight children on my roster who were technically enrolled while having never once shown up.
At this point, I took a look at the waitlist to see if there were any students I could bring in to replace them; the games and activities I'd planned needed more kids anyway, and I knew the waitlist was where families who actually wanted their children to attend usually ended up (students who were just referred by teachers had priority placement). On my lunch break, I walked into the administrator's office and asked them when I could expect the half-dozen or so children on my grade's waitlist to be let in.  
Immediately, I was informed of something truly absurd:   The district is not allowed to remove any student from the program on the basis of non-attendance.   A child remains enrolled in my classes until a parent explicitly states they'd like them removed, even if they have never   once   actually shown up .
Now, when I say the district is "not allowed" to do so, I don't mean they're forbidden by some state law or local ordinance. Rather, the district actively embraced this policy as part of their larger equity and racial justice overhaul, and even bragged about doing so in public-facing materials. Their explicit position is that requiring attendance for  any  district program unfairly victimizes children of color, as does factoring in attendance to  any  student's grades during the regular school year. The administrator I spoke to seemed baffled that I would even ask. "I'll let you know if any parents pull their kids out," he told me, "but otherwise, your class is technically full." 
As an extra dose of insanity, we can't even  request  that the parents of a non-attending student remove their child from the program; doing so, I was told, could "make them feel disrespected" and "communicate to them that their children are not welcome." We just have to wait and hope they make that decision on their own, risking the occasional hint on a daily absence call that most don't even pick up.
Over the past week or so, some of the chronically absent have finally been unenrolled. But as the program reaches its halfway point, the number of students who have never once attended but remain on the roster is  still  larger than the number of students on the waitlist. Today, as I write this, more than a dozen children whose families have actively sought out our help are still sitting at home, unable to attend "full classrooms" of four or five students - who are themselves struggling without peers to work with!
To most people, this sort of policy is absolutely inexplicable. How could it possibly benefit racial justice or equity to keep classrooms half-empty, excluding students who want to attend in deference to those who don't? The whole thing sounds like the sort of outrageous Kafkaesque fantasy a conservative would invent to satirize the ultra-woke and their bigotry of low expectations.  But   that's precisely the problem . After all, what options do you have when so many of the people in charge of our schools have priorities so disordered that merely describing them, no matter how dispassionately, will earn you accusations of strawmanning?
I've had liberal friends of mine dispute (to my face!) straightforward accounts of what my colleagues have said. They'll tell me school districts could never embrace such obviously unworkable policies; what else can I do except shrug my shoulders and say, "I'm sorry, but yes, they can?" They'll tell me I sound like one of those right-wing grifter types; what else can I do except sigh and tell them the grifters have a point?
This is where I have to stop and make one thing very clear: I'm a leftist. Like, a big one. I hate capitalism, I support abortion on demand, and I unironically use phrases like "systems of oppression" and "the dominant culture." The last big paper I put together for my undergraduate degree was on critical race theory, for the love of God! I'm not the sort of person who can be easily dismissed as a conservative crank. But plenty of my fellow leftists are still willing to try, on the grounds that  anyone  who thinks there might be  any  problem with DEI policies must necessarily be a slack-jawed MAGA troll.
In my short career as an educator, I've had countless experiences like this – encounters with colleagues and administrators so surreal that even close friends chided me for exaggerating or "playing into right-wing tropes" when I repeat them. And there's a sense in which I don't blame them, because things really are that crazy out here. Let me rattle off two quick examples for now, in case the summer program wasn't bizarre enough:
1) I once attended a meeting where we brainstormed strategies to increase AP enrollment. When we moved to discuss the gap in enrollment between Black and white students, a senior teacher said that trying to register more children of color for AP classes is inherently racist and that putting greater value on AP classes at all is an expression of white supremacy. To clarify: I don't mean that a senior teacher expressed a complex set of ideas regarding racial justice that could be uncharitably reduced to those claims. I mean I sat in a room where a senior teacher literally spoke the words  Trying to register more students of color for AP classes is inherently racist  and  Putting greater value on AP classes at all is an expression of white supremacy , to an audience of other teachers who nodded along or otherwise kept quiet.
2) I once attended  another  meeting - lots of meetings when you're a teacher! - where we were working to approve a new weekly schedule for students. When I said I was concerned that it would require leaving some sections of the curriculum untaught, a colleague said that might actually be a good thing, because most of our students are white and their test scores dropping slightly would help shrink the racial achievement gap in our state. Again, to clarify: I don't mean my colleague had a a more nuanced approach to testing that a dishonest interlocutor could twist to sound like that. I mean my colleague literally spoke those words. (To be fair, one other teacher did speak up and challenge them this time, albeit very politely.)
Now, do those two anecdotes, no matter how explicitly I describe them, sound like something out of James Lindsay's fever dreams? Yes! Are these things that did, in fact, happen? Also yes! And I just don't know how to get both of those facts across to the fairly large segment of the American population who believes it could only ever be one or the other. (Honestly, if I were more conspiratorial, I would think progressives were engineering this dynamic on purpose; in reality, I think they just organically stumbled on a level of craziness perfectly calibrated to make their critics seem like loons. Lucky them!)
Like I said before, I'm a leftist myself; I have a real and abiding commitment to racial justice in education,. Do I like having to make the same points as pundits who want  me  kicked out of the classroom too? Of course not. But it's precisely  because  I think racism and poverty are so rampant in this nation, and our obligation to respond so overwhelming, that I can't keep pretending these ridiculous DEI schemes aren't  hurting  the children we owe so much to. They are. It's happening, right now.
So that's why I'm writing about these issues – not to dunk on the woke or trigger the libs or "launder my white anxiety" (as a friend recently suggested on social media). I'm writing about these issues because I want to grab anyone who might listen and tell them  yes ,  things really are as bad as you've heard, even if the people you heard it from can be absolutely nuts . These stories sound crazy because they  are  crazy. It's not my fault a bunch of cynical hacks noticed that first while all my supposed allies were training themselves to look the other way.