Confessions of a Conservative Apostate
Category: Op/Ed
Via:
hallux
•
2 months ago
•
36 comments
By:
Tom Nichols - The Atlantic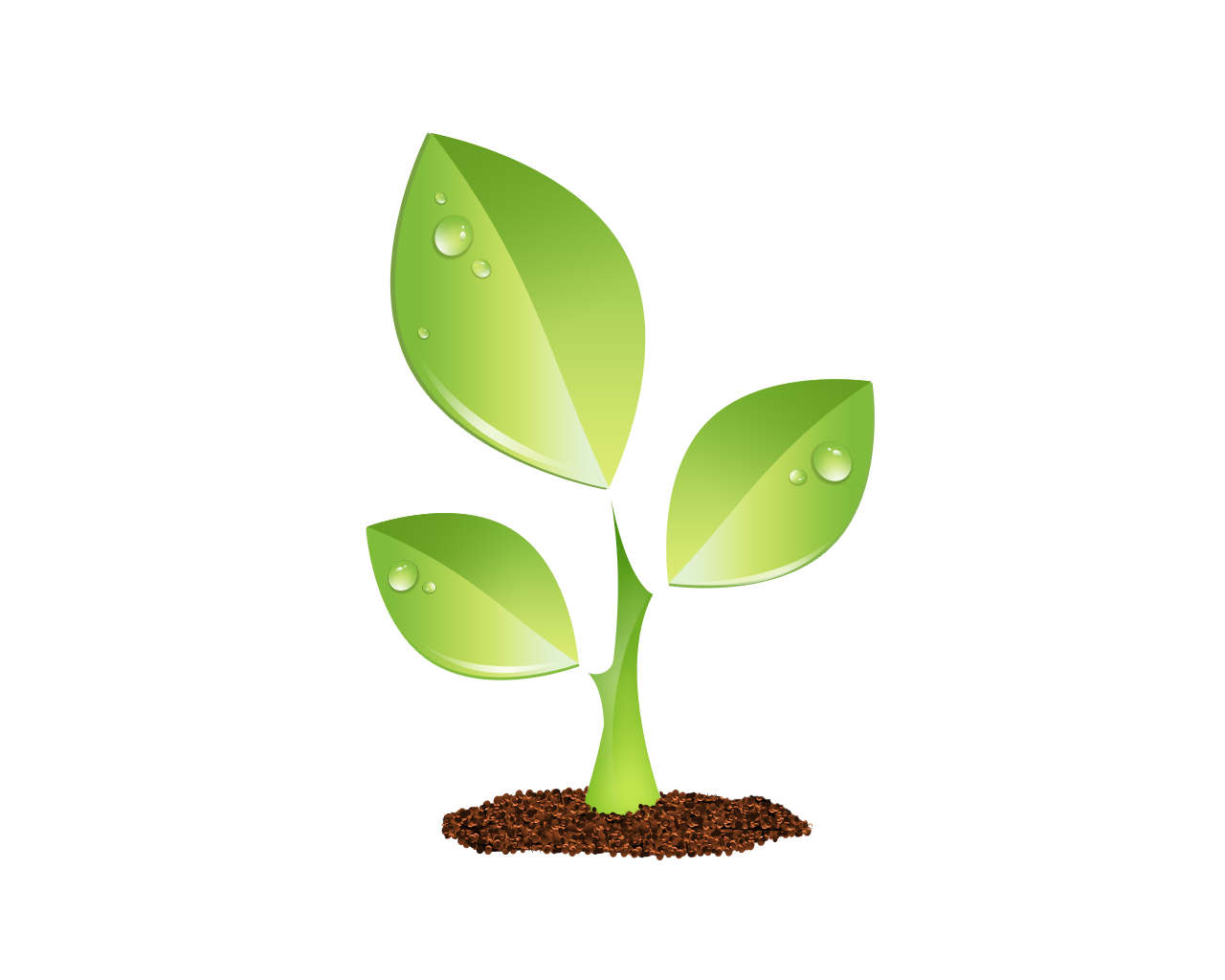 S E E D E D C O N T E N T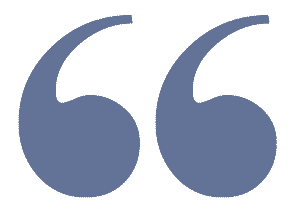 For weeks I've been watching a parade of Republican officials describe how they worked inside a Republican administration under Donald Trump as the GOP fell to a bunch of kooks, opportunists, racists, and aspiring fascists. I do not know how many of them still think of themselves as Republicans, and I don't care. I'm sure, however, that many of them—like the mendacious and oily William Barr—would still describe themselves as conservatives.
Such " I would still vote for the conservative " paternosters   are required among the right wing in Washington. For the rest of us, who do not think of ourselves as "liberals" and who are not members of the Democratic Party, we have to try a little harder to think through our own political identity as voters and citizens. What does it even mean to be a conservative in the Trump era?
I'm not alone, of course, in wondering about this. I have a bookshelf in my home office where I have gathered the second thoughts of a lot of conservative authors who have broken with the GOP, including   Charlie Sykes ,   Max Boot ,   Stuart Stevens ,   Jack Pitney , and   Rick Wilson , among others. I've been thinking about it again while plowing through new books by people like   Tim Miller   and my   Atlantic   colleague   Mark Leibovich .
Conservatives, or what used to be called "conservatives" before the GOP implosion, are the only people who can answer this question for ourselves. Our friends and coalition partners to our left are no help. If you ask them, I am a "conservative" by virtue of not being a liberal (or not being liberal   enough ). Many of them are invested in narratives about how "the right wing was always like this," or how Ronald Reagan (alternate version: Richard Nixon) "destroyed America," or "conservatism was always inherently evil," and on and on. This is not only tedious and silly, it's pointless: In almost every democracy, the "right" and the "left" are part of a legitimate dialogue about government. Differences between the right and the left are meaningful and important.
But what are they? And are they worth arguing over at this point in American history?

I don't speak for all conservatives. (Or   any   of them, if you listen to my critics from the GOP or among the anti-anti-Trump gripers.) And I am not going to launch into a long discourse here on Burkean conservatism or John Mill or John Locke or any of that. I have written,   in bits and pieces , about what I think—at least for me—constitutes a conservative temperament, including ideas about human nature, the role of government, civic virtue, and the balance between freedom and responsibility.
The fact remains, however, that many of us are now in a coalition with an array of groups to our left. Among our former comrades on the right, this makes us apostates, defectors, heretics.
Still, we cannot make a permanent home with our temporary liberal roommates: We   don't like the panties on the curtain rod , and they don't like   the notes we leave on the pillow . And yet, here we are, because none of the issues that would normally matter between right and left matter as much as the future of democracy. A conservative who cares about the future of the constitutional order must face the reality that the Republican Party has become a menace to the Constitution and our system of government.
What I am "conserving," by being a conservative, is our political order and the future freedom to argue and advocate within that order. This is why, for the duration of this national emergency (one that began in 2017 and is not over yet), I approach policies and politicians with two questions that—again, for now—override my policy preferences:
Does this issue strengthen or weaken the Republicans as they continue to advocate for sedition and authoritarianism?
Does this political figure caucus with the Republicans? Will he or she vote to make Kevin McCarthy the speaker of the House and Mitch McConnell the majority leader of the Senate?
Everything else runs in third place.
The practical effect here is that I will root for GOP defeats on policy   even where I might otherwise agree with them . The institutional Republican Party must be weakened enough so that it can't carry out the larger project of undermining our elections and curtailing our rights as citizens.
Put another way, it does no good to support small Republican wins on policy if the cumulative effect is to strengthen the party so that it is larger and more cohesive when it makes another run at destroying the Constitution. Politics is an ugly business; strategy requires some painful decisions. I believe we are in an existential political crisis, and I intend to act accordingly. (I wish some of my liberal friends would do the same, as   I have argued here .)
But if I am being honest, I have also changed my mind on some of the issues that once kept me on the GOP ranch. I am not as conservative as I once was.
I was a young Reaganite conservative in the early 1980s. I was a big fan of the death penalty, because I thought I was immortal. I cheered the building of nuclear weapons, because that felt like bravery. I was in favor of super-low taxation, because I was broke and I didn't want to pay any taxes—not that I was paying any to speak of in the first place. I was agnostic about abortion because I was a young man, and it was convenient for me not to think about it. I was a relentless immigration hawk, because I am the grandson of immigrants whose family was all safely in the United States. I had almost no empathy for diversity and inclusion arguments, because I came from the white working class.
As I got older, I took many things more seriously, including reckoning with my Christian faith. I understand the necessity of killing in wartime—every summer   I teach a course   on war that includes the "just war" tradition—but I can no longer accept the state executing people in my name. I have   already written   about how I have come to my position that abortion, while a tragedy, must remain legal and a decision women have to make for themselves. I have   studied nuclear weapons   long enough now to become— like Ronald Reagan , no less—a nuclear abolitionist.
I make more money now than I did when I was young. I still don't like paying taxes, but as I get older I have decided that punitively making life hard for other people doesn't solve anything. No one in a country as rich as ours should be sweating the cost of routine medical care and life-saving drugs. I once opposed the Affordable Care Act, and I'm still not a fan of creating gigundous entitlement programs administered by a clunky and wasteful bureaucracy. But writing checks to my church or giving to pet shelters isn't a substitute for government action when people are dying preventable deaths. So let's fight about taxes—but let's make sure people get their insulin, too.
On other issues, I have not changed my views. I still find arguments about affirmative action to be too much about race and sex and not enough about class. But when faced with the quiet-part-out-loud racism of people on the right, from Trump to   Tucker Carlson , the rest of us should be talking about racial equality in ways that are   not   despicable.
Likewise, I still cannot abide the term "undocumented immigrant," which I think is Orwellian, and I cringe at the   "Dreamer"   appellation as emotionalist branding. But the Trump administration and many of its supporters not only objected to illegal immigration, but denied that people in the United States illegally—and their children— are even human beings . We can reform immigration without losing our humanity.
Perhaps I have been changed by fatherhood, or age, but as a general approach to politics I no longer think that every dilemma in which human lives are at risk should end with   Keanu Reeves shooting the hostage .
I   once wrote   that after Trump's election I could never be as partisan as I once was. I was sometimes radicalized by some of the positions of the left, adopting the mirror image of their extremism as a way of staking out my own turf. In so doing I probably pushed others to the left, in the stupid synergy of tribalism that is now out of control. There was an unseriousness to this kind of dueling-with-hand-grenades, and I was part of it.
Back then, this kind of partisanship didn't seem like a problem: In the Before Times, we still argued over   politics   instead of whether communist Muslims had taken over our Venezuelan voting machines with help from the Italian space program. I felt like it was safe to throw elbows and do some partisan high-sticking; I believed that we were all in a giant bouncy house called the Constitution, a place where we might bump skulls or sprain an ankle now and then but where there were no sharp edges and there were only soft landings.
I don't believe that anymore.
I've also been thinking about something Charlie Sykes said in the wake of the Supreme Court's   Dobbs   decision. Charlie asked how he, a pro-life stalwart, could now be so concerned about finally getting what pro-lifers have wanted for 50 years with the overturning of   Roe v. Wade.   The answer,   as he wrote   in June, is that he simply does not trust today's Republicans to act in a humane or responsible manner. Neither do I.
In fact, I do not trust the GOP to enact conservative policies in any but the most   repressive and cruel   fashion. I do not trust that their goal is limited   government ; I believe their goal is limited   democracy , and specifically, limited only to themselves and people who think as they do.
Are the Democrats any better? Of course they are. I have never been shy about noting   the totalitarian streak on the American left , but the Democrats have not been captured by their fringe. More to the point, they are not institutionally capable of implementing the plans of their young-Stalinist wing. (Let's face it: On most days, the Democrats couldn't organize a piss-up in a brewery.) And they are led by Joe Biden, a fundamentally decent man. I disagree with many leading Democrats, but I do not think they are delusional authoritarians, and for now, that's a lot.
The conservatives, in any case, have become completely   un -conservative. The traditional conservative emphasis on law and order and on limited government has not held the GOP's theocratic-nutball wing in check. The same people who decried the growth of executive power now worship a sociopathic real-estate con man as a demigod. The party that prided itself on its national-security cred is now   voting against admitting Sweden and Finland   into NATO like some early–20th century isolationist know-nothings. Even Republicans who should know better cheer the Supreme Court siding with   a high-school football coach   pulling his players into prayer sessions. And as my   Atlantic   colleague Jerusalem Demsas   recently pointed out , Republicans went from "giving abortion back to the states" to trying to figure out how to allow those same states to interfere with the rights of Americans to move freely in their own country.
Am I defector? From the GOP, yes. My ultimate loyalty, however, is to the Constitution. Especially in the wake of the January 6 insurrection, I now regard every elected and appointed seat held by a Republican as a   possible vote for autocracy , and every Republican victory, no matter how small, as one more advantage for a party whose   litmus test for membership   is accepting Donald Trump's lies and whose platform seems to be that the next free and fair American election will be the last free and fair American election.
I'll never be at home in my current coalition. That's the nature of politics. But if joining with Democrats to stop an authoritarian takeover of the United States means that I have to grit my teeth and endure silly arguments about   student loans   and preferred   politically correct terms , so be it. One of the things conservatives believe in—or   this   one does, anyway—is that human nature, immutable and indomitable, can fix most of our problems, and that after doing enough dumb things we'll come to good solutions.
But to find those solutions, we need to maintain a system of constitutional freedoms under the rule of law. If we lose that, the rest is meaningless.