Category: Op/Ed
By:
vic-eldred
•
last year
•
48 comments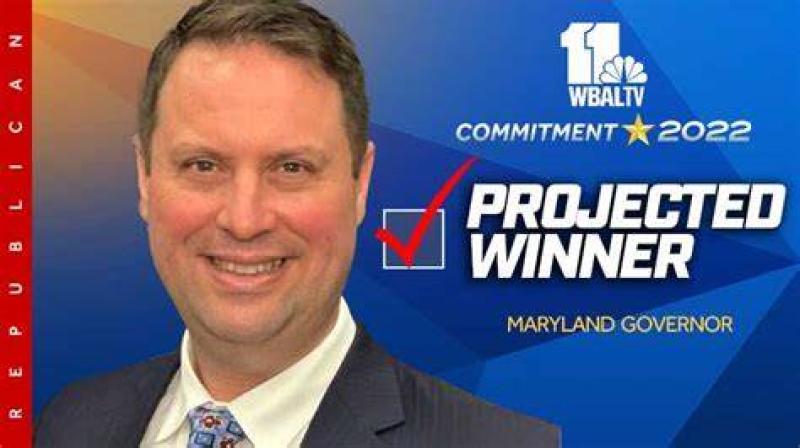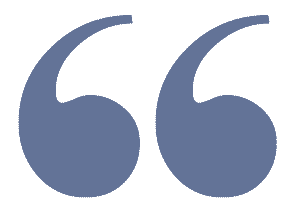 n the weeks leading up to the primary election, Cox received a massive boost from the Democratic Governors Association, which spent approximately $1,175,000 on ads labeling him as "too close to Trump" and "too conservative" for Maryland.
They're at it again. Democrats who have planned a strategy of meddling into GOP primaries to elevate either the most extreme or weak candidate may have now influenced the Maryland Governor's primary. Dan Cox, backed by former President Donald Trump, has won the Republican primary for governor in Maryland, according to a race called by The Associated Press.


"The Democratic Governor's Association (DGA) funneled $1.16 million into TV ads for Cox, betting that the far-right candidate would be easier for the state's Democratic candidate to beat, the New York Times  reported. 
In an  ad paid for by the DGA , the group calls Cox Trump's "hand-picked candidate," says he's "100% pro-life," and will protect second amendment rights "at all costs," — messages that likely resonated with Trump loyalists in the state. 
The DGA didn't immediately respond to Insider's requests for comment."

https://www.businessinsider.com/trump-backed-gop-candidate-dan-cox-primary-boost-from-democrats-2022-7

Far left democrats love to manipulate primaries, the GOP's as well as their own. We all remember the democrats who went out and voted for who they thought was the most least likely candidate in 2016. Now they are supporting any GOP candidate in the primaries that they think can be beaten. Here they have already put out ads presenting Cox as a pro-Trump die-hard who's anti-abortion and pro-gun rights and who wants to overturn the 2020 election results. That is what they want the election to be about.
The problem is that all these are red wave elections and the dirty d's could be the election of officials with far right views on issues ranging from abortion to "election integrity."


They think they can con ordinary Americans into forgetting about the conditions we are living under and instead vote on abstract ideological issues.