DOJ facing growing criticism over Trump raid
Category: Op/Ed
By:
vic-eldred
•
2 months ago
•
158 comments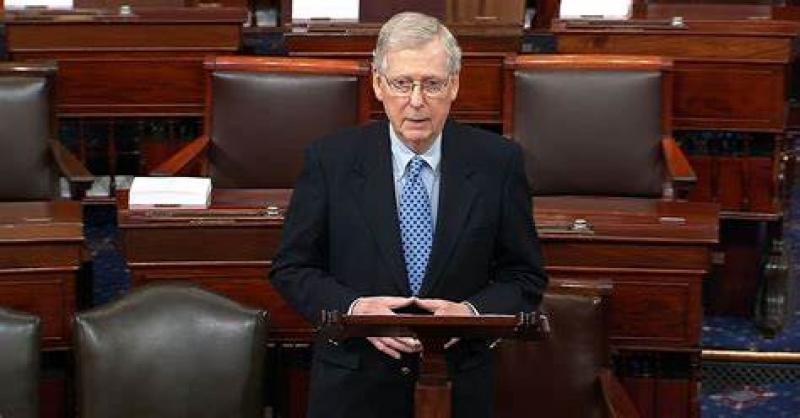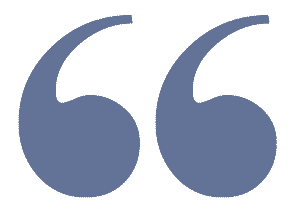 "Full transparency is going to be when they release the affidavit. This is such a high-profile and very strange way of going about getting documents from a former president that the affidavit is going to be absolutely necessary if we're going to have full transparency,...Sen Chuck Grassley
The link to the above quote: https://www.bizpacreview.com/2022/08/14/chuck-grassley-there-is-political-bias-within-the-fbi-when-comparing-trump-hillary-1273373/

The DOJ has had Presidential documents in their possession for almost a week and the American public has yet to learn why those documents were taken in a brazen raid that defied all the norms of how a former President is treated. We need to know exactly what documents were sought and why. Any documents that were attorney/client privilege should not have been taken. Any documents related to the numerous investigations of President Trump should not have been taken.

As of now the DOJ has been searching the documents - possibly looking for a crime. Let us not forget the FBI has a history of doing it to the former President. They lied on a FISA application and ran it over 4 times. They lied about what the Mueller Investigation was based on - the Steele Dossier and then they lied about even knowing what the Steele Dossier was. They pretended to investigate Hillary Clinton and allowed one of her goons to destroy classified documents. The IG said that the classified info that Clinton had on her server was most likely compromised. Yet here we are again. The DOJ staged an atrocious raid, convened a grand jury and has given the entire nation the impression that they are going to prosecute the former President for treason.

All of that requires the AG to tell us exactly what is going on and why. Sen Grassley wants to see the affidavit. That's how much he trusts them.


"This is the same organization that obtained warrants against Carter Page in the Russian investigation that were so flawed the court rebuked the Department of Justice," Sen. Lindsey Graham R-S.C., said at an event in South Carolina. " This is the same FBI  that had agents in charge of investigations of Trump that ignored every exculpatory matter and assumed the worst."
"At the end of the day, I know there's a tremendous burden on the Department of Justice in my view to explain their actions, and I hope they will," Graham also said. 

https://www.foxnews.com/politics/trump-fbi-raid-garlands-doj-faces-growing-pressure-release-information-unprecedented-search




"The country deserves a thorough and immediate explanation of what led to the events of Monday," Senate Minority Leader Mitch McConnell, R-Ky., said Tuesday. "Attorney General Garland and the Department of Justice should already have provided answers to the American people and must do so immediately."
McConnell was joined in demanding an explanation from the DOJ by several other top Senate Republicans,  former Democratic New York Gov. Andrew Cuomo,  former Vice President Mike Pence, House Intelligence Committee Ranking Member Mike Turner, R-Ohio, and many more. 

https://www.foxnews.com/politics/trump-fbi-raid-garlands-doj-faces-growing-pressure-release-information-unprecedented-search


"DOJ must immediately explain the reason for its raid & it must be more than a search for inconsequential archives or it will be viewed as a political tactic and undermine any future credible investigation & legitimacy of January 6 investigations,"   Cuomo   tweeted  Tuesday morning about the raid overseen by the Department of Justice under President Joe Biden, with whom the ex-governor has shared a friendly relationship.

https://nypost.com/2022/08/09/cuomo-trashes-doj-mar-a-lago-raid-year-after-his-ouster/


Whether trump is guilty of a crime or not has become less of an issue than the heavy handed tactics of Biden's DOJ. Are we supposed to believe that two years after Donald Trump was defeated for a second term and after the FBI was at Mar-a-Lago in June, that suddenly there was need for a raid with 30 armed FBI agents?

Most rational people no longer trust Merrick Garland, the democrats and in particular the FBI.