The lawless state of California does it again!
Category: Op/Ed
By:
vic-eldred
•
one month ago
•
165 comments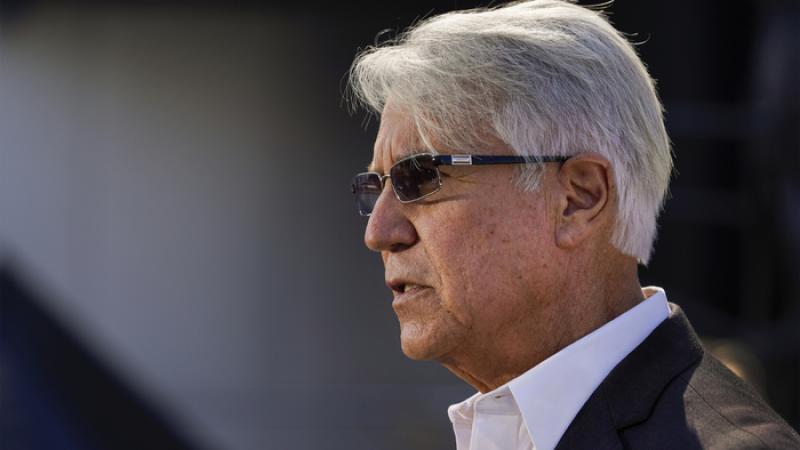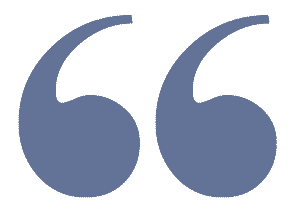 "I don't know what frightens me more, the power that crushes us, or our endless ability to endure it." ― Gregory David Roberts, Shantaram
The Link to the above quote is: https://www.goodreads.com/quotes/70314-i-don-t-know-what-frightens-me-more-the-power-that



LA woke DA George Gascon has survived a recall. How could that be you ask?

This is another curve ball from the big blue state of California. Gascon as you should know, was facing a recall. The petition to recall has been found insufficient to qualify for a ballot. Those seeking to recall the radical Gascon needed 566,857 signatures. They got 715,833 petition signatures.  We know what they do to American citizens in California don't we?

Los Angeles County Registrar-Recorded/County Clerk Dean C. Logan said his office had completed the examination of all 715,833 petition signatures submitted for the recall of Gascon and guess what?  They found that 195,783 signatures were found to be invalid.  That is a whopping 22% of all the signatures submitted to rid the city of this monster.

Consider this: In the biggest absentee mail-in ballot contest, by far, in the nation's history, California only had a rejection rate of 0.8%.

"In  2020 , voters cast 70,550,699 absentee/mail-in ballots in the general election. Of these, 560,177 (0.8%) of which were rejected. By comparison, absentee/mail-in ballot rejection rates in  2018  and  2016  were 1.4% and 1.0%, respectively. [1]"

https://ballotpedia.org/Election_results,_2020:_Analysis_of_rejected_ballots

Yet in California where Gov Newsom survived a recall with an even higher percentage of rejections, one is left to question the integrity of democrats. ( before somebody interjects here, Newsom had to face the "voters" - we know who votes in CA) While we can understand the zeal of radical CA officials to disqualify as many signatures as possible, are we to believe that these same officials were as scrupulous when analyzing the legality of the mail-in ballots Californians cast in the 2020 presidential election?

The state of California led the nation in the rate of mail-in ballots cast:





The voting experience in 2020



"A slim majority of voters (54%) say they voted in person this November, compared with 46% who voted by absentee or mail-in ballot. About one-quarter (27%) report having voted in person on Election Day, and an identical share say they voted in person before Election Day."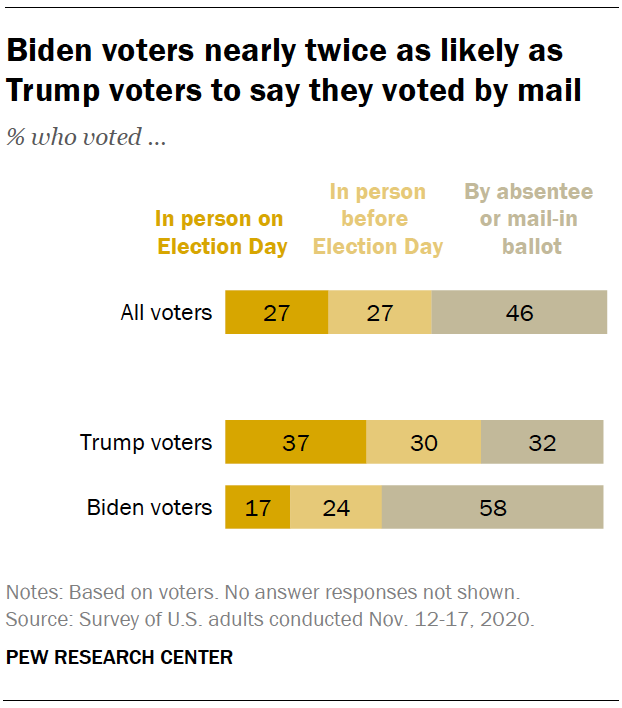 https://www.pewresearch.org/politics/2020/11/20/the-voting-experience-in-2020/


Meanwhile big blue California was way out of whack with the national average. In the 2020 election a whopping 86% of California voters voted by mail-in ballot:

And 99.4% of the signatures were found to be valid!

https://www.sos.ca.gov/elections/historical-absentee


This is the same state that allows illegal migrants to go to DMV to get a driver's license, where they also get a chance to register to vote. On the form it asks if one is a citizen. I think everyone knows by now that nobody is checking to see if the proper box is checked. It's kind of an honor system and if one lies they end up being a 'legally registered voter."

This is the same state that refused to turn over it's voter rolls to the federal government a few years ago.

It seems as though the only time democrats believe in voter integrity or scrutinizing signatures on absentee ballots is when it is necessary to protect their officeholders from accountability.