DeSantis-backed candidates flip Florida school board from liberal to conservative
Category: News & Politics
Via:
vic-eldred
•
3 months ago
•
247 comments
By:
Andrew Miller (Fox News)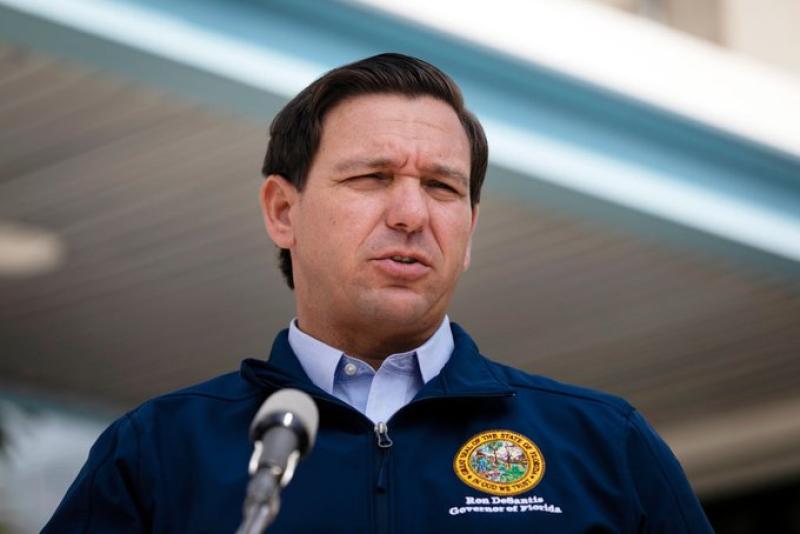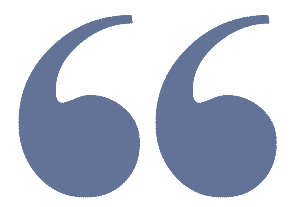 The Sarasota, Florida school board has flipped from liberal to conservative as part of a Tuesday election night where Gov. Ron DeSantis-supported candidates won 25 elections.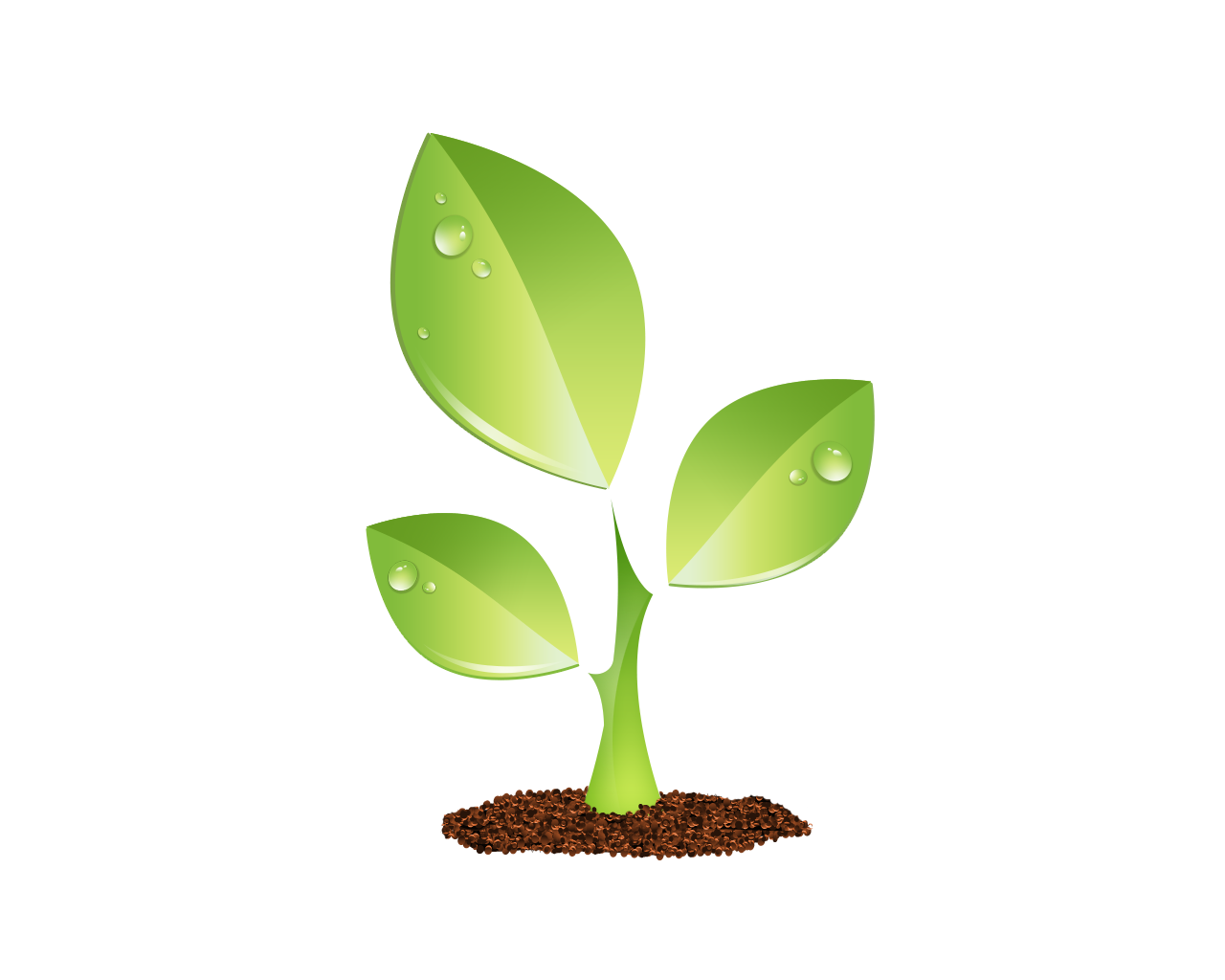 S E E D E D C O N T E N T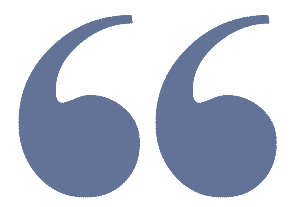 Conservatives across the state of Florida celebrated on Tuesday night after control of the Sarasota County School Board shifted from liberal to conservative.
Bridget Ziegler, Robyn Marinelli, and Timothy Enos were all endorsed by Florida Republican Gov. Ron DeSantis and were all victorious Tuesday night in their elections for the Sarasota School board.
Various conservatives in the state touted the victories and suggested they represented a shift against Critical Race Theory and other "woke" policies that DeSantis and Republicans in Florida have railed against.
"Sarasota School Board had a 3-2 liberal majority," Christina Pushaw, rapid response director for DeSantis's reelection campaign, tweeted on Tuesday night.
"Today @RonDeSantisFL endorsed candidates won and flipped the school board so it's now 4-1 anti wokes indoctrination and pro parental rights."
Florida Gov. Ron DeSantis speaks at a press conference to announce the expansion of a new, piloted substance abuse and recovery network (Photo by Paul Hennessy/SOPA Images/LightRocket via Getty Images)
"All three of our endorsed candidates in Sarasota County, Florida have WON their elections.," the 1776 Project Pac tweeted. "We just flipped the school board from a 3-2 liberal majority to 4-1 conservative."
Former Associated Press editor Ted Bridis tweeted Tuesday night that 25 conservative school board candidates supported by DeSantis won elections.
Florida Gov. Ron DeSantis, a Republican speaks to the Turning Point USA Student Action Summit on July 22, 2022. (Sarah Freeman/Fox News)
DeSantis also had a big night in Miami Dade County where conservative school board candidates also took control.
"The 1776 Project PAC was successful across the state of Florida," Ryan Girdusky, founder of the 1776 Project PAC, told Fox News Digital. "This shows what happens when conservatives like the 1776 Project PAC, Moms for Liberty, and Gov. DeSantis team up behind great candidates. Florida today, the country."