preservation notices, document requests and the coming storm.
Category: Op/Ed
By:
vic-eldred
•
one month ago
•
209 comments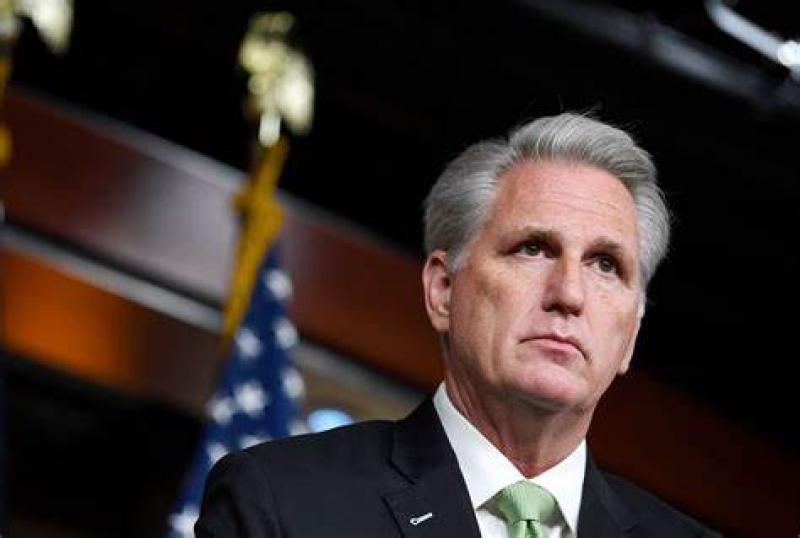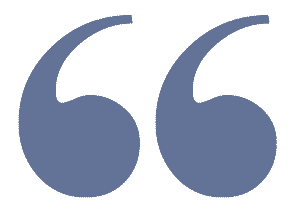 "The FBI colluded with Big Tech to silence news stories before the 2020 election in an effort to control your access to information," McCarthy wrote on Twitter, adding "when Republicans are back in charge, we will hold all of them accountable."
The link to the above quote: https://news.yahoo.com/kevin-mccarthy-vows-punish-democrats-154146029.html?fr=sycsrp_catchall

Whether democrats and their subservient media want to believe it or not, the House of Representatives will be in Republican hands next year. There will be a new round of investigations and House Minority Leader Kevin McCarthy has already encouraged top Republicans to issue preservation notices and document requests. Thus far as many as 500 have been issued. The executive branch hasn't been cooperating, though they have been hiring lawyers. Those to be placed under congressional investigation are obvious to all but those on the far left.


The most import at the current time:


1)  Hunter Biden.




Influence peddler, drug & sex addict and dilettante, Biden is supposedly under investigation for among other things: influence peddling, money laundering and tax evasion. There has been a tight lid on these investigations and the left wing media has shown little interest in reporting on them. The untrustworthy FBI can't seem to locate the Hunter Biden laptop that was in their custody. Recently Mark Zuckerberg said that the FBI warned him of a "Russian Disinformation" dump shortly before the Biden laptop story broke. Hunter Biden's financial arrangement with CEFC China Energy show that the Chinese energy conglomerate paid $4.8 million to entities controlled by Hunter Biden and his uncle. The CCP is America's # 1 enemy.


2) Attorney General Merrick Garland




Garland has tried to intimidate American parents who confront radical school board members. It was Garland who directed the FBI to combat 'threats of violence' against administrators. Of course, the truth of the matter is that the administrators want to teach American children CRT and gender studies. It had a chilling effect on the free speech of parents and all but ended the resolve of parents to protect their children. Most recently, he infuriated many Americans with an audacious raid on the home of a former President. From top to bottom, Garland's DOJ is staffed with the most extreme elements of the radical left.


3) Homeland Security Secretary Alejandro Mayorkas.




There is already a resolution to impeach him on a charge of failing to secure the border. Under his direction, the border crisis hit a new record this past May which saw the largest number of illegal border crossers along our southern border since CBP began keeping track in 2000. Communities along the southern border have been overwhelmed. The border patrol has encountered more than 1.8 million illegals in 2022, and there are still two months left to go in the fiscal year. Fentanyl is also flowing across the southern border at an alarming rate. All of this by design.


4) NIAID Director Anthony Fauci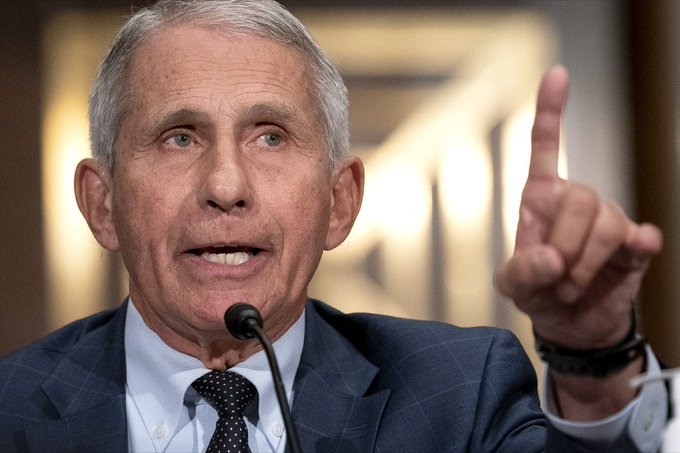 This is the man who virtually directed the pandemic response in it's early days. The man who recommended that the economy be shut down. The man who ignored naturally acquired immunity. The man who recommended school closures. The man who once argued that conducting experiments on contagious viruses to increase their potency was worth the risk, even if the work could accidentally lead to a pandemic. And there is some evidence that the Wuhan Lab was funded by the NIH. Gain-of-function experiments are the sort of work that was being conducted at the Wuhan Institute of Virology when the COVID-19 pandemic hit China sometime in late 2019. Dr Fauci has tried to redefine what "Gain of Function" means when confronted by Sen Paul. Fauci has also used politics to protect himself by bootlicking democrats and the media.


5) The FBI




The FBI that Barack Obama politicized & weaponized. We need an in-depth accounting of why Wray never cleaned up the Bureau.



In addition to the above, the Jan 6th Committee may be resumed under Republican leadership. It won't look anything like what we have been subjected to should McCarthy decide to continue with it. 

Expect the democrats to use their usual projection when it comes time for them to become the hunted.