Category: Op/Ed
By:
vic-eldred
•
one month ago
•
104 comments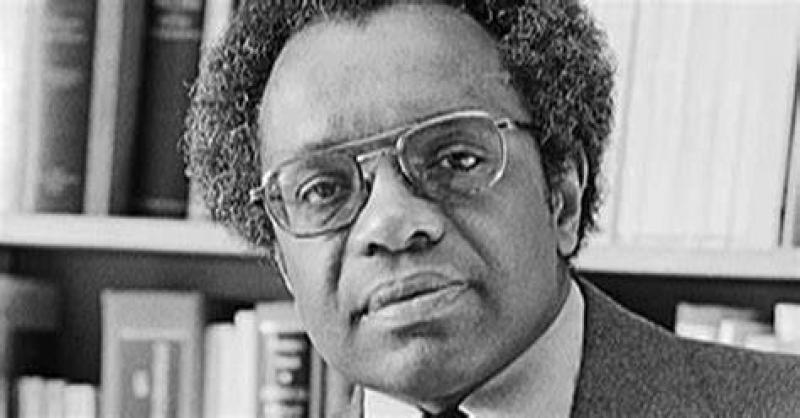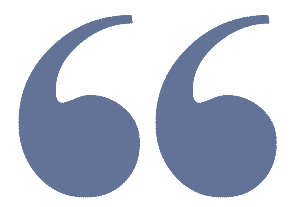 "People who think with their epidermis or their genitalia or their clan are the problem to begin with. One does not banish this specter by invoking it. If I would not vote against someone on the grounds of 'race' or 'gender' alone, then by the exact same token I would not cast a vote in his or her favor for the identical reason. Yet see how this obvious question makes fairly intelligent people say the most alarmingly stupid things." ― Christopher Hitchens
Link to Quote: https://www.goodreads.com/quotes/324457-people-who-think-with-their-epidermis-or-their-genitalia-or#:~:text=%E2%80%9CPeople%20who%20think%20with%20their%20epidermis%20or%20their,his%20or%20her%20favor%20for%20the%20identical%20reason .


It was the Ancient Romans who first incorporated people of many different races and cultures into citizens who belonged to one culture and one nation. That idea was later adopted by the United States. Today in the post modern world the nation is grappling with the new left's idea of multiculturalism , which threatens to alter American society into one much like those which are defined by race and feature competing groups. In other words: tribalism.

Tribalism has plagued mankind throughout it's history. Tribalism is now synonymous with multiculturalism. The people who believe in multiculturalism (the progressives) believe that bonds and alliegences to ones race or group must supersede alliegences to the nation. When we think of all the ethnic groups that came to America in waves, we recall that they all assimilated into one people united & loyal to the United States of America. Within two generations many couldn't speak their native language, nor even gave it a second thought. The thing that we should all be proud of is that none of those groups vote monolithically. Most of the world still lacks the integrated society that the US created and benefits from. Many other countries have tried and failed but the US got it right.

Today tribalism is at war with American inclusion via citizenship ("Out of many there is one.") Example: American universities. Colleges use race as a condition for admission. English departments are favoring admitting people of the proper skin colors. Harvard University penalized Asian Americans for being too successful. Chicago University recently announced that no English majors need apply to its graduate programs unless they focus on black related studies.
Then there is the dmocratic party:The president claims that election rules to prevent fraud equate to "Jim Crow" without any evidence whatsoever. Stacey Abrams claims that the state of Georgia is trying to make it hard for blacks to vote just as blacks there are voting in record numbers. Part of the reason for the open border policy is to change the demographis of the US. Democrats firmly believe that all they need do is fund a way to give the people they let in have the right to vote (which should only be a right of citizenship) that they will win elections regarless of issues.

Once tribalism takes hold it will be very difficult to correct.

The future of our children and their children is at stake.