Rolling Stones List Of 200 Best Singers Causes Uproar
Category: Entertainment
By:
john-russell
•
4 weeks ago
•
25 comments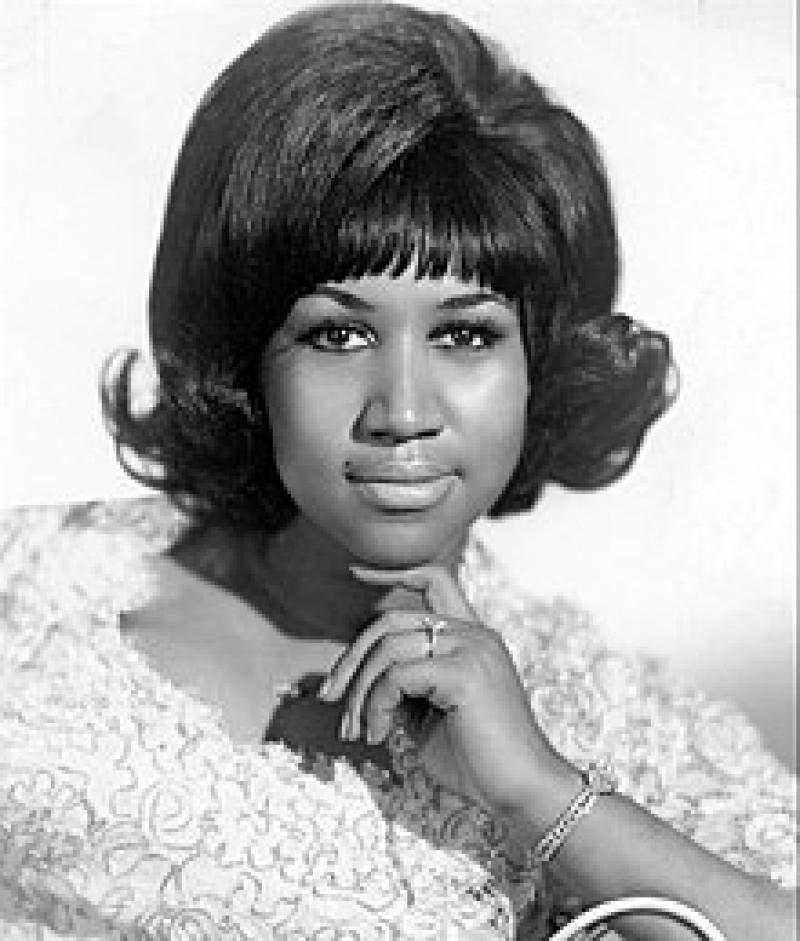 Rolling Stone has released it 2023 list of the 200 greatest singers of the past 100 years. 
https://www.rollingstone.com/music/music-lists/best-singers-all-time-1234642307/
It is apparently causing a twitter uproar of criticism. 
Because of a glitch in the way the pages displayed on my computer I wasnt able to see the entire list but I saw at least 80 percent of it. 
I didnt even recognize about a quarter of the names on the list. 
Rolling Stone did this list before, about 15 years ago , and it didnt make much sense then either. 
RS says quite clearly that they considered all forms of popular music of the past 100 years, and there are representatives on the list from rock, blues, country, folk, standards, and even rap. But in my opinion the list goes way overboard giving props to quirky, "indie" singers but especially over emphasizing r&b.  Almost without exception the top 15 names on the list are all blacks. 
Fans of Celine Dion are outraged that she did not make the 200 list. I dont blame them. Bob Dylan is #15 and Billie Eylish made the cut, although she is near the bottom. Who in their right mind thinks Bob Dylan is a better singer that Celine Dion ? 
That is the rub. Rolling Stone places more value on attitude and the singers "presence" than it does on the voice. Bob Dylan cant sing in any objective analysis, but he is way cooler than Celine Dion, and more important .
Although Frank Sinatra made the list at # 19, I couldnt find a single other representative of the form of pop music that dominated the first half of the 20th century. No Bing Crosby, no Rosemary Clooney, no Nat King Cole, or Sammy Davis Jr. , but most egregiously, no Ella Fitzgerald or Sarah Vaughn.
Seriously, this voice was not good enough to make a top 200 list that has Bob Dylan and Carrie Underwood on it?
Before You - Sarah Vaughn and Joe Williams
Joe Williams probably belongs on the list too. 
Where is Scott Walker on this list? Nowhere
The Sun Aint Gonna Shine Anymore - Walker brothers
Connie Francis, one of the best female singers of the 50s  and 60's ? Forget it.
Al Di La - Connie Francis
Rolling Stone can make any kind of list they like, but if you say your "all time" list encompasses 100 years and then populate it with obscure people from the past couple decades at the expense of big talents from 50 or 60 years ago we have made a list that is incomplete at best. 
And leaving Shirley bassey off this list is criminal. 
For The Love Of Him - Shirley Bassey